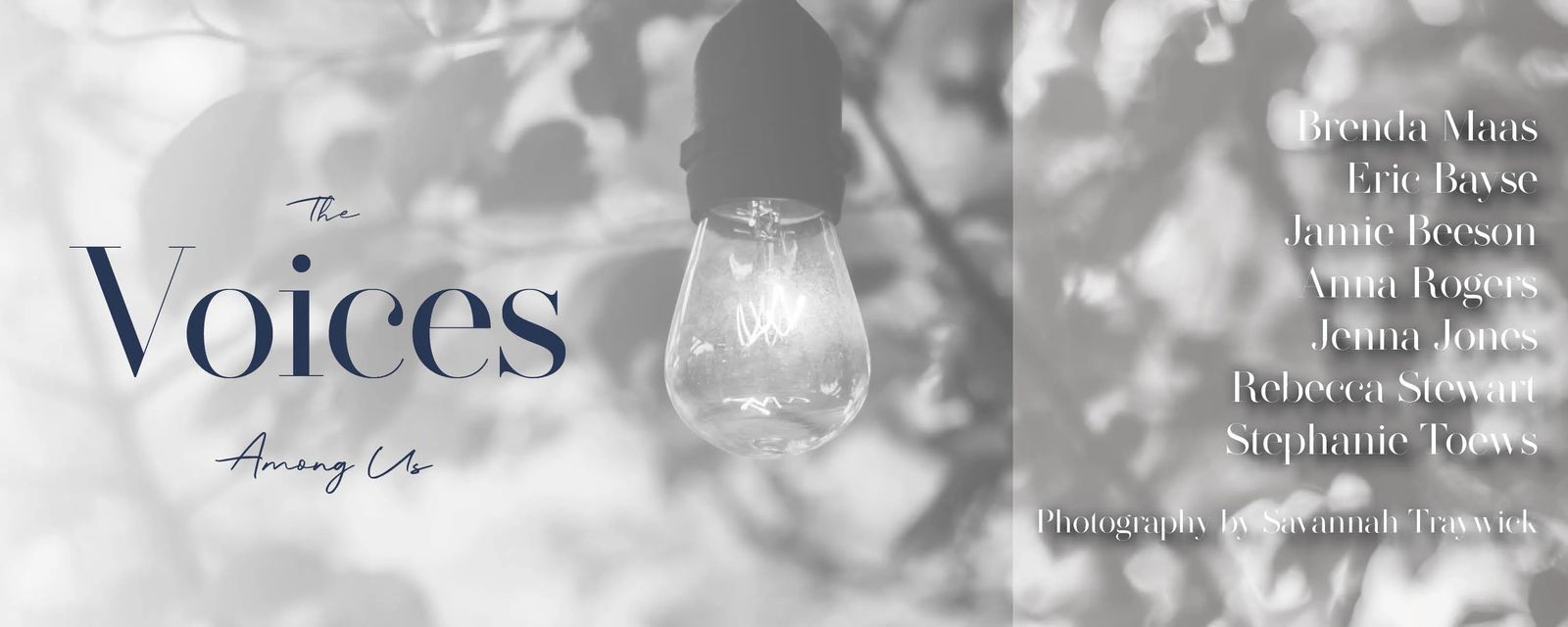 Introducing the Voices of Simply Family Magazine. We've selected several influential voices from within our community to be a part of this exclusive project. We believe a voice can carry with it wisdom, impact, strength, influence, persuasion, love, and passion, and we've devoted this month's entire issue to giving our team a chance to share their unique, perspective-style pieces. Keep watch in coming months for more Voices.
Originally printed in the July 2019 issue of Simply Family Magazine
Never miss an issue, check out SFM's digital editions here!