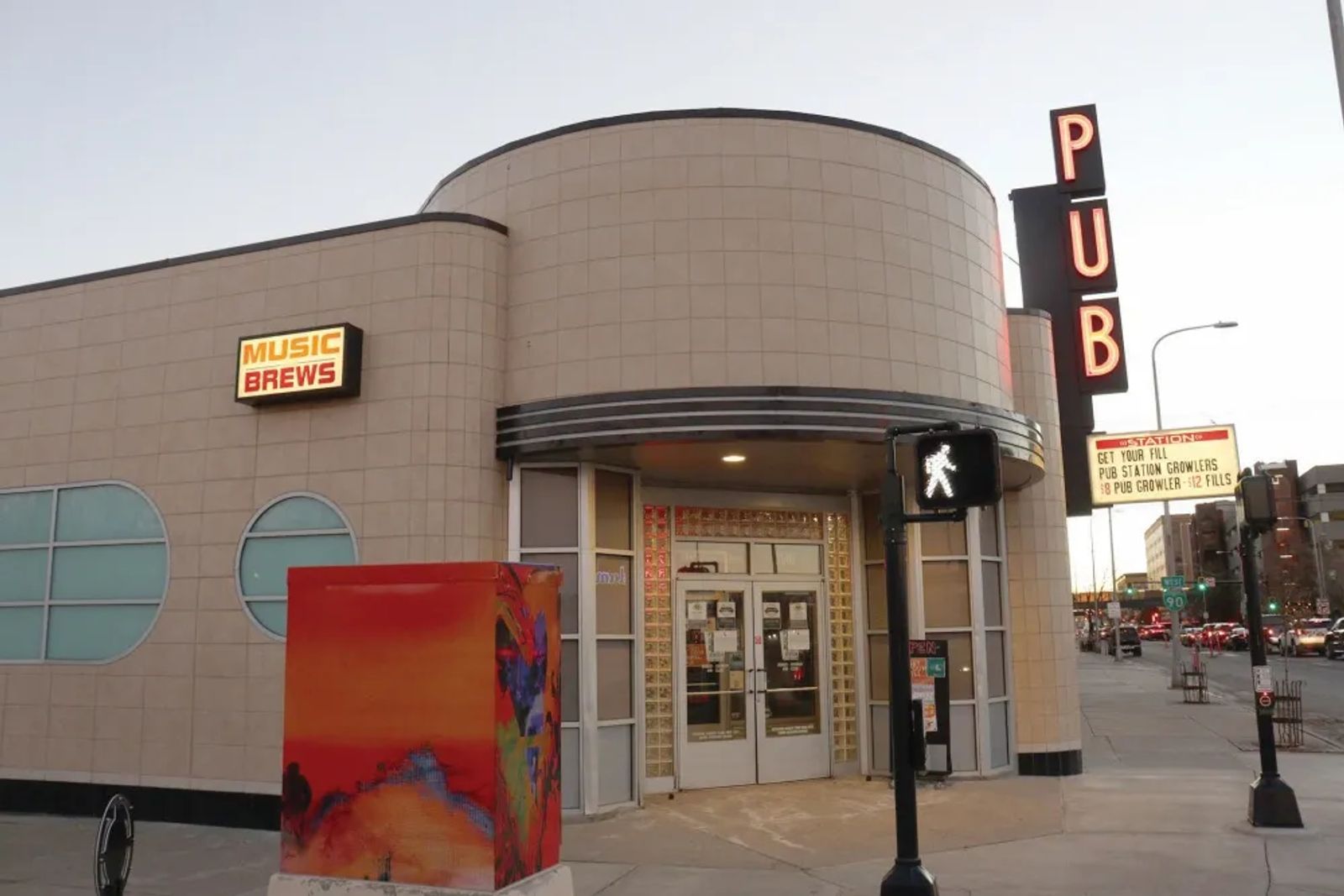 The Show Must Go On! Pub Station Taproom & Concert Hall Takes the Stage
August 2021
by marya pennington | photos courtesy of the Pub Station
Ask someone to tell you about their all-time favorite live show, and you will get a buffet of responses. Answers ranging from rock band blowouts in the middle of nowhere or internationally known top-shelf performers filling coliseums, low-key acoustic performances in quirky venues, and local bands that play anywhere they can find. The magic doesn't just happen; it's carefully orchestrated. For nationally recognized local music venue Pub Station Taproom and Concert Hall, or as locals call it, "The Pub," it's the culmination of putting on a great show and the mutual appreciation of performers and fans that makes the orchestration worth every moment.
Realization of the Dream
Sean Lynch and Ann Kosempa had a dream to bring a unique musical venue to fruition here in Billings. Both from Montana, they spent time in Portland honing their crafts of working for a record label, creating and recording, promoting and marketing great music. In 2001, they returned to Billings and began the process of making that dream a reality. They began several ventures in downtown Billings, but it wasn't until 2014 when everything fell into place for them. "We always had feelers out for that perfect venue that would fit for what we envisioned. For almost a decade, we had been looking at the old Greyhound bus building as the perfect setup, and then everything just clicked," says Kosempa, co-owner of The Pub and in charge of all the marketing and promotion.
What Makes Them Unique
The Pub is part of a local niche market that works because of the support of the community. Kosempa explains, "Yes, we understand the industry better than anyone, we're professional, and we strive to be the best we can be. But at the end of the day, we wouldn't be able to operate if it wasn't for the amazing support of our community here in Billings."
The Pub is also unique in that they are a tertiary market. They offer an experience you can't find in most places in the country: accessibility to top acts and performers in an intimate setting. "There is an energy to seeing a show in a massive venue, but nothing can beat seeing that same show at a venue where both performer and fan feel the connection. It's a different kind of energy," says Kosempa.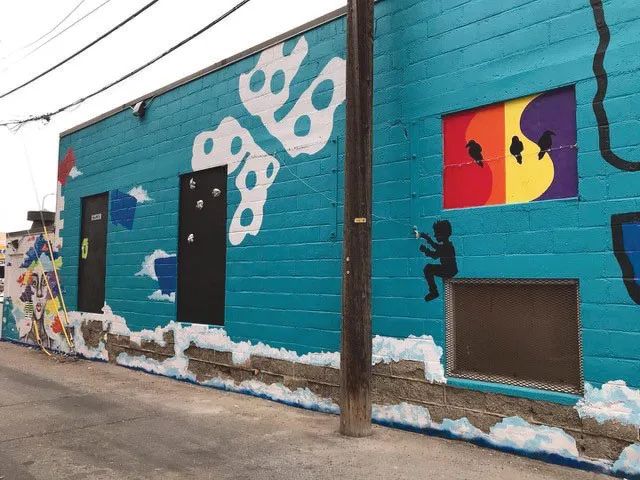 The Pub relies on larger markets like Salt Lake City and Denver to bring acts north to Montana on their way to the next big show. Billings happens to be the perfect midway point for many acts to stop, play a show, make some money, and do some sightseeing.
Survival is a Full-Time Job
COVID left its mark indelibly on live performance venues across the U.S. As stages closed and performers found other work, venues scrambled to find a way to survive. The Pub responded like most small businesses around the country, applying for a Payroll Protection Program loan and keeping their 30+ staff members employed as long as they could. "We had no idea how long the pandemic was going to last. When the loan money ran out, we had to let people go," says Kosempa. They are now operating with a skeleton crew of seven, sharing responsibilities until they are financially stable enough to hire additional staff.
Lynch, a member of the National Independent Venue Association (NIVA), has played an integral role in helping to secure important funding for venues through the Shuttered Venue Operators Grant (SVOG), the $16 billion dedicated to concert spaces in the most recent COVID-19 relief bill. He's also co-chair of NIVA's Reopening Task Force, working on a reopening checklist for the live entertainment industry. "It's going to be this way for a while. We need to hire people to fully reopen, but we also need to move forward slowly and carefully until we know we have the funds in hand to pay them," says Kosempa.
There's No "I" in Team
The "catch-22" now is to pay for more staff; they need to book more shows, and to execute a great show, they need those staff members. Kosempa says it well, "Our small team is professional and they've been with us for years. They work hard, they give their all, and I am proud of the shows they produce. Stage hands, pub-tenders, sound engineers, lighting techs, runners, ticketing agents, and our amazing production manager - they go above and beyond, and because of them we are recognized at a national level for what we produce. They are the magicians that make it all happen."
The community's support and encouragement of The Pub's unique offerings has been overwhelming. People are excited for events and shows to return to Billings and aren't afraid to share it. Kosempa says, "The personal connection of the community with The Pub has been humbling. People are taking the time to tell us how happy they are we are opening up the stages again, especially after this past year, and it has been truly uplifting and meaningful."
Learn more about the Pub Station Taproom and Concert Hall at https://thepubstation.com/.
Originally printed in the August 2021 issue of Simply Local Magazine
Never miss an issue, check out SLM's digital editions here!