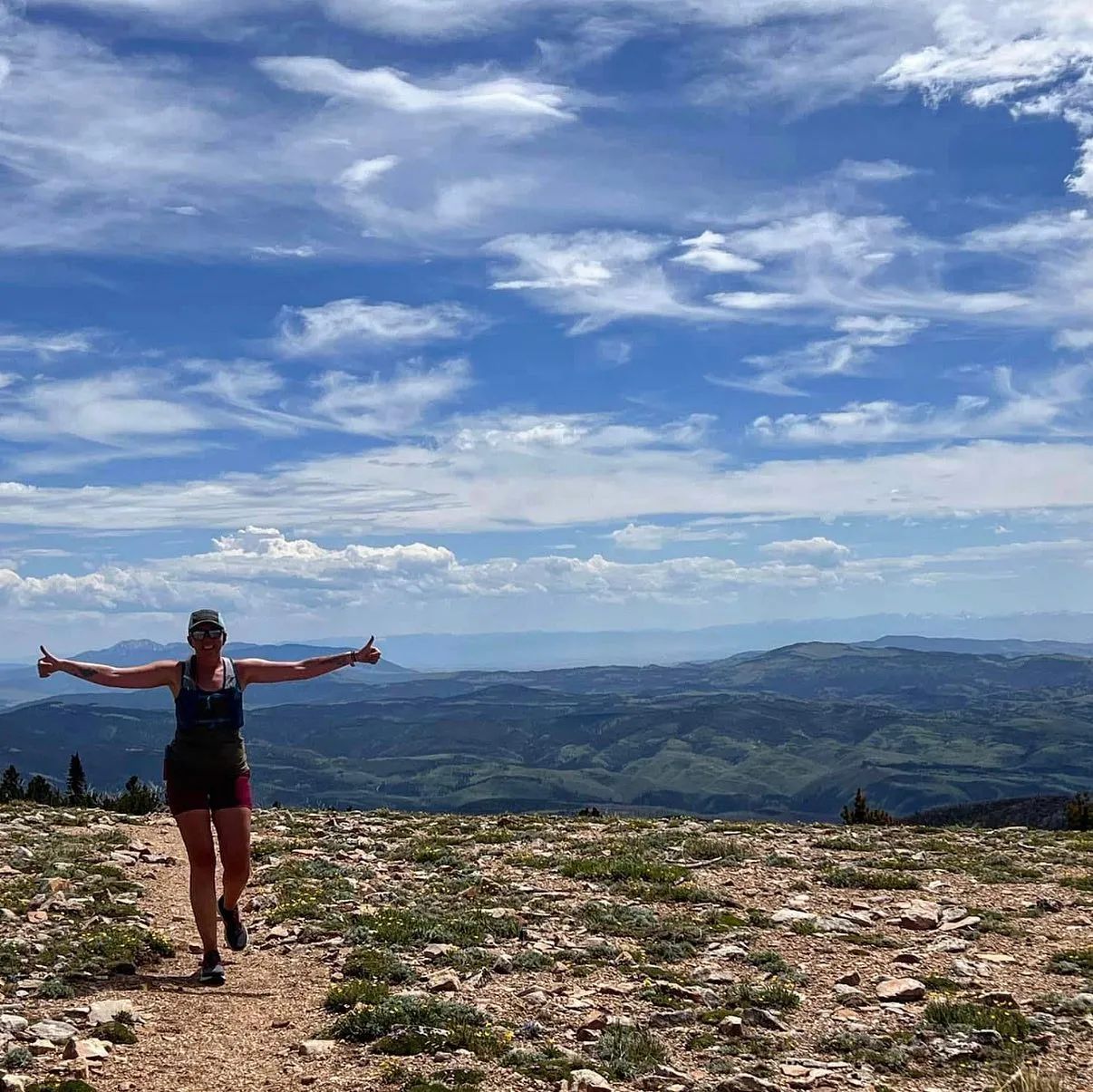 The Mountains Are Calling & I Must Run
May 1, 2023
by morgan williams | photos courtesy of Diamond City Mountain Relay
As Montanans, we pride ourselves on being from the state where many counties still host more cattle than people. We like camping, and small towns, and live music in the streets on a summer night. We also love backroads and get giddy while exploring paths less traveled.
If you consider yourself to be a Type A personality, you probably have your summer vacations all lined out, and what I'm about to suggest might not be for you. But if you rise in the morning hoping for spontaneity and a looming challenge, then joining a team to run hundreds of miles through some of Montana's most beautiful mountain ranges will undoubtedly pique your interest.
The Diamond City Mountain Relay
If you haven't heard of the Diamond City Mountain Relay, it spans multiple days and hundreds of miles of single track from Townsend to White Sulphur to Monarch to Diamond City. It is one of the most unique ways to see more of the Treasure State.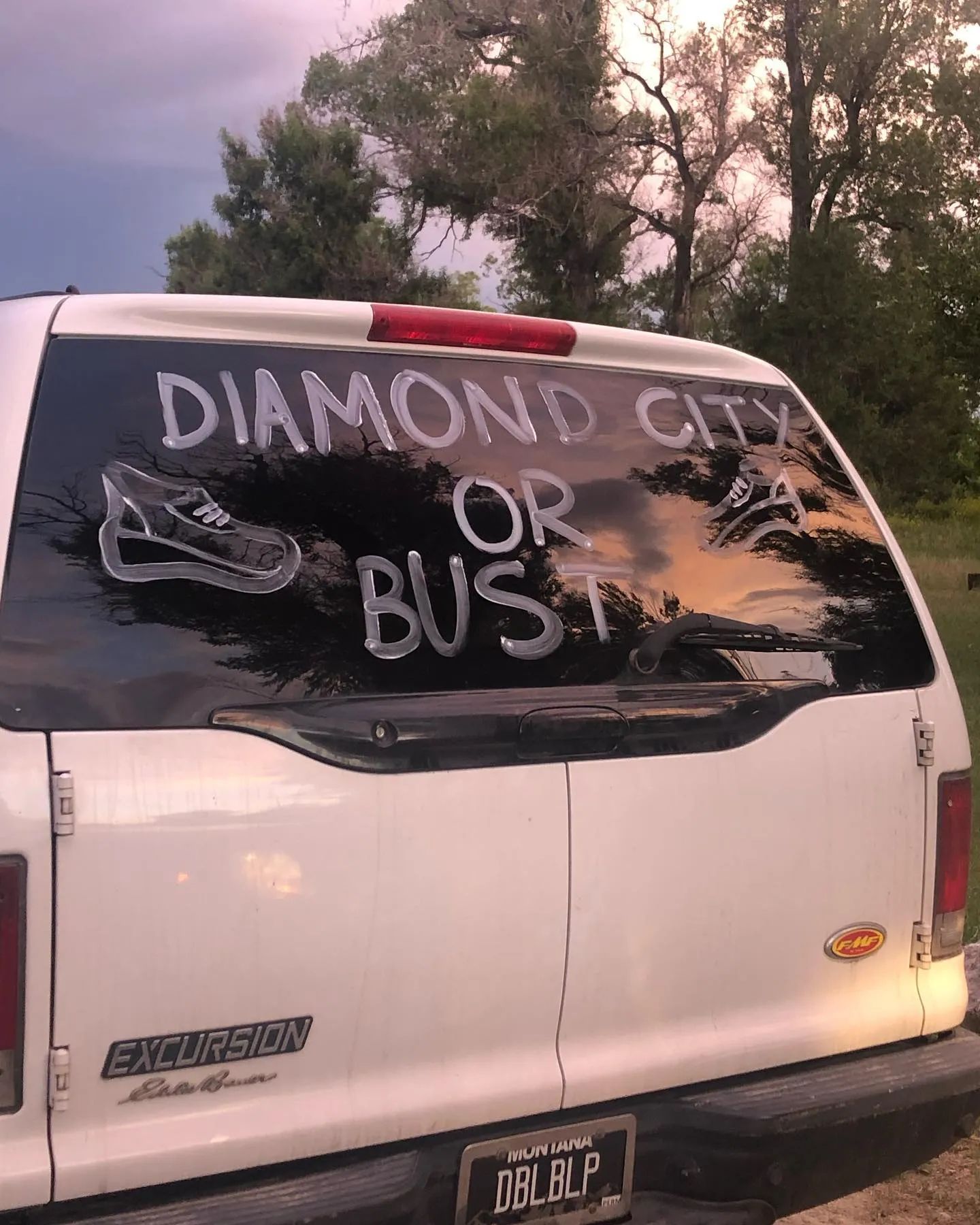 The gist of a running relay is this: grab some friends who you can suffer alongside for multiple days, and agree to still be friends when it all ends. In all sincerity, the recipe for friendship is one-part time spent together and one-part shared experiences. If you add in a dose of joint pain (no pun intended), you're nearly guaranteed to bond for life.
What You Need to Know
To run the Diamond City Mountain Relay you need a team of 6-12 people. Together your team will run 215 miles in three days. The more runners you have, the less miles per person. Each day is broken down into 2-8 mile legs, and every person on your team is required to run one leg per day.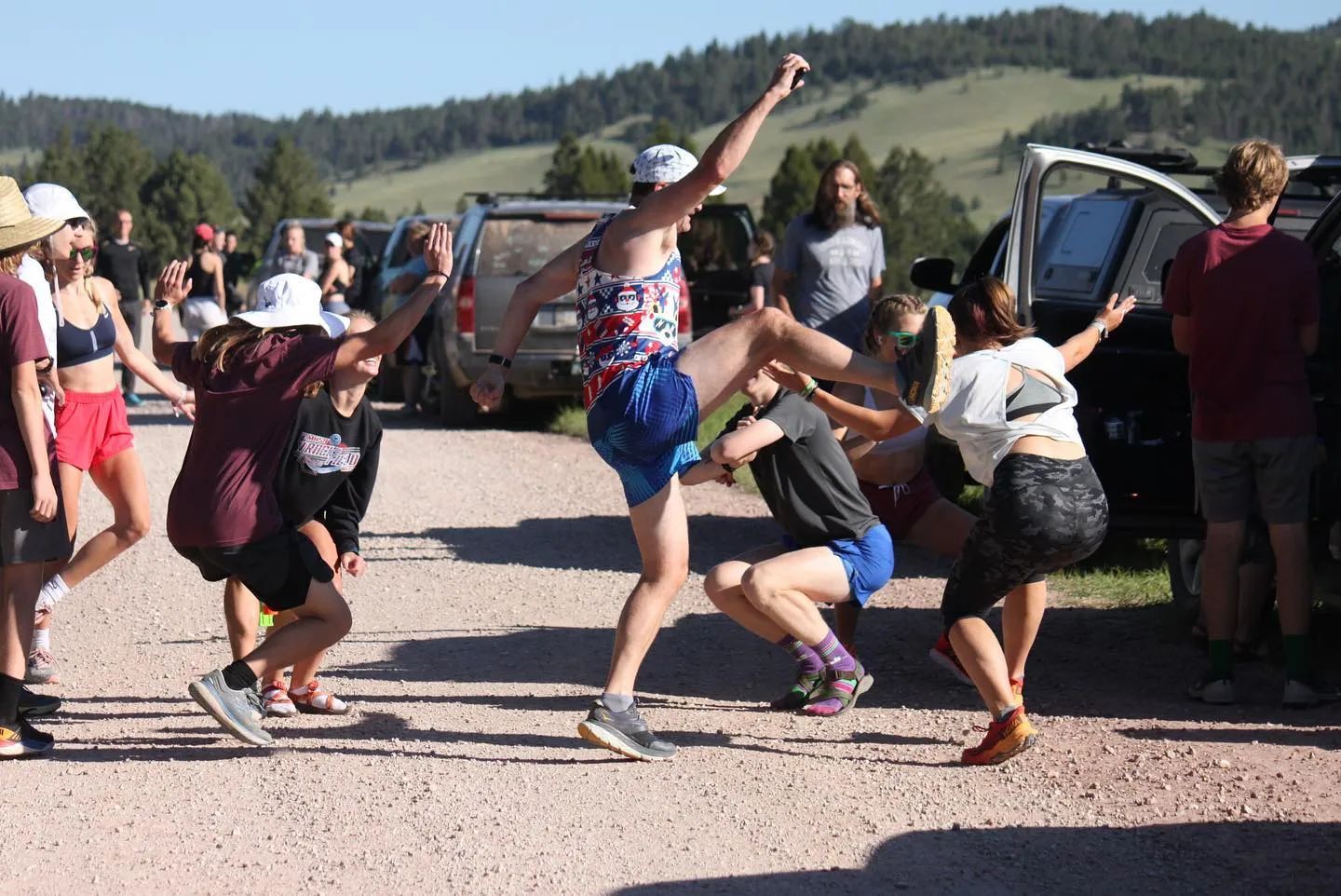 Teams have the option to camp each night or stay in a local hotel - White Sulphur Springs or Townsend have the nearest accommodations. Either way, morning comes early with the first leg kicking off at 6 a.m.
Chasing that Runner's High
When the race starts, teams pile into two SUVs and chase their runner to the designated exchange zone, where the next runner jumps out and continues on in the race. The first runner reunites with the team and refuels with a stick of beef jerky - it's only 6:45 a.m., but there are no rules here in the wild. The process repeats at every transition, and as the summer sun hits high noon, you start to question your sanity. What kind of person voluntarily uses PTO to follow runners around in the mountains of Montana in July? But mile by mile the day slips behind you, and as the sun begins to descend in the west, your last runner crosses the finish line for the day, and a deep satisfaction settles into your soul. The weekend wraps up with a catered dinner at Hidden Hollow Hideaway Cattle & Guest Ranch, giving you a chance to celebrate with new friends.
Join a Team Now
This year the relay takes place July 7-9. If you're convinced your summer won't be complete without experiencing Montana in a new, rugged way, there is still time to join a team. You can visit https://runningmontana.wixsite.com/diamondcityrelay or reach out to Shannon Flynn & Lynn Reynolds directly at diamondcitymountainrelay@gmail.com.