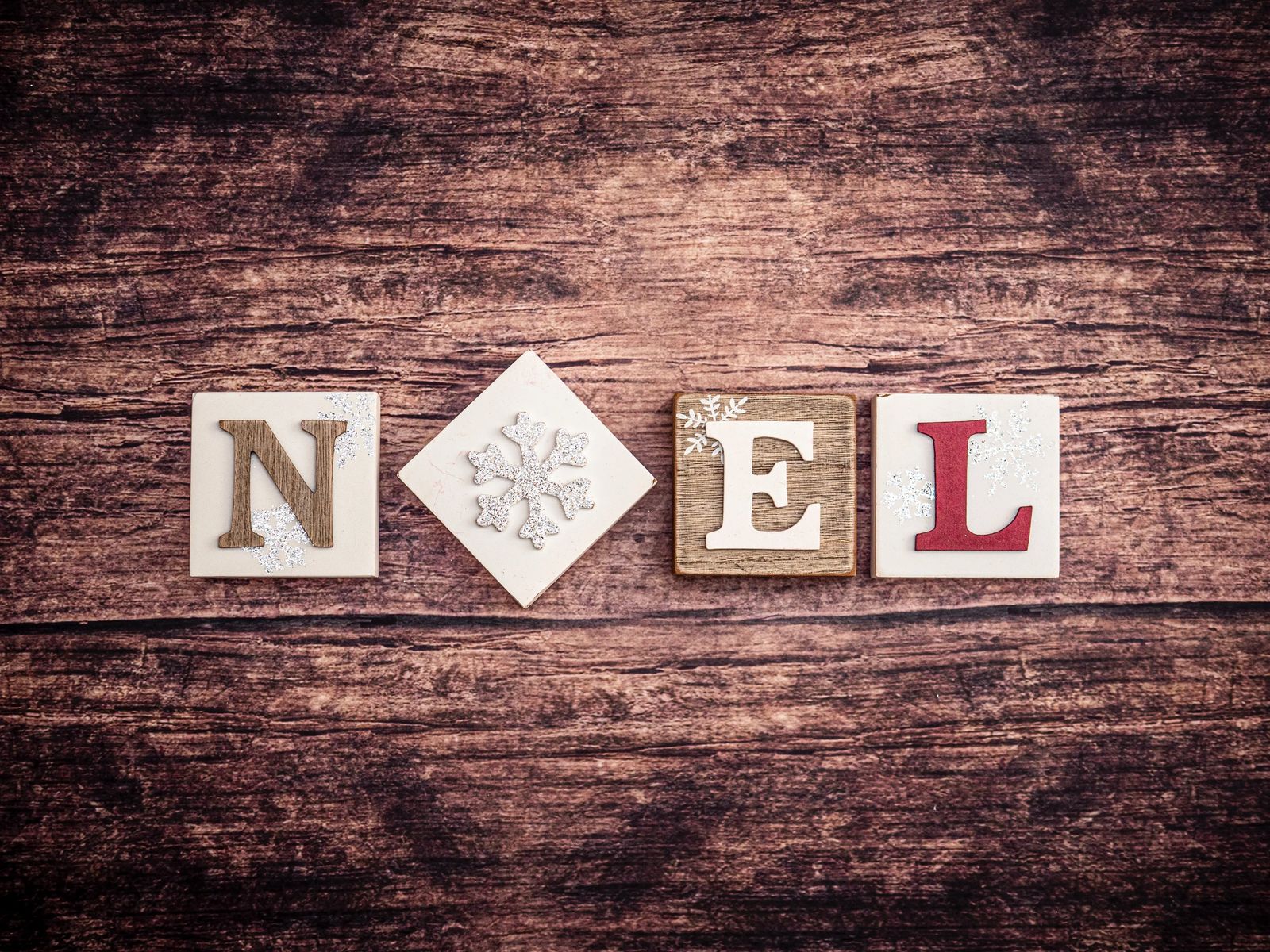 December 2022 Editor's Note: The Message of Christmas
December 2022
by stephanie toews, executive editor
"And that, of course, is the message of Christmas. We are never alone. Not when the night is the darkest, the wind coldest, the world seemingly most indifferent. For this is still the time God chooses."
-Taylor Caldwell1
When I think back on every Christmas I've lived so far, one common thread runs through each one, the shimmering thread of hope. Whether as a little girl waiting impatiently for Christmas morning to arrive, anticipating and imagining all of the gifts beneath the tree, looking up to the sky and believing that miracles are possible. Or now, as an adult, still believing in miracles and knowing that nothing under that tree can fill my soul like the assurance of the true message of Christmas; without hope, nothing else matters.
Each year, I find myself decorating for Christmas earlier and earlier, perhaps as a distraction from the cold, dark days of winter. Or maybe I'm keenly aware of all the hurt and pain in our world, searching for the Light amid the darkness. Christmas is a reminder of the simplest gift that changed everything, and its message lives all year long.
For many, the Holidays are a painful reminder of things lost- loved ones, broken relationships, and bitter battles fought in the darkness. At our core, we are all searching for something or someone to fill us, to provide joy and peace, and to make us whole. Whether in prosperity or pain, we can find wholeness, not in things, but in the true message that Christmas brings- HOPE.
My grown-up Christmas list has changed from one filled with things to one filled with relationships. Strip away all of the decorations, parties, and presents and the greatest gifts that remain are the presence of friends and family, walking together through this life, encouraging one another, and shining His light through the darkest days. This world needs us to be bringers of hope.
This issue is filled with Christmas magic. From our highly anticipated Holiday Gift Guide, recipes and traditions, and a look at navigating the holidays while grieving, we know you'll find inspiration and, most importantly, HOPE within the pages.
Merry Christmas!
Love,
Stephanie
1 The opening quote is taken from Taylor Caldwell's story in the 1920s; living through the darkest season of her life, she experienced much hope. My Christmas Miracle is worth a read.
Originally printed in the December 2022 issue of Simply Local Magazine
Never miss an issue, check out SLM's digital editions here!