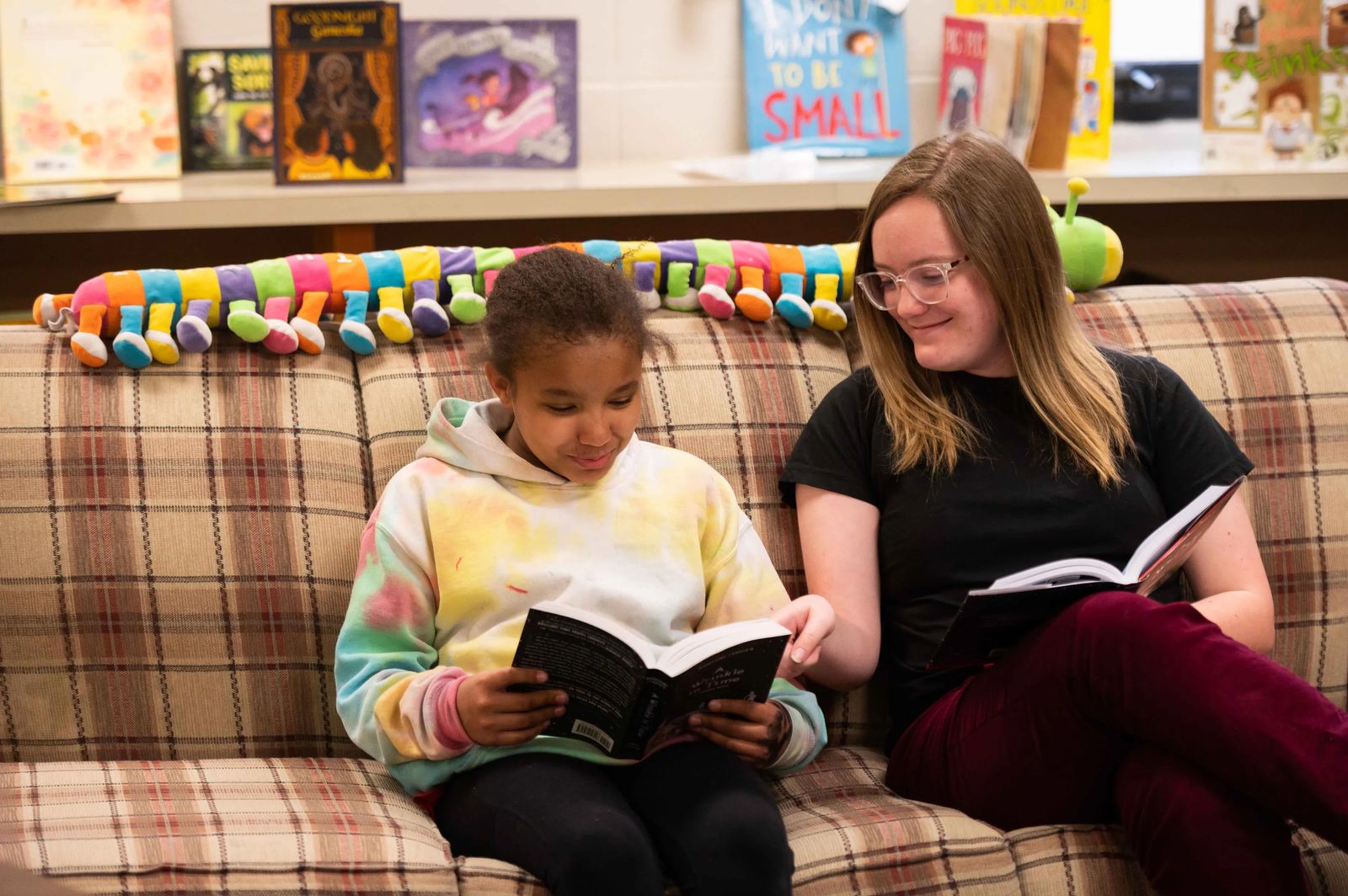 Stay Cool with a Hot Summer Read: The Ultimate Book Club
June 28, 2023
by Macaul Bartruff for MSU Billings
School's out for summer, and the first thing kids want to do is…pick up a book? Probably not. Many students count down the days until summer vacation. With warm weather comes swimming, ice cream, time spent with friends, camping, and so much more. The magic of summer might have gotten to a soggy start, but it's coming!
Have you ever wondered how to get your child interested in reading over the summer? I have the perfect plan to get your kids reading while still interacting with their peers. To keep kids reading and engaged get your kids involved in a summer book club. The best part is that it can be student-led! Many kids are ready for the freedom that summer has to offer. This is the perfect opportunity for kids to get lost in literature while enjoying time with their friends. They can even enjoy an ice-cold popsicle while reading!
To begin your book club, you need to determine whom you are going to invite. I suggest inviting a few close friends and family members. Once you have a guest list, brainstorm book ideas. You can research novel study ideas online or ask your local librarian for inspiration. Some things to keep in mind are: your kid's interests and what they would be excited to read. If you need help finding a book, you can reach out to local teachers, librarians, or the authors of this article for suggestions. Another idea is to read a book that has been made into a movie. We recommend reading the book before watching the movie. Finally, decide on a fun place to meet. Maybe a local park, a friend's house, or even a coffee shop. Once the logistics are in place, we have created ideas to help keep the mind moving and dig deeper into literacy.
How does a book club help students?
Supports Fluency - Fluency means being able to read accurately, out-loud. Fluent reading is a key ingredient for comprehension and understanding. This summer, you can act out stories while practicing fluency with reader's theater! You can divide up character parts in the story for each group member and have a little fun acting out the book together. Incorporating silly voices is extra fun! Get creative and even include costumes in your performance.
Develop Vocabulary - Vocabulary deals with words we speak and see in books that we must know in order to communicate effectively. This summer, find words new to you. Look up unfamiliar words found in your book study and illustrate the words to understand their meaning better. Have fun and add color! While drawing, you can play Pictionary. Create two teams and one member from each team goes to the drawing board. They will be assigned a vocabulary word to draw, and the teams try to guess the word that is being drawn. You can add a time limit to keep the game interesting and competitive. The team with the most points at the end wins!
Build Comprehension! - Comprehension is the goal of reading. Often you may need to use prior knowledge to help you comprehend current texts. To practice comprehension, play beach ball toss! Write general questions on the ball. Some questions to include are: What is the setting? Who is the main character? Describe character traits as well as a lesson that can be learned from the story and so on. Include at least one question on each color. Tossing the ball will help lead a discussion to deeper your understanding of the text.
Stay cool, enjoy your summer, and happy reading!
Check out other exceptional ideas to support kindergarten readiness and summer reading all prepared by MSUB masters of reading students. You can learn more about the program overall by clicking here.