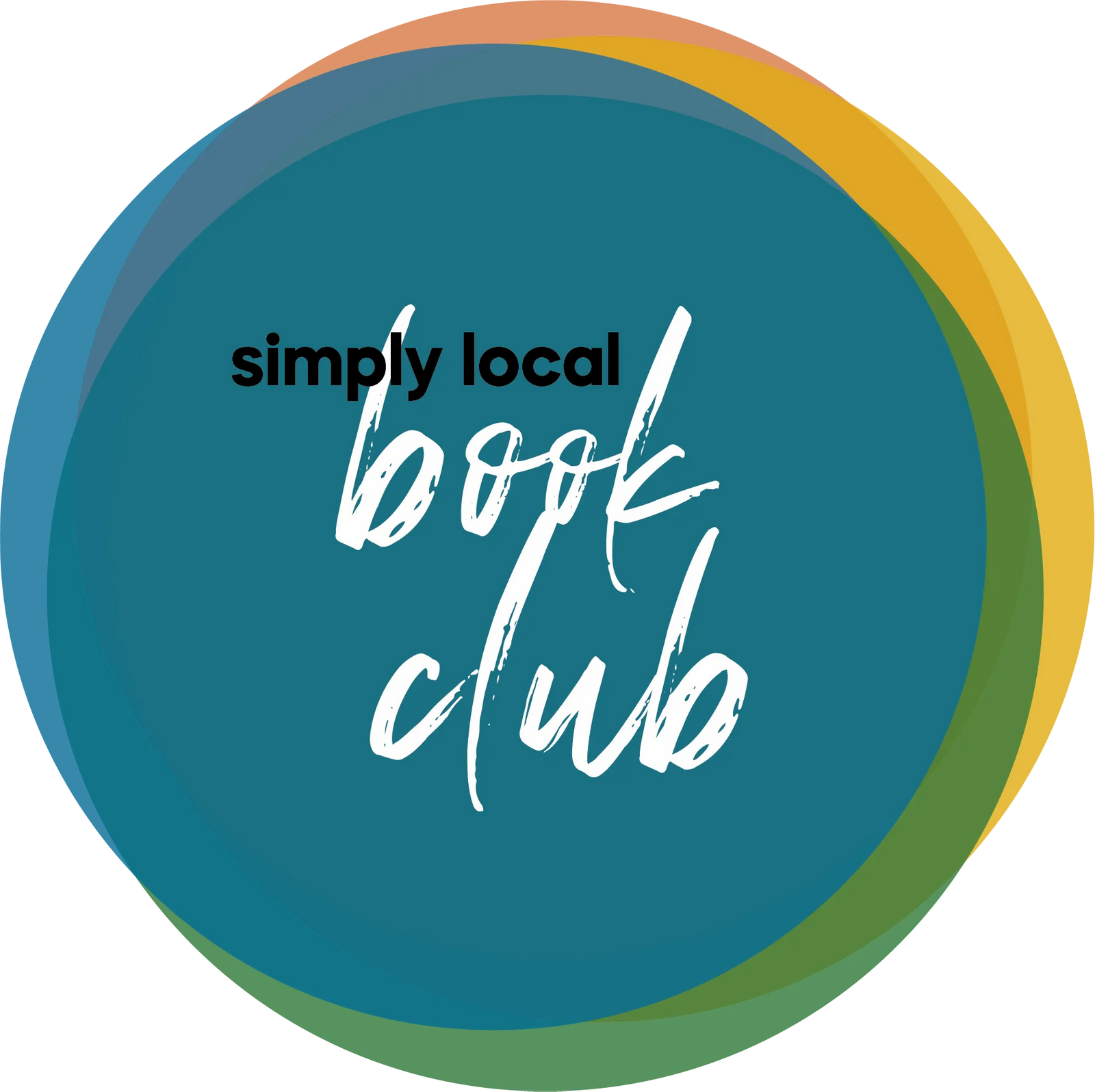 SLM Book Club: 'The Lost Apothecary' | May 2021
May 6, 2021
article & photo by lindsay blackburn
Hello readers! Welcome to Lindsay's Library. I'll be sharing book reviews, reading tips, and other related content for the Simply Local community. I hope my recommendations will spark engaging online discussions, just as if we're new friends sitting across the table from one another in my home library. Whether you're an avid bookworm, an occasional reader or a reluctant one, pull up a seat and get cozy. You're invited to join the conversation.
Let's chat about The Lost Apothecary.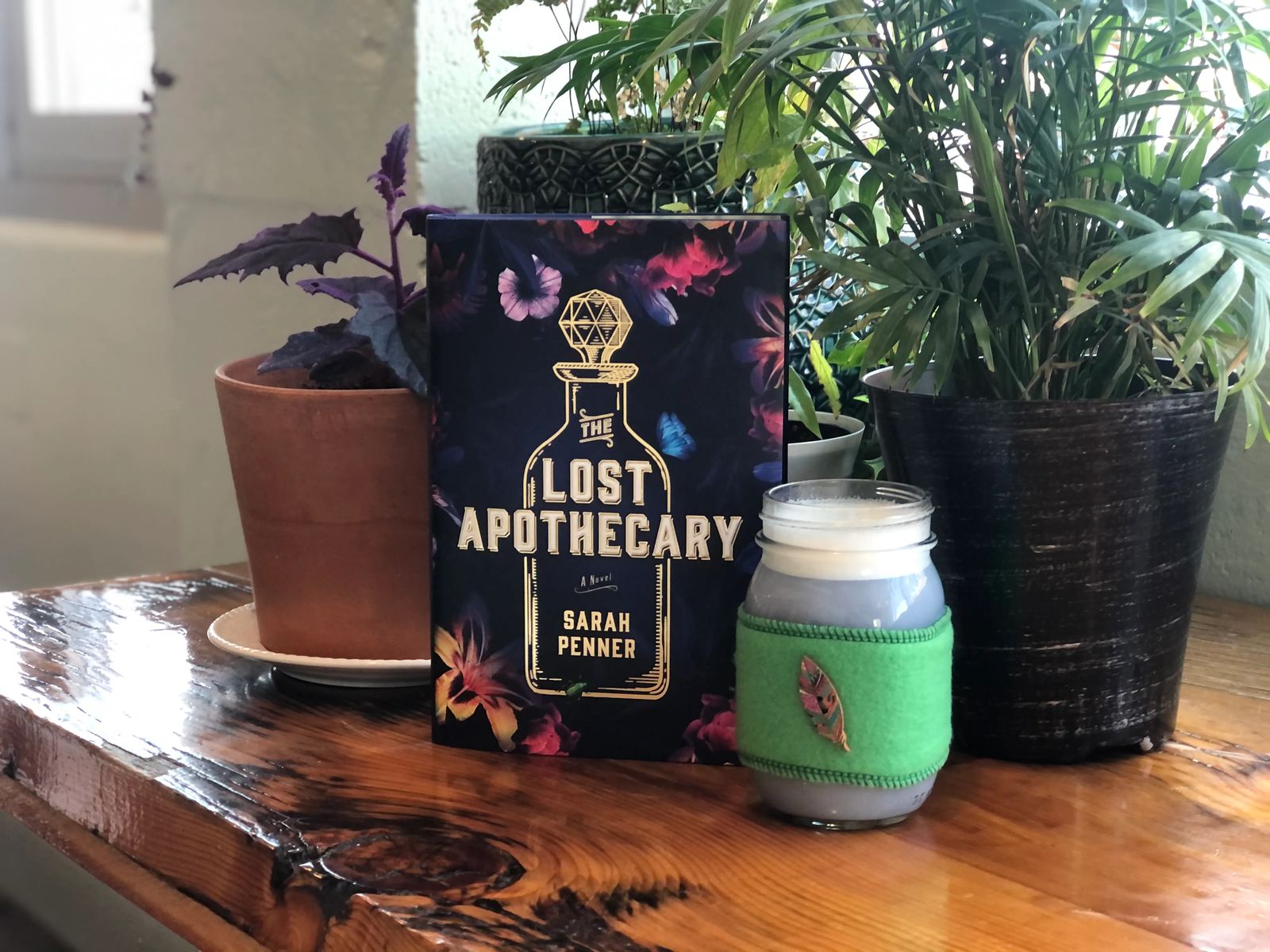 Do you enjoy dual timeline books?
If you are unfamiliar with the term, it refers to books that include two (or more) different plots that connect at some point. Each story has its own characters, setting and time period. It's a literary device often used by historical fiction writers, in particular.
I love dual timeline books! I'm always interested to find out how the two stories intersect with one another.
The Lost Apothecary revolves around three characters: Caroline in the present day and Nella and Eliza in the late 1700s.
Caroline and her husband planned to celebrate their tenth anniversary in London. When she finds out he's been unfaithful, Caroline decides to travel alone and consider her next steps in the relationship. While on a tour alongside the River Thames, she discovers a small vial with a bear insignia. An aspiring historian, Caroline's curiosity is piqued. She begins to research the origins of the bottle. It's a nice distraction from the sorrow in her personal life and provides a new adventure and mystery to solve.
In a London apothecary shop in Bear Alley, a cryptic woman named Nella creates natural remedies for all kinds of ailments. From a concealed back cellar, she also sells vials of poison for women to use against men who abuse, cheat, or oppress them. Although her help is morally reprehensible, a married woman had no rights independent of her husband. It may be her only method of escape. Nella's strict rules prevent misuse. She requires the details of each dispensed vial (name, date, drug, and method) to be registered in her ledger and insists that women never use the fatal doses against other women.
One day, a precocious girl named Eliza walks in to purchase a vial for her wealthy mistress. Despite Nella's attempts to shield the girl from the shop's secrets and keep a distance, Eliza's curiosity compels her to return and inquire about the potions. In time, she develops a friendship and apprenticeship with the older woman, despite Nella's initial reluctance.
You'll have to read the book to find out what happens to Caroline, Nella, and Eliza. I'll just say that when it all comes together, the reader is left with such a satisfying ending.
I liked this debut novel for its sheer entertainment value. It's a quick read and the content isn't dark, despite the purpose of Nella's apothecary. Plus, I always appreciate books set in London. It's one of my favorite cities in the world. The dual timeline added to my enjoyment.
Have you read The Lost Apothecary?
Share your thoughts on Simply Local's Facebook post. To purchase the book, please visit our local bookstore, This House of Books, in the heart of downtown Billings. While in the neighborhood, swing by Ebon Coffee Collective at their new location inside Wise Wonders Science and Discovery Museum for a butterfly pea flower tea latte, like the one pictured above. Thank you, Ebon, for this beautiful brew!