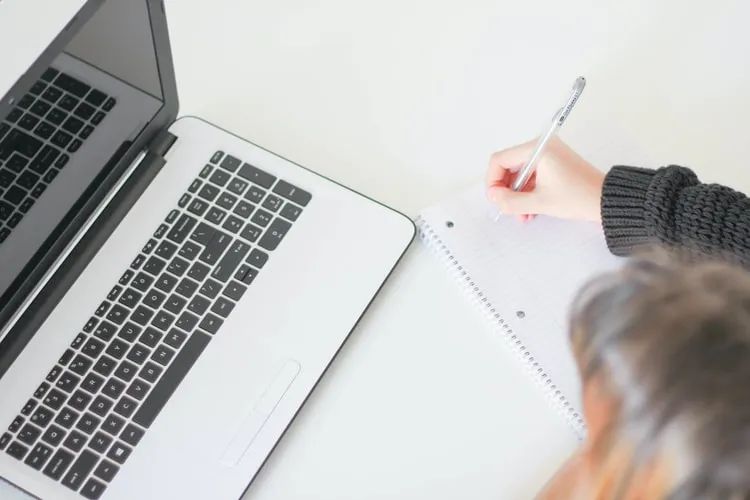 NOVA Center for the Performing Arts Announces Beatles Music Appreciation Class and Writing Class for Kids
January 5, 2021 | NOVA Center for the Performing Arts Media Release
BILLINGS, MT | JANUARY 1, 2021 NOVA Center for the Performing Arts has announced two new virtual classes for the winter.
Starting January 13, NOVA's Resident Music Director, Dulais Rhys will teach a virtual class series on the iconic pop group, The Beatles, running until March 30, 2021. The class will meet virtually on Tuesday evenings, 5:30-6:30pm. Students can expect to take a musical journey, exploring aspects of The Beatles music and learning about rhythm, note recognition, harmony, and more!
The Beatles class is for music lovers of all ages, not just children of the 1960s.
Cost: $20/class/student or
$100/student for the entire series, including online access
Registering for the entire series saves students $20
More info: visit www.novabillings.org, click on "Education" or contact Dodie Rife, managing producer, at producer@novabillings.org.
Keep scrolling for information on NOVA's writing class...
We have faced incredible challenges in this past year and the adapting we've asked of kids has been next level. As such, NOVA is offering a writing class for kids: Isolation During a Pandemic: Kids Speak! Our youth have encountered shifting from in-person to distance learning, not being able to see their friends, and having to wear masks. It's been A LOT. How do they feel about it? What has been their experience? What have the learned?
This is an opportunity for kids (ages 6-18) to explore their time during COVID and release and express all that they've been going through. Along with getting to tell us how their lives have changed this year, they will also learn valuable writing skills like journaling, narrative, and script writing.
The class will be taught virtually by DeLaney Hardy. The class starts January 13, 2021, at 5:30pm, meeting each Wednesday. The final performance date is April 21.