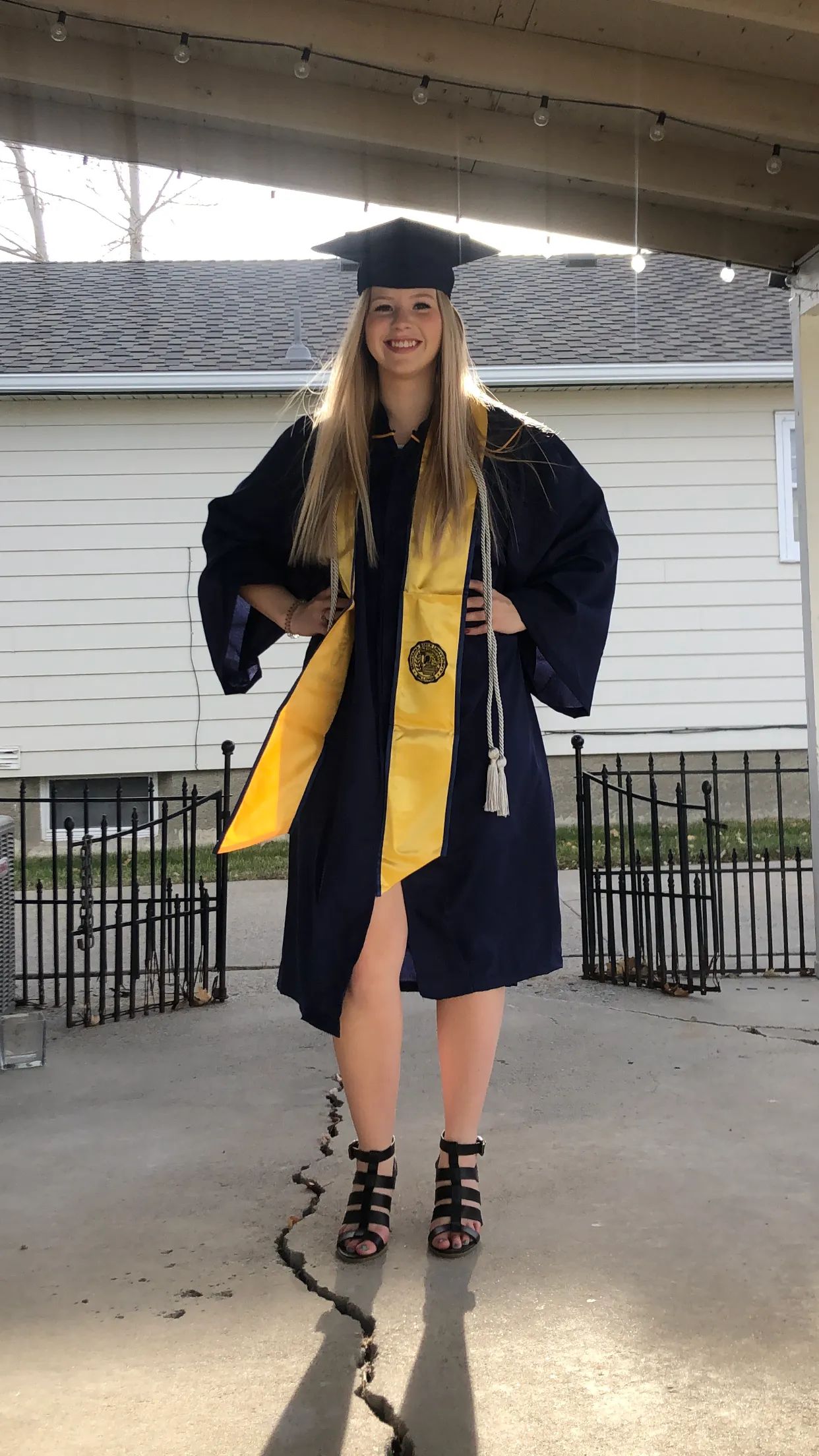 MSUB Student Spotlight: Meet Aly!
September 28, 2021
Education is one of the many reasons people are drawn to or stick around our area. We're fortunate to have great Billings schools from pre-school level to university! Aly Rosteck, a former Senior High Bronc, shares her reasoning for staying in Billings to pursue higher education.
"When I was in high school, I thought a lot about moving out of state for college, but something at MSU Billings called out to me. I planned on studying Elementary Education and I knew the MSUB Department was impressive. Staying close to family and friends was a huge factor. I love that almost anywhere I go in town, I run into someone I know. Billings combines the small town feel of always helping your neighbor, with a bigger city feel with [exciting events]. I loved attending MSU Billings for similar reasons. One can really get the full "college experience." For me, that included the opportunity to study abroad, being a member of many different clubs, and attending as many school activities as I could. While still being small enough that you know your professors and can receive the one-on-one attention necessary to be successful, which is something that was really important to me."
Thank you for sharing some of your journey with us, Aly. Congratulations on your Elementary Education (with a Creative Writing Minor) degree!
If you're new to Billings or wish to learn more about our various schools, visit: Education - Billings Chamber of Commerce