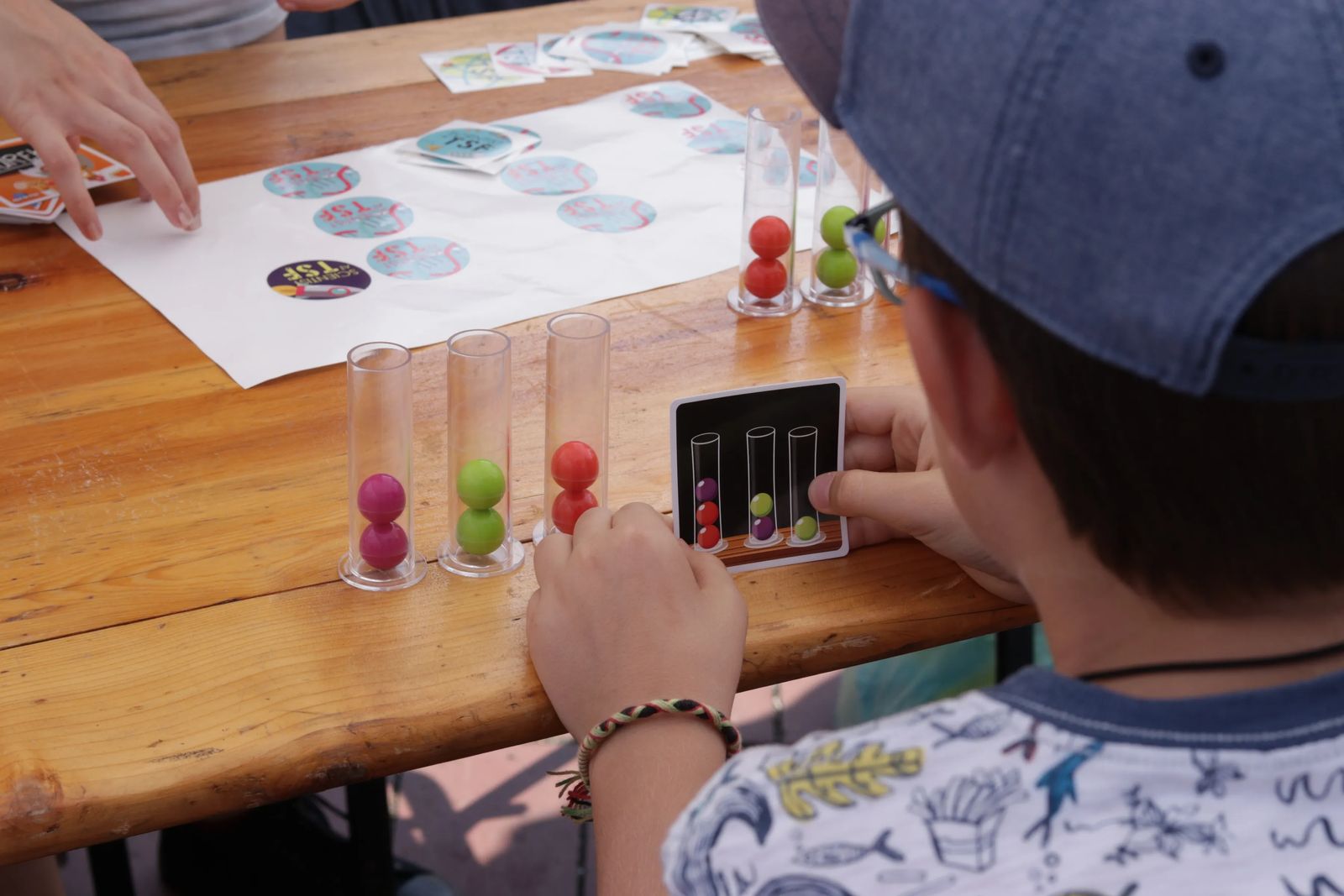 MSUB Science Expo Hosts Kickoff Event
January 26, 2022
MSU Billings News Media Release
After two years of making adjustments on the fly and adapting to virtual platforms, Montana State University Billings' Science Expo, scheduled for March 18 and 19, 2022, is back to being in-person (with a virtual option). In anticipation of that, the MSUB Science Expo is hosting a kickoff event on Saturday, January 29 for all budding young scientists in grades 1-12 in a 24 county region. Hosted by MSUB science professors and Billings School District 2 science educators, this event promises to focus on the scientific method, using activities to help young scientists explore their Science Expo project.
Free to all participants, students in grades 1-8 will meet Saturday, January 29 at 10am in the Glacier Room in MSUB's Student Union building on the university campus. Meanwhile, high school students will gather, also on January 29 at 10am, but in the Yellowstone Science and Health Building on the university campus.
Mark your calendars for the 2022 MSU Billings Science Expo, scheduled for March 18 & 19 in-person. There will also be a virtual option. Visit the Science Expo page for more information.
Major sponsors of the Science Expo kickoff event and Expo include Billings Clinic, Exxon Mobil, and Sibanye Stillwater.
For more information, contact MSUB Science Expo Director Daniel Willems, Ph.D., at daniel.willems@msubillings.edu.