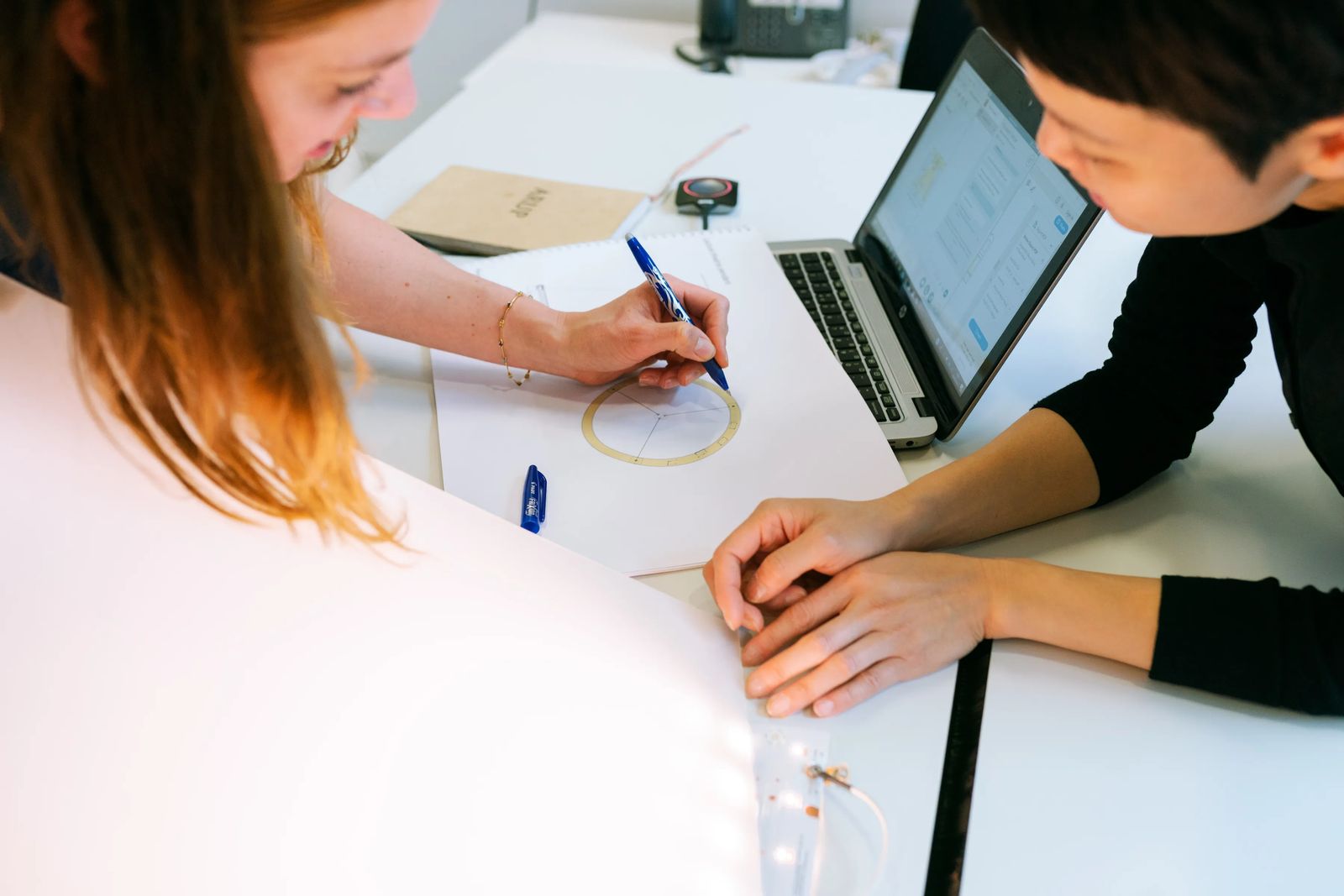 MSUB Science Expo Hosts Kickoff Event
January 11, 2023
MSU Billings News Media Release
MSU BILLINGS NEWS | Montana State University Billings Science Expo is hosting its 2023 kickoff event on Saturday, January 14 for all budding young scientists in grades 1-12 in a 24-county region. Hosted by MSUB science professors and science educators from Billings School District 2, the kickoff event focuses on the scientific method and uses activities to help young scientists explore their Science Expo project.
THE DETAILS:
The kickoff event is free to all participants
Saturday, January 14, 2023
Students in grades 1-6 | Meet at 10am in the Glacier Room at MSUB's Student Union Building on the university campus
Students in grades 7-12 | Meet at 10am in the Yellowstone Science and Health Building on the MSUB university campus in the ground floor physics lab, Room 038
The 2023 MSU Billings Science Expo is scheduled for March 3 and 4 and is in person, with a virtual option.
Major sponsors of the Science Expo kickoff event and Expo include Billings Clinic, Exxon Mobil, Electrical Consultants, Inc., and Sibanye Stillwater.
The MSU Billings Science Expo is a regional science fair sanctioned by the International Science and Engineering Fair with more than 200 annual participants. Students in grades 1-12 in the 24-country region are eligible to enter their project into the fair and compete for gifts, cash prizes, awards, scholarships, and for a place to compete at the Montana State Fair and on the international stage during a two-day event, all at no cost due to the generosity of the expo's sponsors.
If you're thinking that this year's expo is happening earlier than usual, you would be correct. This was done in collaboration with four other science fairs around the state of Montana. As a result, the MSUB Science Expo will send a deserving young scientist to participate in the Montana State Fair hosted in Missoula MT on March 24. This is in addition to the project that the Expo has sent to compete in the national ISEF competition.
The Science Expo is also looking for individuals to judge the projects and talk to students about their projects. Judges are asked to evaluate 3-4 projects and are invited to a free judge's dinner and orientation.