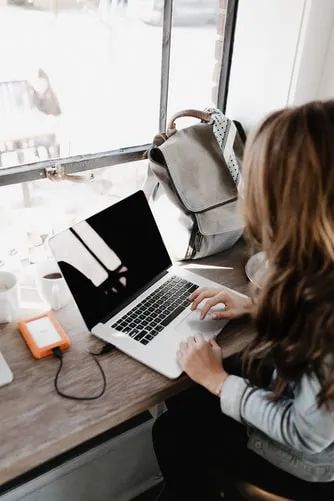 photo by Andrew Neel via Unsplash
MSUB Internship & Career Fair Goes Virtual
February 19, 2021
MSU-Billings News | Media Release
Montana State University Billings is hosting a Virtual Internship and Career Fair on February 24 and 25. This two-day event will last from 12pm to 4pm and is open to all students and alumni of MSU Billings.
Director of Career & Employment Services, Dr. Becky Lyons, explains that this is a great opportunity for students and alumni of the University - even students or alumni not actively looking for a job are welcome to join and take this chance to network.
"The Internship & Career Fair is such a valuable experience for students [and alumni] to connect with employers" notes Lyons. "It is never too early to start establishing connections with employers and discovering all the opportunities out there."
Over the course of this two-day event, students and alumni can sign up to speak with over 30 different employers. Students and alumni have the opportunity to sign up for 15-minute time slots that will give them one-on-one time with an employer to talk about current or future openings for full-time and part-time positions, internships, and emerging opportunities in their industry. The event platform will include video and chat capabilities so students can visit and see the employer they are connecting with virtually.
Those participating in the career fair will have the chance to speak with various companies including Billings Clinic, Eide Bailly, Wells Fargo, Synergy HomeCare, ABC, FOX, WIPFLI, Anderson ZurMuehlen, Yellowstone Boys and Girls Ranch, and many more.
"I think the best part about a career fair is opening the door of an opportunity that you may not have known existed, offers Lyons. "It is just absolutely inspiring to watch and hear students make those connections with employers."
For resources to prepare for the Virtual Internship and Career Fair including resume assistance, cover letter assistance, interview tips, and questions to ask employers, students can go to 2021 Virtual Internship & Career Fair - MSU Billings | MSU Billings.
Sign up today through Career Link.