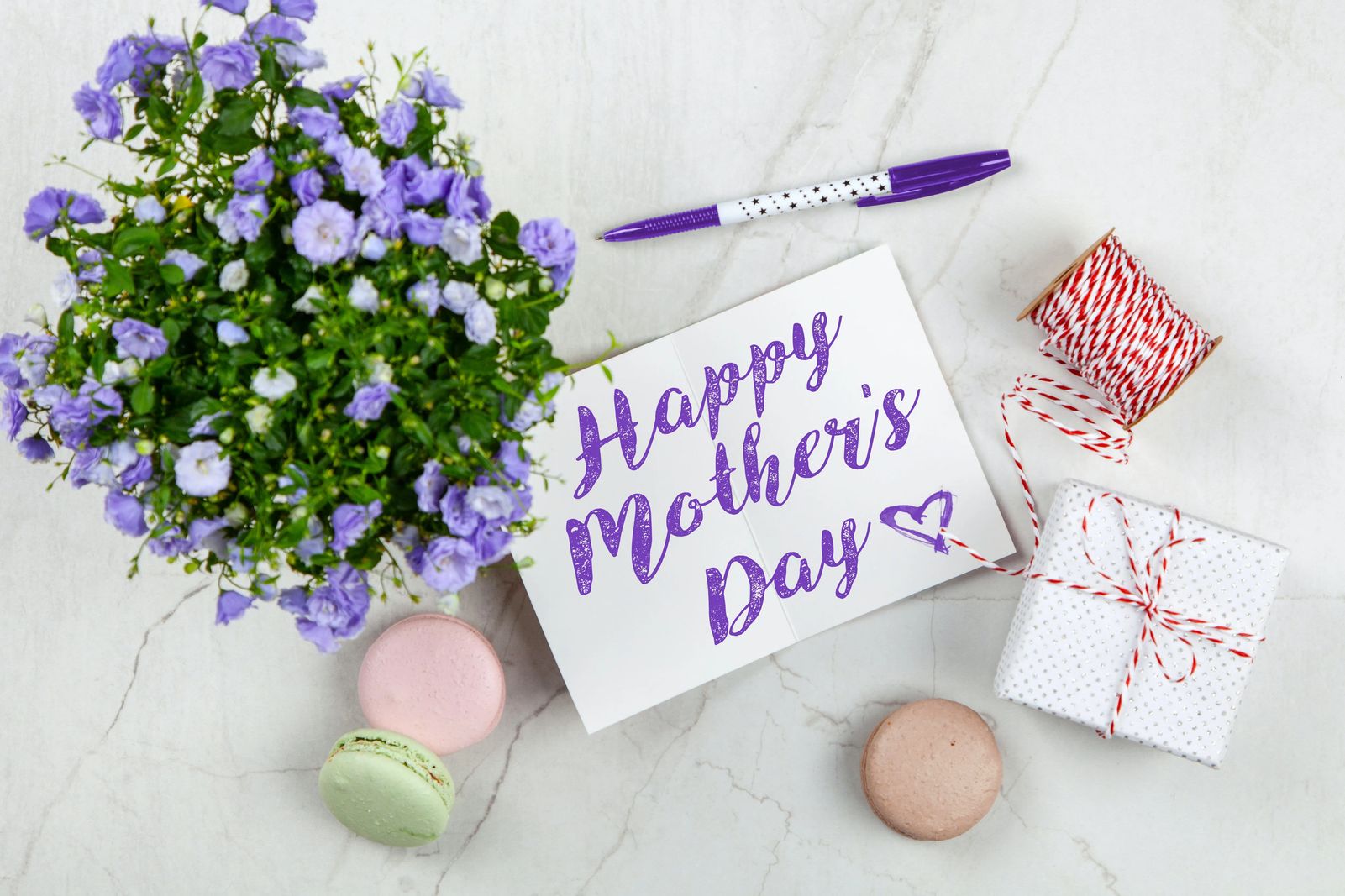 Mother's Day Florals
May 2023
Ahh, a freshness in the air that signals Spring has arrived! A beautiful time of year, often filled with gratitude for the simple pleasures- sunshine flooding through open windows, shoots of green popping up, more hours of daylight, and neighbors gathering.
Spring is also the time of year we take a day to reflect on the significant role that moms play in our lives. Nothing says Mother's Day like fresh flowers, but instead of reaching for the traditional bouquet of red roses this year, why not look for something a little more unique? A floral bouquet can easily be arranged from home by purchasing single stems from your local florist. This is a fun way to get the kids involved- moms love gifts with that handmade touch. When creating arrangements at home, follow these simple steps. (Remember that you and your family know Mom best, so consider the colors, textures, shapes, scents, and styles she is drawn to when creating a personal bouquet.)
Create an arrangement for Mom: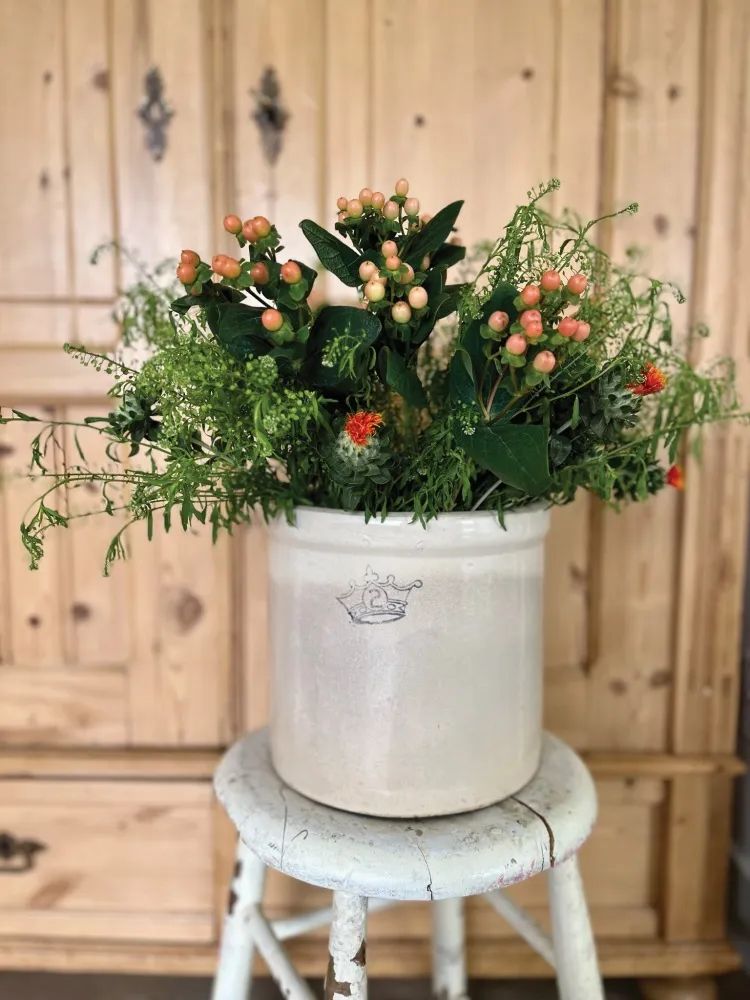 Choose your vessel. Instead of reaching for your go-to vase, try something a bit more unexpected. I often wander my home looking for objects to use as a vase. Whether it be a single large bouquet or multiple smaller ones scattered throughout, a unique vessel can greatly impact the arrangement. This could be an excellent time for kids to get involved and make something to be the vase.
Mix and match. One of the best ways to create a high-end-looking arrangement is to choose a variety of florals. By selecting a variety of larger ''faced" flowers, delicate blooms, and greens, you will surely end up with a visually interesting arrangement. Regardless of the color palette, always incorporate greens- they become the anchor point and create cohesion throughout the bouquet.
Repeat. Depending on the size of the bouquet you want to make, multiple bunches of each type of flower are important. The repetition of the same few styles keeps the bouquet from being too busy and allows it to be full. As you begin to place the stems in the arrangement, you will remove much of the bottom fullness, so buying the extra stems will allow the finished bouquet to be robust!
The art of arranging simple florals is hard to mess up. You can create a stunning arrangement at home that reflects your mom's style. Get the kids involved, add a handmade card, and you are sure to make mom feel special this Mother's Day.
Originally printed in the May 2023 issue of Simply Local Magazine
Never miss an issue, check out SLM's digital editions here!