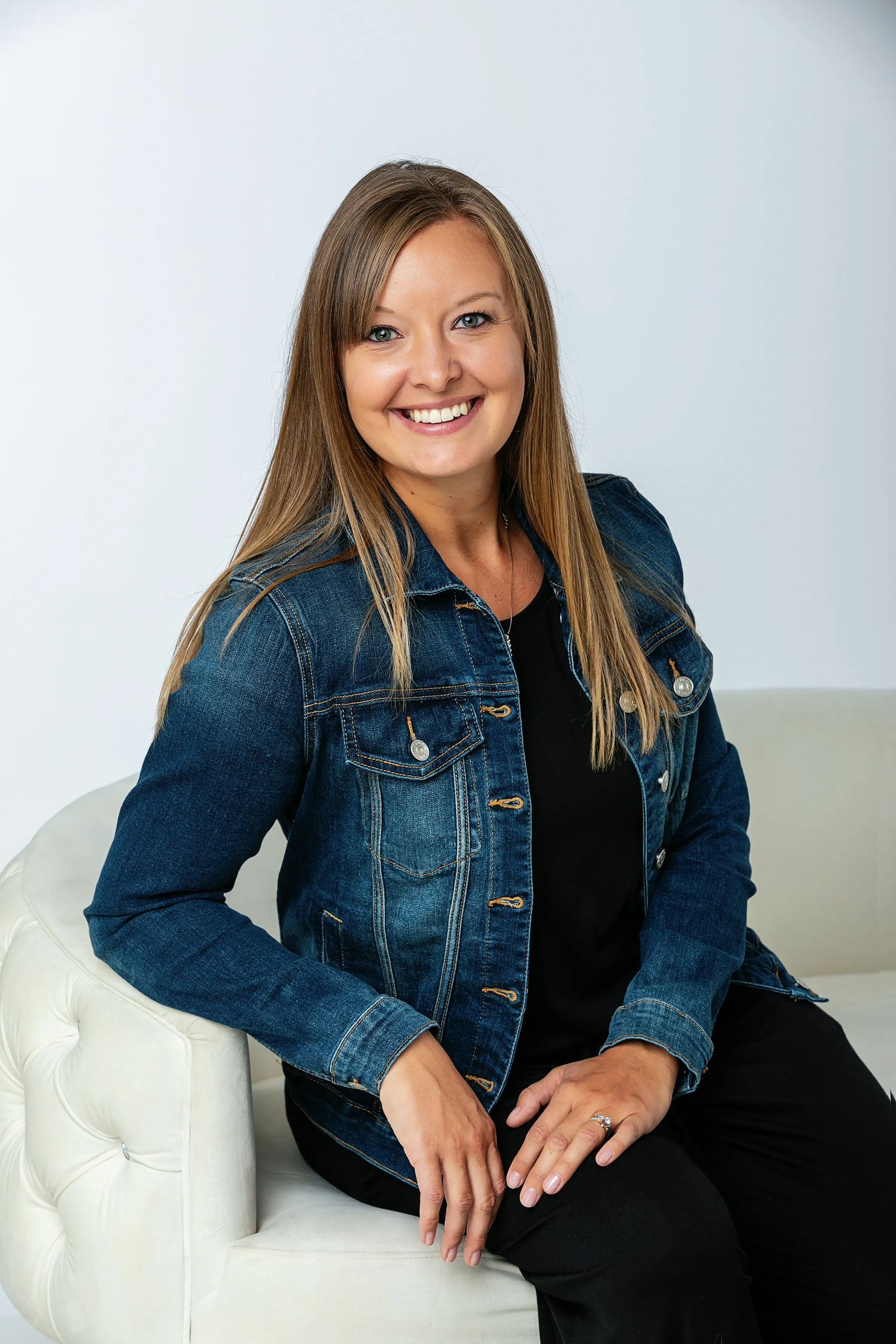 McCandless Named Executive Director of the Education Foundation for Billings Public Schools
media release Education Foundation for Billings Public Schools
BILLINGS, MT | Kelly McCandless has been named the new Executive Director for the Education Foundation for Billings Public Schools. Having taken the helm July 19, McCandless will lead the Foundation into its bright future.
McCandless makes this move after a 13+ year career with the Billings Chamber of Commerce. She left the organization after several years in senior leadership and brings a depth of experience in nonprofit management to the Foundation.
"We're excited to bring Kelly in to lead the Foundation for Billings area kids," said Foundation Board President, Heidi Davey (Altana Federal Credit Union). "Her community connections as well as her expertise in communication, marketing, public relations, and nonprofit leadership will serve the organization well."
McCandless is a Fellow of the United States Chamber of Commerce Business Leads program focusing on K-12 education as it relates to workforce development. Additionally, she spearheaded early childhood and childcare programming for the Billings Chamber, is the current president of the Wise Wonders Science and Discovery Museum Board of Directors, and has received national awards for her work in communications.
"I'm passionate about education and kids," explained McCandless. "Every child deserves a solid foundation to begin their lives. And, our community must invest in these children as they are the future workforce. The Foundation is a critical component of ensuring our kids and our schools are successful, and I'm proud to be leading this cause."
If you'd like to learn more about the Education Foundation for Billings Public Schools visit www.EFBPS.org. You can reach the Foundation team at 406.281.5149 or at Foundation@BillingsSchools.org.
The Education Foundation for Billings Public Schools provides support to educators and students through philanthropy, connection, and collaboration. We strive to give all students the tools they need to reach their greatest potential and to develop into engaged and productive citizens.