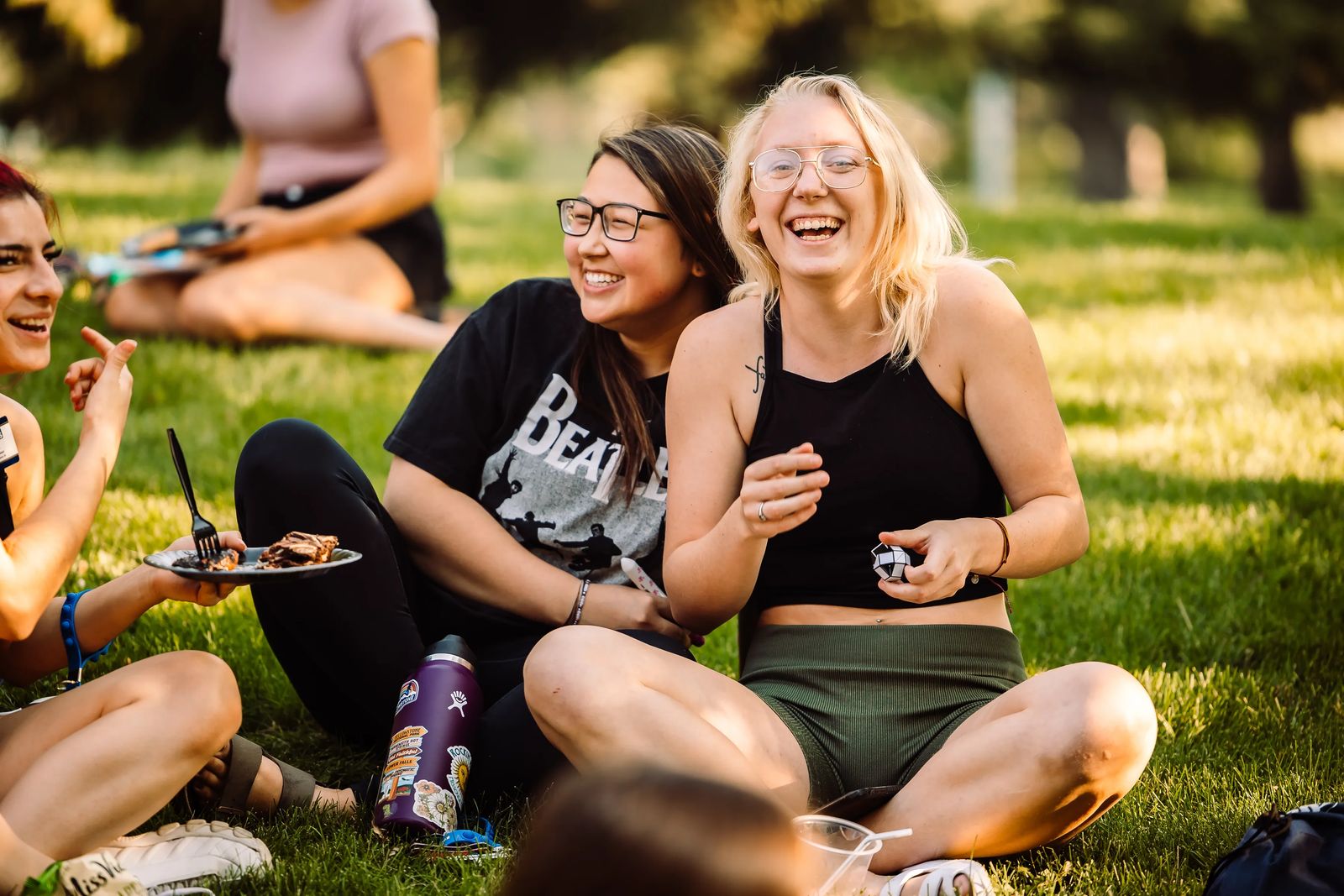 Major Enrollment Boosts Reported at MSU Billings for Spring 2023
March 2, 2023
by Kelly McCandless, from MSUB Press Release
As the 2023 spring semester gets underway, MSU Billings reports major boosts in Native American and veteran and military affiliated student enrollment. The dual enrollment program skyrocketed reporting the all-time highest enrollment in MSUB's history and within the state.
Programs in finance, computer programming and application development, athletic training, and psychology also reported significant enrollment jumps. Finally, newly implemented retention strategies are showing measurable success.
MSUB's Native American student enrollment is up 13.7 percent compared to spring 2022 semester, largely due to a 19% increase in student retention. MSUB's Native American Achievement Center is dedicated to Native American student success and has ramped up efforts to recruit, retain, and engage students. Last fall, the Native American Achievement Center, along with New Student Specialists, conducted many tribal school visits to grow relationships and cultivate a sense of belonging with prospective and incoming Native American students.
The Native American Achievement Center is also very active in the community, and, among many programs, hosts the annual MSUB Powwow, slated for April 21 and 22 this year and is open to the public. MSUB also formed partnerships with Fort Peck Community College and Chief Dull Knife College last year, which allows their graduates with certain associate degrees to seamlessly transfer to MSUB to complete a bachelor's degree.
Veteran and military affiliated student enrollment grew 22 percent compared to spring 2022, and the number of students receiving military benefits jumped 40 percent. MSUB's Military and Veterans Success Center strengthened their program and boosted their representation at military events and in the community. The culmination of these efforts has led to a year-over-year increase in retention of 11.1% for veteran and military affiliated students.
MSUB's dual enrollment program, specifically high school connections, saw the highest enrollment increase in MSUB's history, with nearly 10 percent growth over last spring. Dual enrollment offers Montana high school students the opportunity to earn high school and college credit at the same time through approved classes.
MSUB increased student retention through intentional strategies and initiatives, reporting a 2.1 percentage point increase in retention for all new students who started in fall 2022. The Jacket Mentors Program supports first-time, full-time freshmen to ensure they have a strong start to their college journey. These intentional efforts increased retention for first-generation students (5%), Pell-eligible students (7.3%), and non-traditional students (4.2%).
"I am extremely proud of the work our faculty and staff have done to move our retention initiatives forward," said MSUB Chancellor Stefani Hicswa. "We have already seen such a difference in our student retention this past year, and it is extremely rewarding to know that more of our students are on track to complete their college degree."
Additional highlights from MSUB's spring 2023 enrollment include:
Athletic Training 3+2 program (includes a combined bachelor's and master's program) enrollment increased 75%.
Bachelor of Business, Finance option enrollment increased 29%.
Computer Programming and Application Development program enrollment increased 58%.
Cybersecurity/Network Support program enrollment increased 67%.
Master of Clinical Rehabilitation and Mental Health Counseling program increased 18%.
Psychology undergraduate and graduate program enrollment increased overall 13%.
Enrollment for new nontraditional freshman students, which are students who have been out of high school three or more years, increased 111%.
View the spring 2023 MSUB census report online.
On March 16, students can spend the day learning more about MSUB's programs, admission process, tour university and City College campuses, and meet faculty and staff. Sign up for Preview Day.