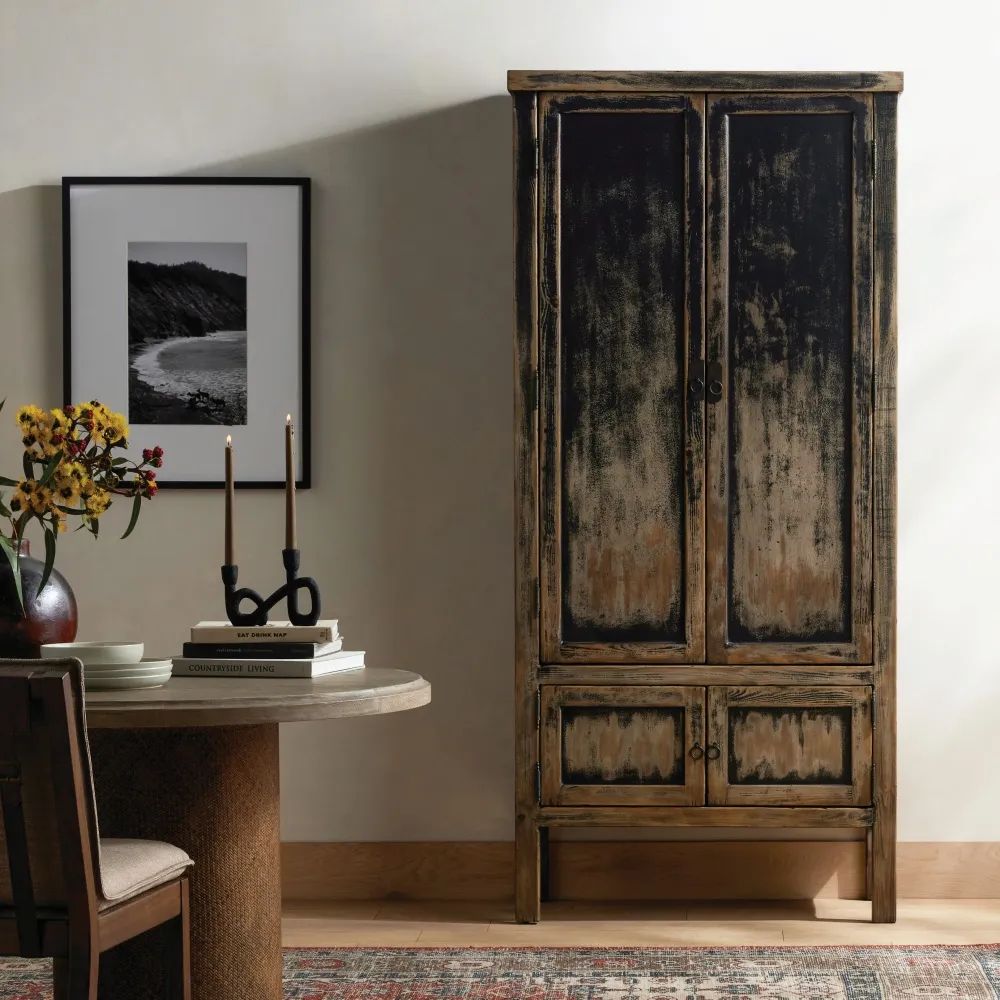 Less of Trends, More of YOU!
March 2023
January is when you can find article after article featuring the latest trend predictions for the new year; some articles are repetitious, while others offer bold predictions! We have studied and sorted out what we predict will be true for our homes.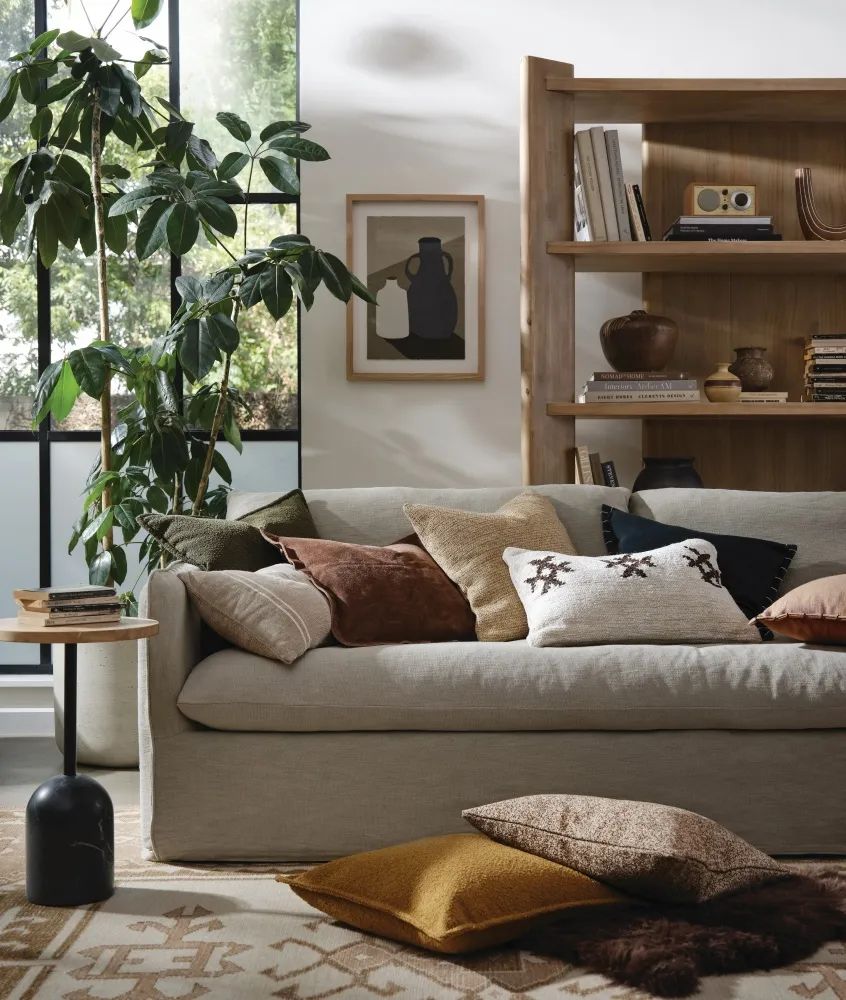 The biggest takeaway was the decline of cookie-cutter styles and a desire for our homes to be a unique representation of the individual. Mixing vintage with modern styles to create your own curated, eclectic style.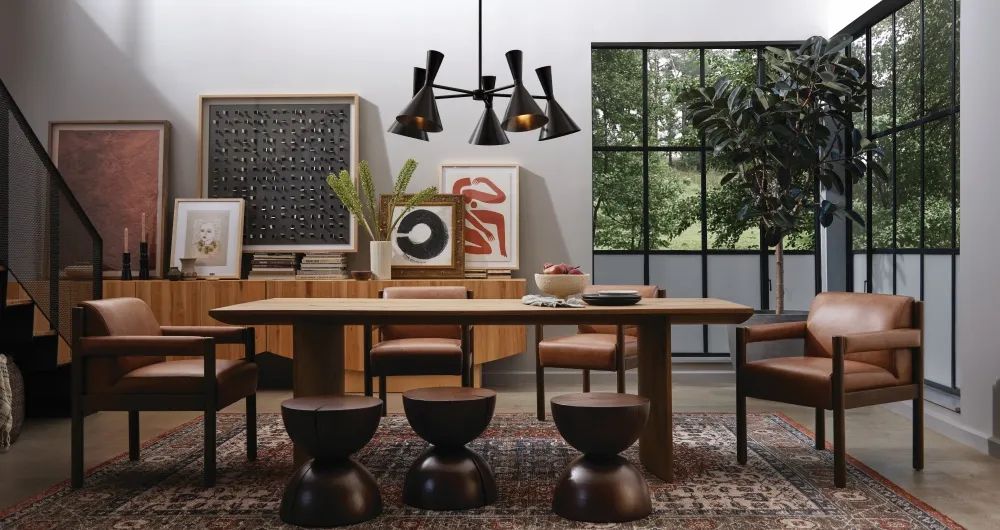 Repurposing family antiques, sourcing "one of a kind" items in furnishings, artwork, and accessories, and considering lighting to be an integral and exciting part of the home's design. Finally, the use of brighter, bolder colors in not only wall color but cabinets, countertops, furnishings, and décor.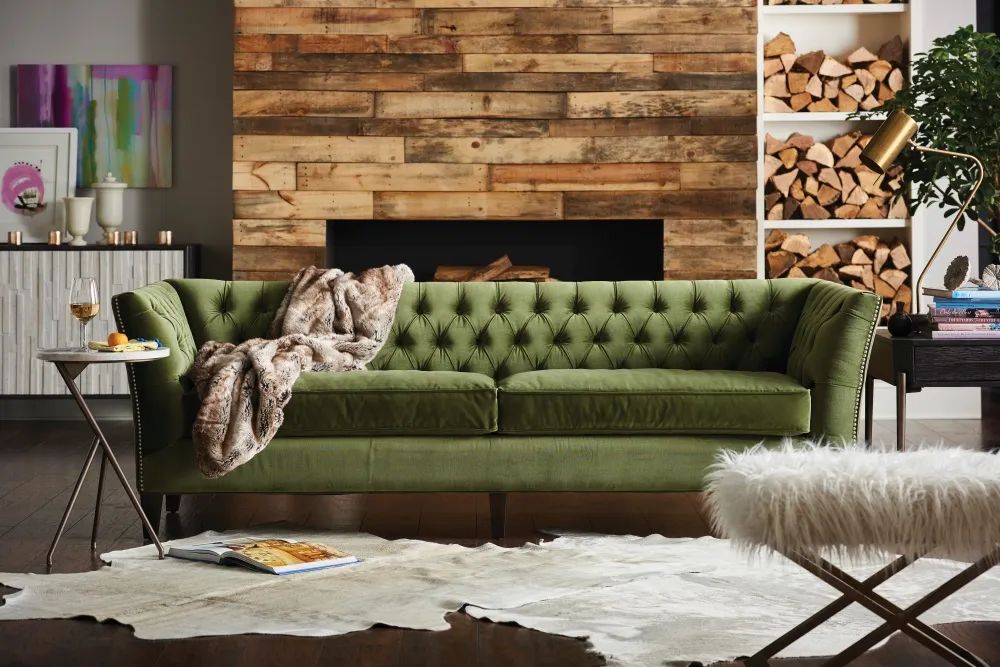 Color, in general, is a trend that everyone agrees upon! The return of jewel tones, soothing greens, timeless blues, and warm earth tones will make a strong comeback. Deep charcoals will replace drab gray, and warmer browns will be a solid neutral.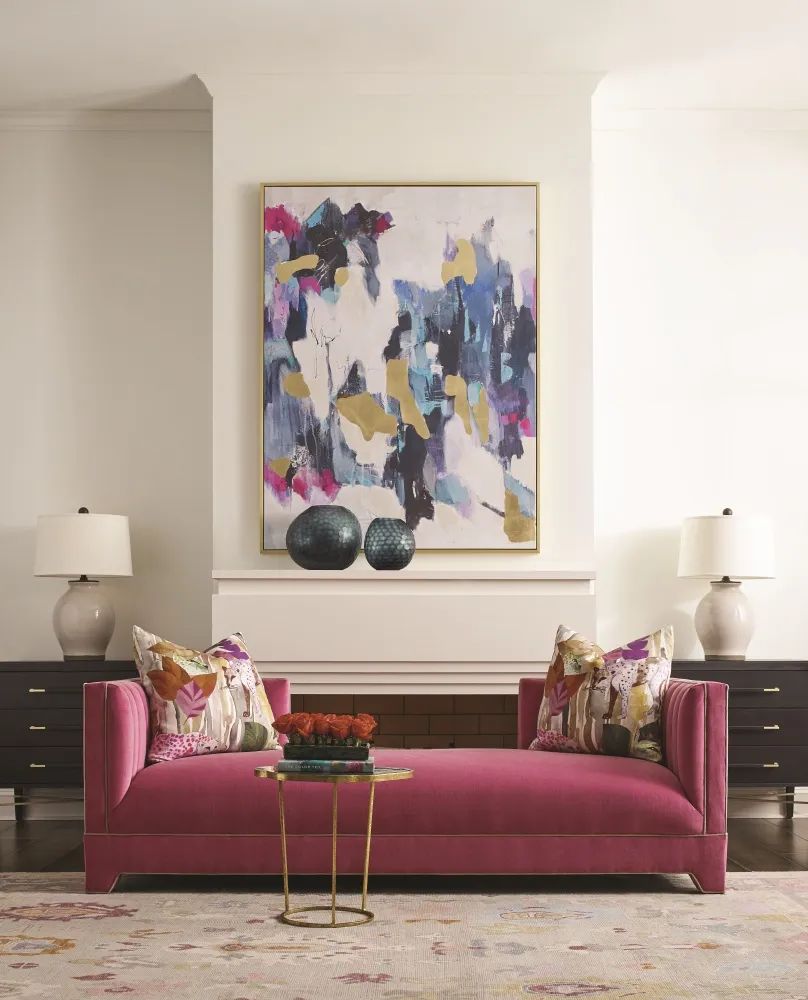 For the more daring soul, the Pantone Color of the Year is Viva Magenta, described as joyous and powerful!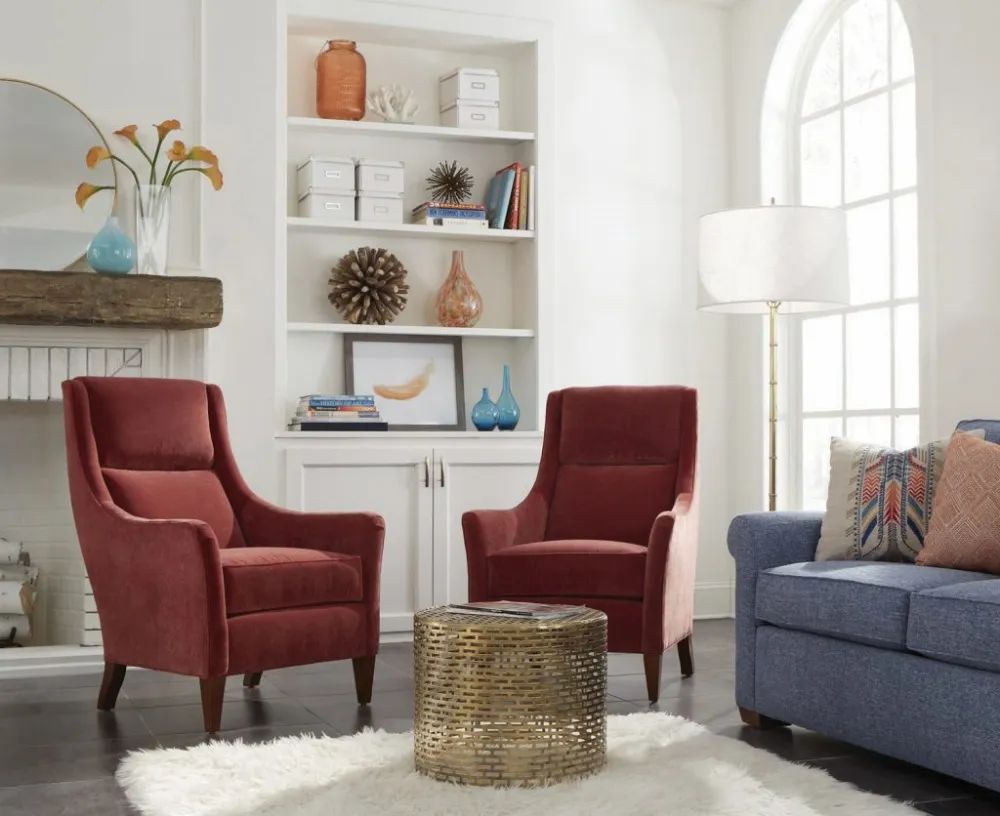 While the clean lines we have been drawn to will remain strong, more traditional shapes and styles will start to see a resurgence in the upholstery style choices. Curves and shapely silhouettes will likely make a comeback in smaller pieces like accent chairs.
Finally, the trend predictions are a reflection of the past three years and the effects they have had on how we live. People desire warmth and color to bring more joy into their spaces. There is a desire for more functional and private areas. While the great room is here to stay, new construction will see more private areas carved out to create quiet retreats. As Montanans, we have always had a strong craving to bring nature inside, which will continue to grow in the use of large windows, doors, and courtyard floor plans.
There will also be a trend of furniture fatigue as buyers will question purchases made online and "just because it was in stock" during the quarantine.
2023 promises to be an excellent year for interiors, traditional returning in a fun way!
Originally printed in the March 2023 issue of Simply Local Magazine
Never miss an issue, check out SLM's digital editions here!