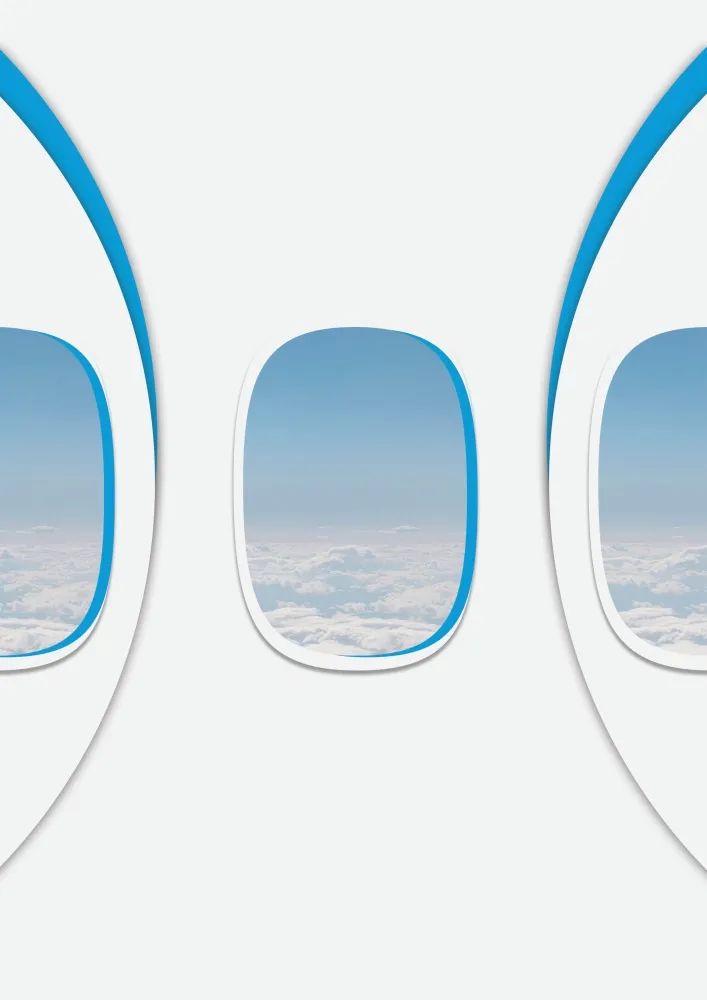 HighDTravel: Helping You Book Your Dream Vacation
August 2023
by morgan williams | photos by wendy winterholler
Most of us remember the first trip we took on an airplane, the feeling of butterflies rising in our belly as the wheels lifted off the runway, and we soared into the sky. For Heidi Stevens, that feeling never got old. Originally from Belfry, Montana, Heidi is a vivacious mom of four who rides horses and loves being in the mountains - but she also touts an impressive travel resume. She's been to every state except Alaska and Maine, and now with her kids grown, she's found a way to turn her lifelong passion of traveling into a career. Two years ago, Heidi opened her own business as an independent travel agent, HighDTravel.
Though your last reference for a travel agent might be Toula in My Big Fat Greek Wedding, the profession is far from obsolete. Sources across the board reported record-breaking years for travel agencies in 2022, and 2023 shows no signs of slowing down. Still, with the worldwide web at your fingertips, having someone else book a hotel room on your behalf could feel antiquated. So, what can a travel agent offer you?
Enlisting the help of a travel agent has many perks - and it doesn't cost you a thing. As it turns out, the price of a travel agent is already built into the cost of staying at a resort, or booking through platforms like Expedia or Travelocity, so if you don't utilize a travel agent, you're actually paying for a service you didn't use.
At HighDTravel, Heidi helps you plan your dream vacation with your specific budget. She does the heavy lifting by booking flights, cars, hotels, and excursions, and she can typically meet or beat prices you find online. Booking with Heidi also gives you one lump sum bill versus charges from multiple vendors, and this provides the opportunity to make zero-interest payments on trips if you prefer.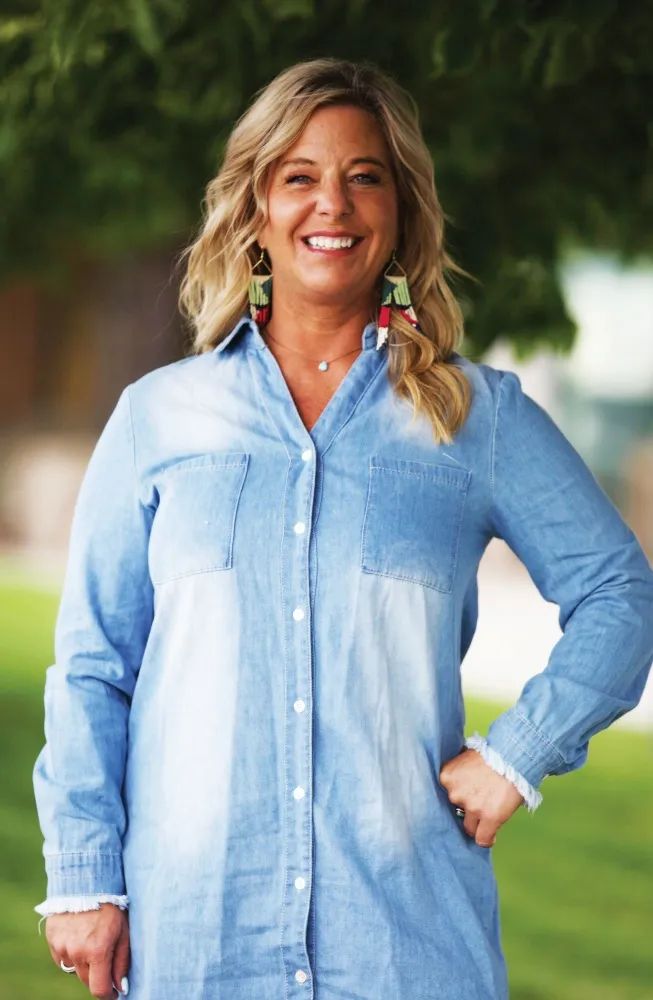 Heidi doesn't just book your tickets and wish you well; she is with you every step of the way. According to the Wall Street Journal, complaints about travel have nearly quadrupled compared with pre-pandemic levels. But when you use HighDTravel, you can leave the headache of changing itineraries to Heidi. If you encounter any conflict in your travel, like a missed or canceled flight, the only call you have to make is to Heidi. She says she loves "being there for the whole journey. I get excited when I get to help people have the vacation they've been dreaming about."
Heidi works hard to build relationships with her clients and says this truly sets her apart. With an expert guide who can help you pare down your options according to budget and preferences, there's something for everyone. Do you want an action-packed adventure, or do you want to be pampered? Do you want to stay in a luxurious over-the-water bungalow? If good food is important to you, take note - some resorts are known for their splendid buffets.
Hiring a travel agent is the difference between building an itinerary from Frommer's or one based on the recommendations of a local friend. If you plan a trip to NYC on your own, you'll walk through Times Square and see a play on Broadway - but would you know where to find a rooftop patio with a pool to watch the sunset over the Hudson?
The tagline for Heidi's business is "Money fills your pockets, but adventure and memories fill your soul," and it's evident that she genuinely loves what she gets to do for a living. She says that being a travel business owner has empowered her in many areas of her life, giving her more independence and the opportunity to travel more herself. She loves to help equip and encourage other women through mentoring.
If you're interested in becoming a travel business owner, or just looking to book your next getaway, it's time to call Heidi. Personalized recommendations and quality customer service are guaranteed to make your next trip seamless. Heidi can be reached directly at 406-861-8920, and be sure to follow HighDTravel on Facebook for special deals and giveaways. Bon Voyage!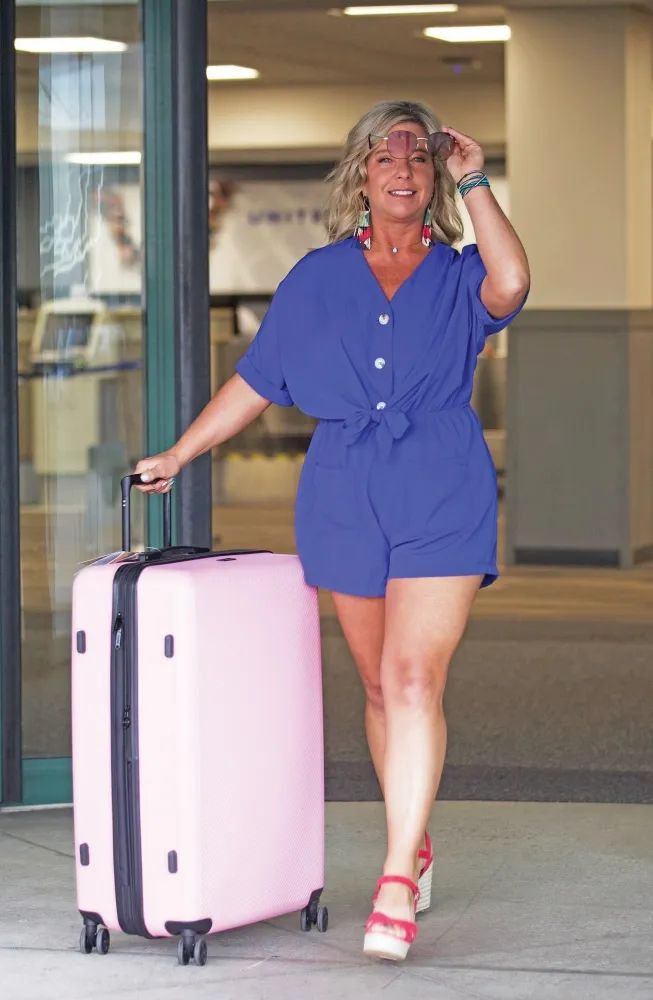 Don't take a black suitcase - everyone has black! You want to be able to identify your suitcase quickly.
Check your passports - they can't expire less than six months before the end of a trip.
Pack your bag. And then take half of the items out. You won't need it.
Originally printed in the August 2023 issue of Simply Local Magazine
Never miss an issue, check out SLM's digital editions here!