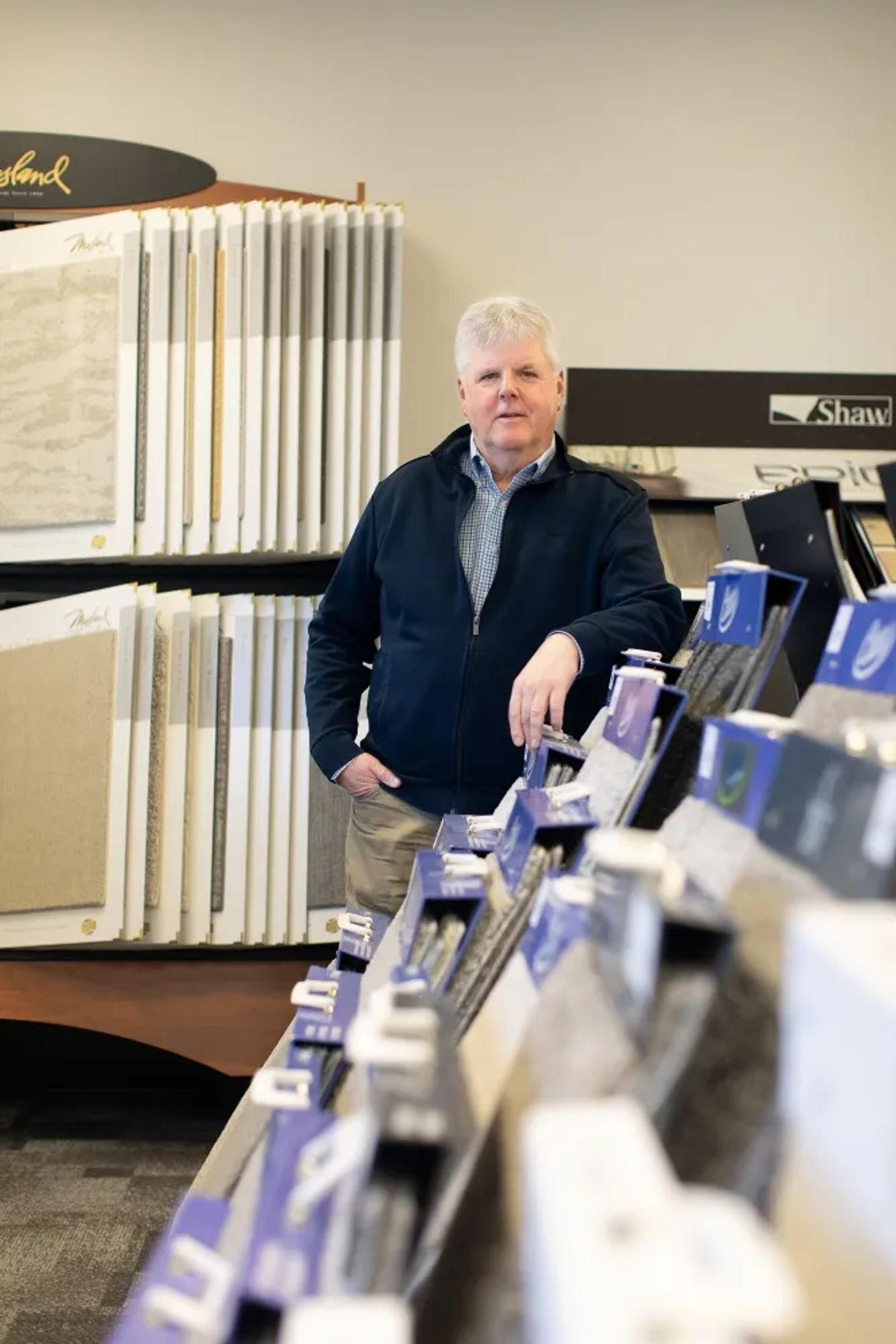 Finding the Right Fit for Your Flooring
March 1, 2021
by lauren zent | photos by lovely hitchcock
Jim Moreland is not the high-pressure salesman one might imagine. He spends Thursday mornings with a men's group discussing the latest Billings events and happenings and Sundays playing dominoes. Yet, during the week, one will find him behind the glass door at Choice Floors, closing flooring deals, scheduling measurements, and earning a reputation for being simple to work with and having great prices. 
Moreland, an independent contractor, has been with Choice Floors for over six years. "I love people," Moreland says. "I also love sales." He chose Choice Floors because he values the company and what it stands for.
Moreland started his career as a gourmet chef in college; he worked nights, weekends, and holidays. He left the restaurant industry because he had to work when everyone else was off. He then shifted gears to car sales. After one successful year of sales, he moved to the finance section of the dealership. He became the finance manager and "worked 12-hour days, six days a week," Moreland laughs. "Then I finally woke up." He realized his three girls were growing up. He needed something that would accommodate the active, well-rounded lifestyle he wanted.
A friend in the carpet industry told Moreland to join him, and Moreland followed--never to look back.
"I wear shorts most of the year," Moreland comments. "I love this company and what we stand for." Moreland has a flexible schedule that allows him to hunt, camp, travel, and do the things he loves. He sets his own hours, works with appointments on his timeline, and wears whatever he chooses to work.
Choice Floors is part of a larger parent company based in Colorado. The company is one of the Top 10 independent flooring companies in the nation that thrives on the motto of keeping prices down for customers.
"We don't have a ton of stock samples; everything is a special order," Moreland explains. "We have a base price that everyone gets. It doesn't matter if you are in Colorado, Denver, Billings, or Minneapolis--everyone is given the same base price."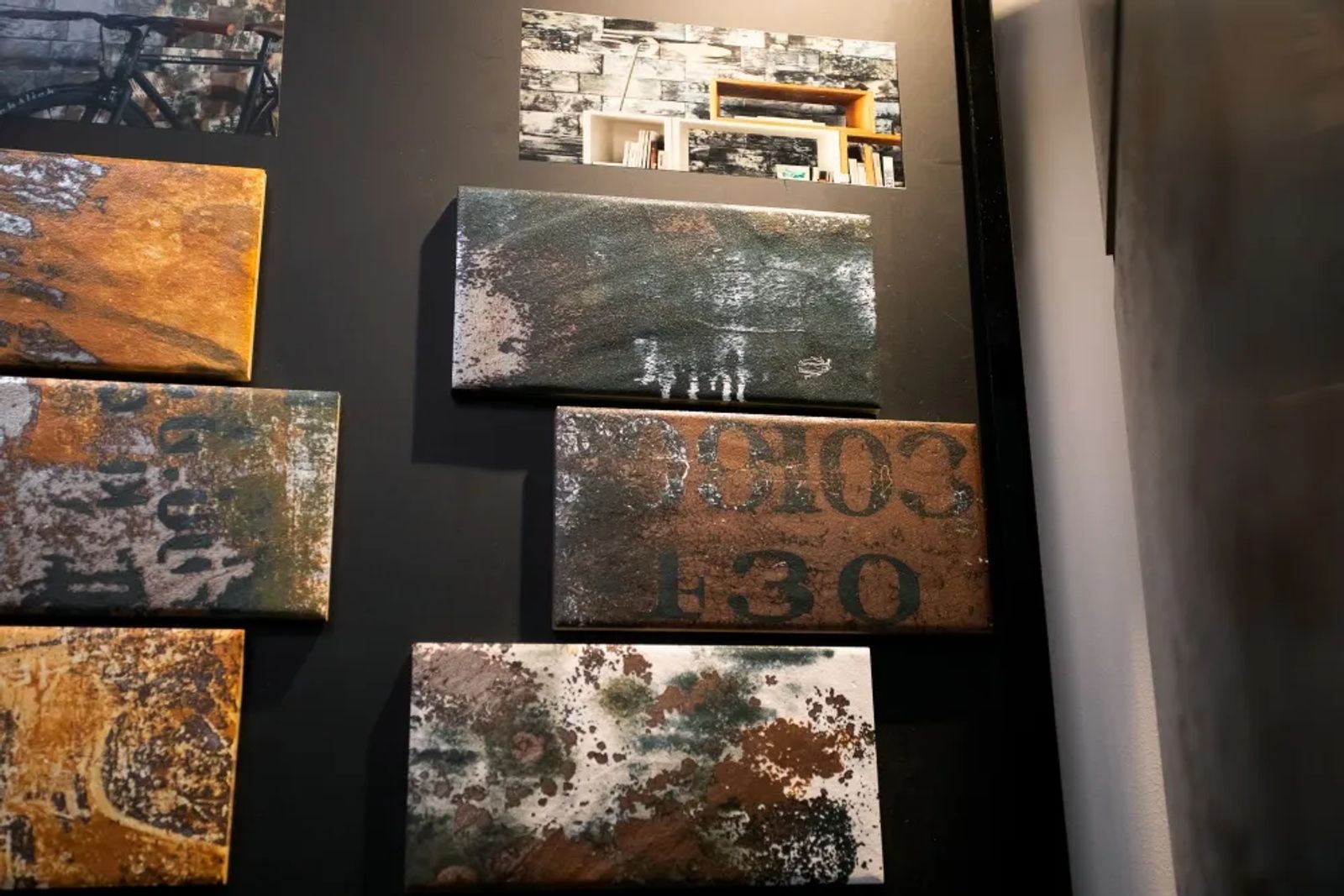 Moreland says that this business model is part of the reason he enjoys working with this company. "I am an independent contractor, but since I work with a parent company, there is virtually nothing that I can't get for a customer." And, the price is hard to beat. "We provide the best quality for the best price."
"At the end of the day, I want to be friends. I am not just your salesman. We are going to be friends when the deal is done," Moreland says. The company works solely on referrals. They do not pay to advertise; they rely on doing a good job, asking a fair price, and customers telling others.
"Our process is simple; I have no pressure to sell you anything. The customer comes in with the budget, and I can give them something in their budget," Moreland has surprised several customers with the ease and affordability of his line. He has visited East of Shepherd to measure a 32 square foot laundry room and has traveled to Circle to measure a home. People from across the state call him specifically because of the prices and ease of the process.
Moreland said he usually has a hundred-mile radius for sales. "If it gets too far away, it is hard to set up the installation." The company uses independent contractors for installs, and Moreland says he "would never send someone he has not had in his own home." Some local installers have their own business radius and won't travel to some of the places that have requested Choice Floor's products. 
Along with a simple buying process and affordable pricing, the company also values community and supporting each other. Choice Floors has donated to several Billings organizations and nonprofits, including ZooMontana, Quality of Life Run, Ducks Unlimited, Pheasants Forever, Altana Credit Union, West End Exchange Club, Dress a Child, and sponsoring families every year at Christmastime.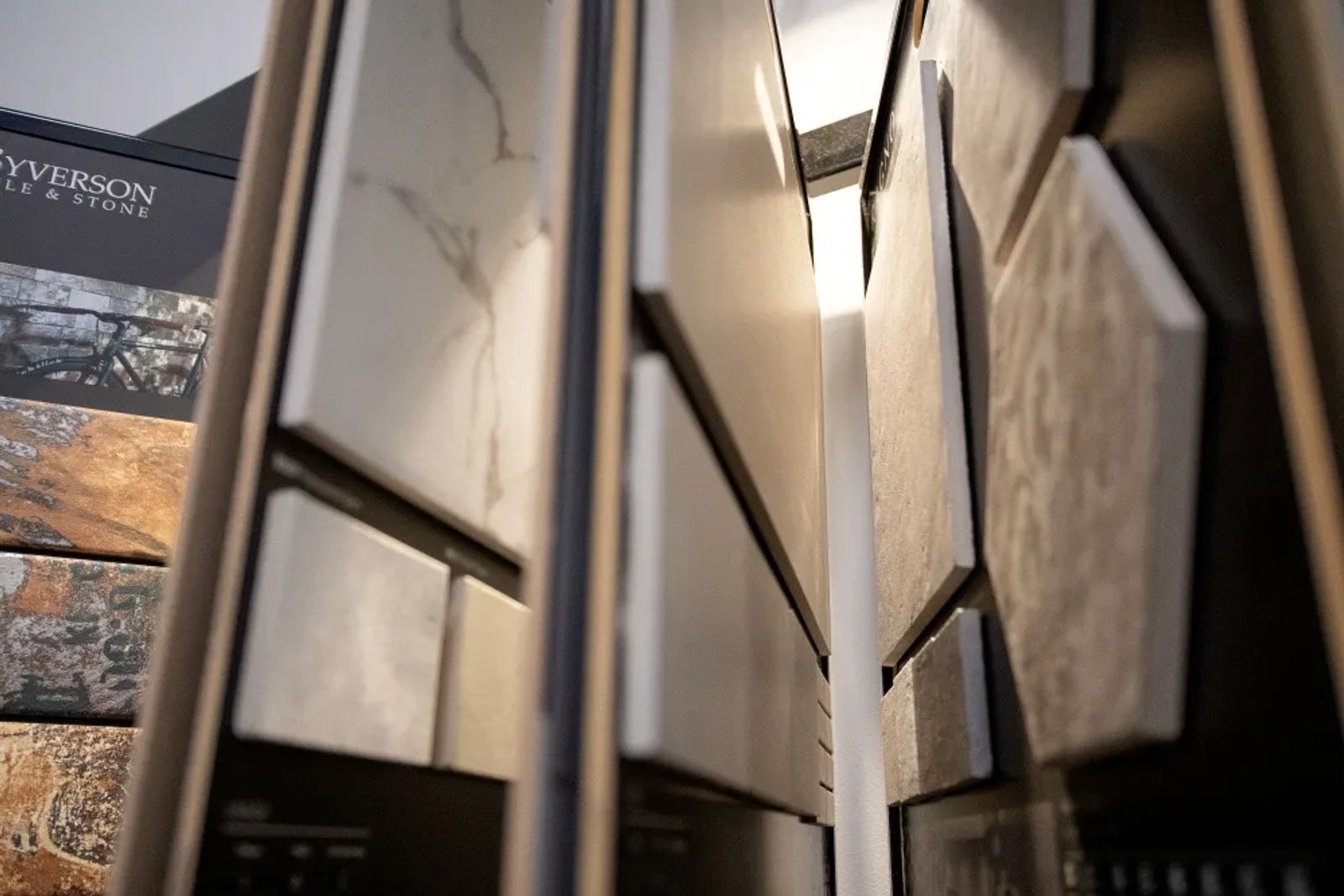 Choice Floors is located at 145 Regal Street and is open for walk-in business Monday-Friday 9:00am - 3:00pm or by appointment. They also make house calls for measurements and will even bring samples of flooring. 
Originally printed in the March 2021 issue of Simply Local Magazine
Never miss an issue, check out SLM's digital editions here!