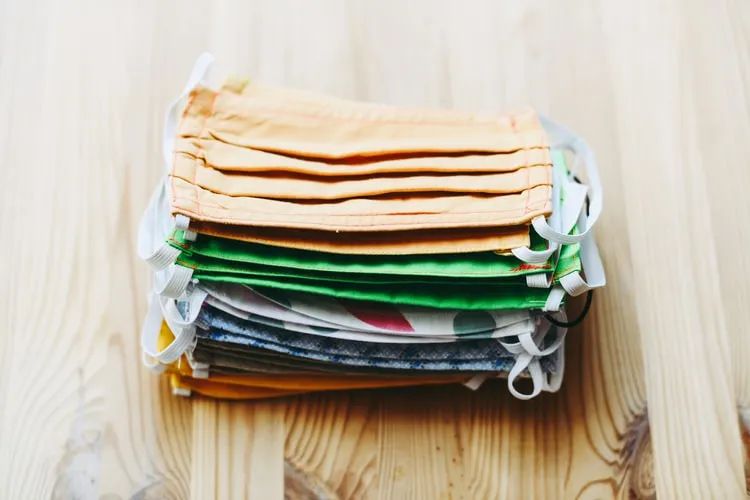 Face Masks Mandatory at Billings Public Library
July 14, 2020 | Billings Public Library Press Release
In an 8-1 vote, Billings Public Library announced on July 14, 2020 that the Library's Board of Trustees voted to mandate the wearing of face masks at Billings Public Library for all patrons over the age of 5 while inside the building. Masks must cover the nose and mouth at all times during your visit. Please note that masks for the public will not be provided.
Patrons who do not wish to wear a mask are still able to use all the currently offered services- online, telephone, or curbside options. This requirement takes effect Wednesday, July 15.
For more information or questions, please contact Library Director Gavin Woltjer at 406-657-8292 or woltjerg@billingsmt.gov.