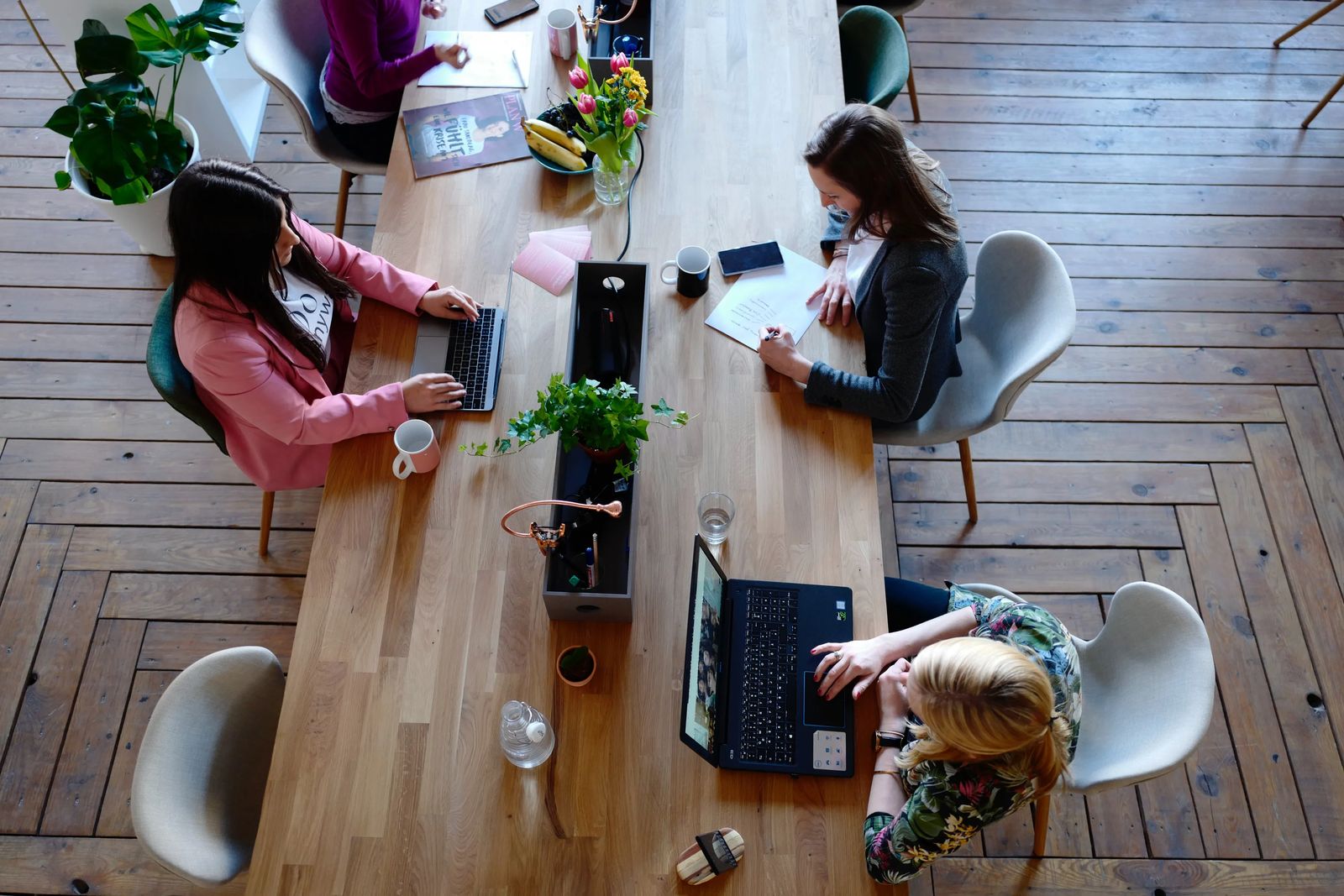 When I Grow Up... Exploring Careers & Making Student-Employer Connections
June 2022
Early on, we dream of becoming teachers, firefighters, astronauts, doctors… the list goes on, but it's far from complete. Many kids have limited awareness of how many career options are available, not looking far beyond what they see in parents, friends, or mentors.  
The truth is that next steps for students are as varied as the students themselves. Statistics show that current kindergarteners will one day have careers not yet in existence. The requirements for careers are ever-changing, as are the institutions providing them. With so many choices ahead, a little guidance goes a long way.  
Getting the Discussion Started 
"We start in middle school," explains Bo Bruinsma, Career Outreach Director for School District 2, of his team of four Career Coaches who work in all six middle schools, the three main high schools, and the Career Center. Alongside teachers, counselors, and administrators, this team is committed to creating opportunities for kids to explore:
Providing information to get students thinking about what they like to do.
Conducting assessments and lessons focused on career exploration, using results to match kids with things they might be good at and enjoy doing.   
Students emerge with a ton of career options which the district uses to connect students with people working in careers they're exploring. "We bring professionals to a career fair so students can interact with real people." This foundation is critically important for next steps in high school. Students in middle school are exploring and trying careers on. When they register for high school classes, SD2 talks with the student and their guardians, sharing the pathways available to allow continued exploration. "We want to give as much information, awareness, and exposure as possible," Bruinsma continues. "We want them to choose their life, not feel like life is chosen for them. We help them realize they can have more than a plan A; they can have plans B, C, D, E…."
A Head Start 
That's where Kaili Payne, MSU Billings, and City College come in. Payne, director of the Dual Enrollment program at MSU Billings, explains that students have access to 50-60 dual enrollment classes in the Billings area. These classes, taken at MSU Billings or City College, are a win-win for students who earn both high school AND college credits. The state pays for the first six credits a high school student takes, and subsequent credits cost students $53.05– vast savings compared to post-graduation credit costs.  
The dual enrollment option is growing in popularity, with more than 1,000 students enrolled in spring 2022, an 8.5% increase over spring 2021. This is great news considering dual enrollment does not just offer credits. The department works with employers to provide targeted events for students exploring different pathways. Like the transportation, automotive, and welding expos offered for students in April. Students spoke with employers in their field, learned about the real experiences of a career in the field, and met employers looking to hire students once they graduate or obtain the right training or credentials. 
"Dual enrollment really gives students a head start on their careers," Payne says. "They can finish their degree, oftentimes faster than the average student, and get right out into the workforce, sometimes with connections made during their learning experience."
Billings on Board 
The connections don't end there. As employers feel the pinch of retirements, remote work, and an increasingly competitive talent quest, connecting with students early is more important than ever.  
"Yellowstone County's unemployment rate is meager – just 1.7% as of April 2022," shares Marcell Bruski, Director of Marketing and BillingsWorks for Big Sky Economic Development. "Employers are trying everything to be more competitive: flexibility, bonuses, culture adjustments, etc." 
This means starting sooner and training directly. Employers seek connections with students before high school graduation, which is part of what brought the Summer Jobs Program (SJP) to Billings.  
The Yellowstone County Summer Jobs Program matches participants with a job or paid internship, provides paid career readiness training, and connects students with an adult mentor for the summer. SJP participants are high school students and recent graduates who will gain skills, experience, and professional networks, preparing them for success in future endeavors.  
Students (ages 16-19) who participate work a minimum of 6 weeks in a field of interest. Businesses like Stockman Bank, YMCA, SCHEELS, Advanced Care Hospital, ZooMontana, and Woods Powr Grip, are all signed up to support students, demonstrating the variety of work opportunities available.  
According to Bruinsma, programs like this help students solidify their career paths. "The classes we're offering spark interest. Kids move from the classroom to the field for real work experience. They have resources to help them review and evaluate the experiences and course-correct when needed." And, since the process is somewhat rigorous, the students are well-vetted before being hired, meaning high-quality candidates for businesses.  
Working as a Community 
While employers, public schools, and universities face similar challenges, few have a comparable team approach. Bruinsma emphasizes the importance of all the players working together. Teachers, administration, guidance counselors, and career coaches work together to create an environment where students access opportunities. And while Big Sky Economic Development leads the charge for SJP, the partners (Billings Chamber of Commerce, School District 2, Reach Higher Montana, City College at MSUB, Billings Association of Realtors, and American Jobs for American Youth Montana) bring critical business connections. Resulting in incredible opportunities for students and a promising future for the Billings community.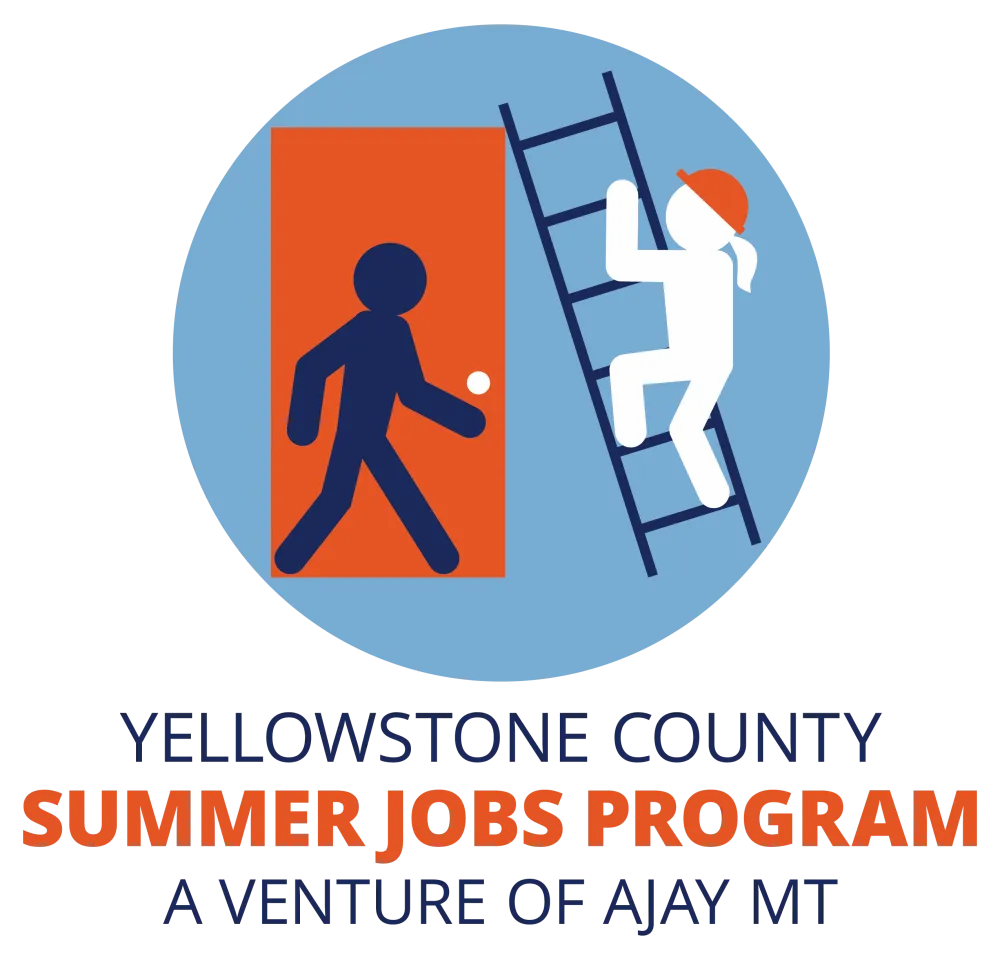 Originally printed in the June 2022 issue of Simply Local Magazine
Never miss an issue, check out SLM's digital editions here!