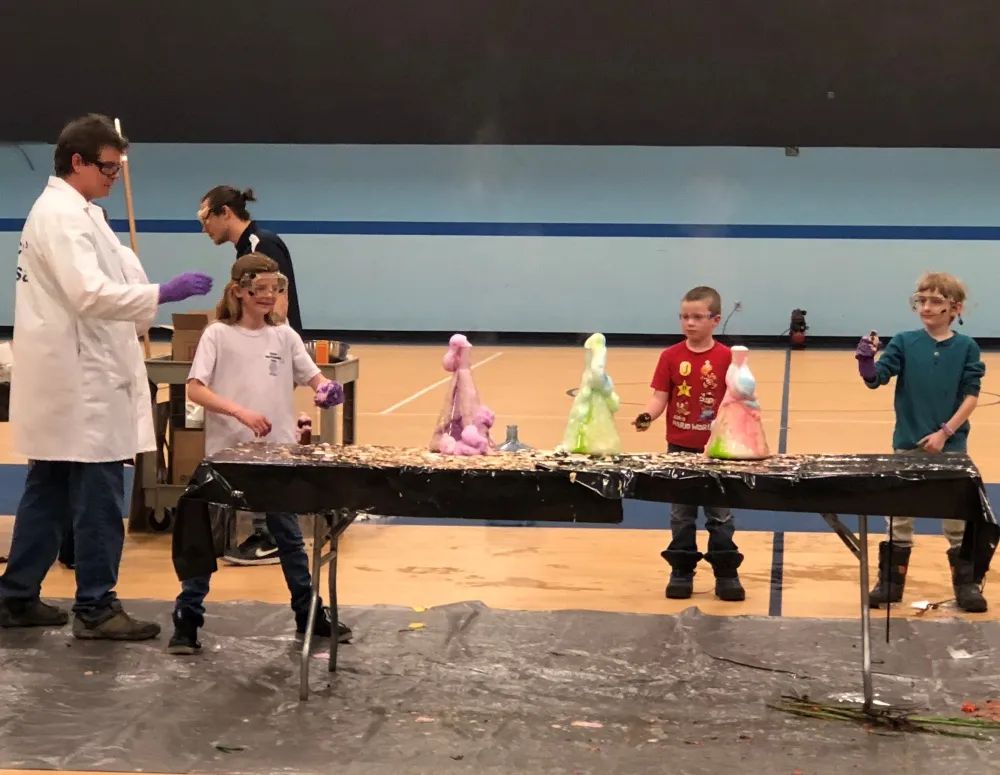 Experiment & Explore at the MSU Billings Science Expo
March 4, 2022
Kids throughout southeast Montana are preparing to put their brains to the test during the MSUB Science Expo on March 18-19 at MSU Billings. The Science Expo, sanctioned by the International Science and Engineering Fair, is open to kids grades 1-12 and lures more than 200 young scientists each year to compete for top prizes. To see if you live in one of the 24 participating counties, click here.
The Expo is free for kids to participate, which is unique in Montana. Thanks to the generosity of the sponsors who cover the costs, kids can show off the best and brightest experiments and theories for a chance to win gifts, cash prizes, awards, scholarships and access to higher level competitions. The 2022 sponsors include MSU Billings, Billings Clinic, ExxonMobil, ECI and Sibanye Stillwater.
The event is being held both virtually and in person and encourages kids to push outside the box. Professors with MSU Billings tell kids, "Don't just repeat a project seen on the Internet. That's cooking, not science!" Judges will look for kids to exhibit an understanding of scientific methodology, including sampling, data analysis, quality sources and more. The competitors are expected to exhibit good grammar along with a quality, well-practiced presentation.
Learn more about the event at https://www.msubillings.edu/scienceexpo/.