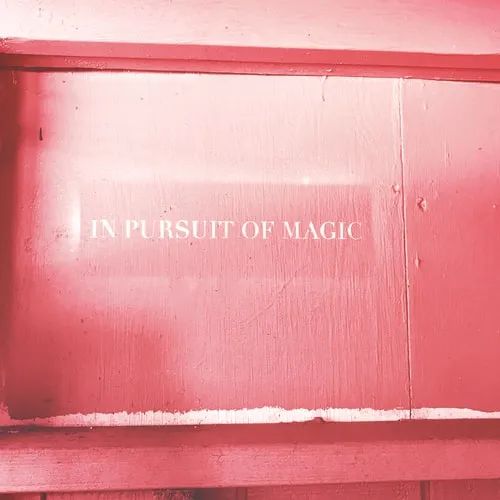 Exploding Chemistry
July 1, 2021
Every July, the familiar sound of fireworks popping overhead returns. And while this years' home displays might be a little more subdued with all the drought restrictions, there is still plenty of chemistry fun to be had this summer.
We're going to explore some other chemical reactions that produce heat and expand thanks to Home Science Tools' Fizz, Foam, Fire! activity, which is part of its new lineup of Science Unlocked kits. Each kit has everything you need, including detailed, step-by-step instructions and explanations, for an afternoon of science experiments.
Home Science Tools is a leading producer of science curriculum and kits geared for homeschoolers, but their products are available to anyone. The company is based right here in Billings, and for the month of July, they are offering 10 percent off your first box for the month of July with the code SIMPLY10.
Elephant toothpaste is a lively, foamy way to see a chemical reaction in action. By combining hydrogen peroxide,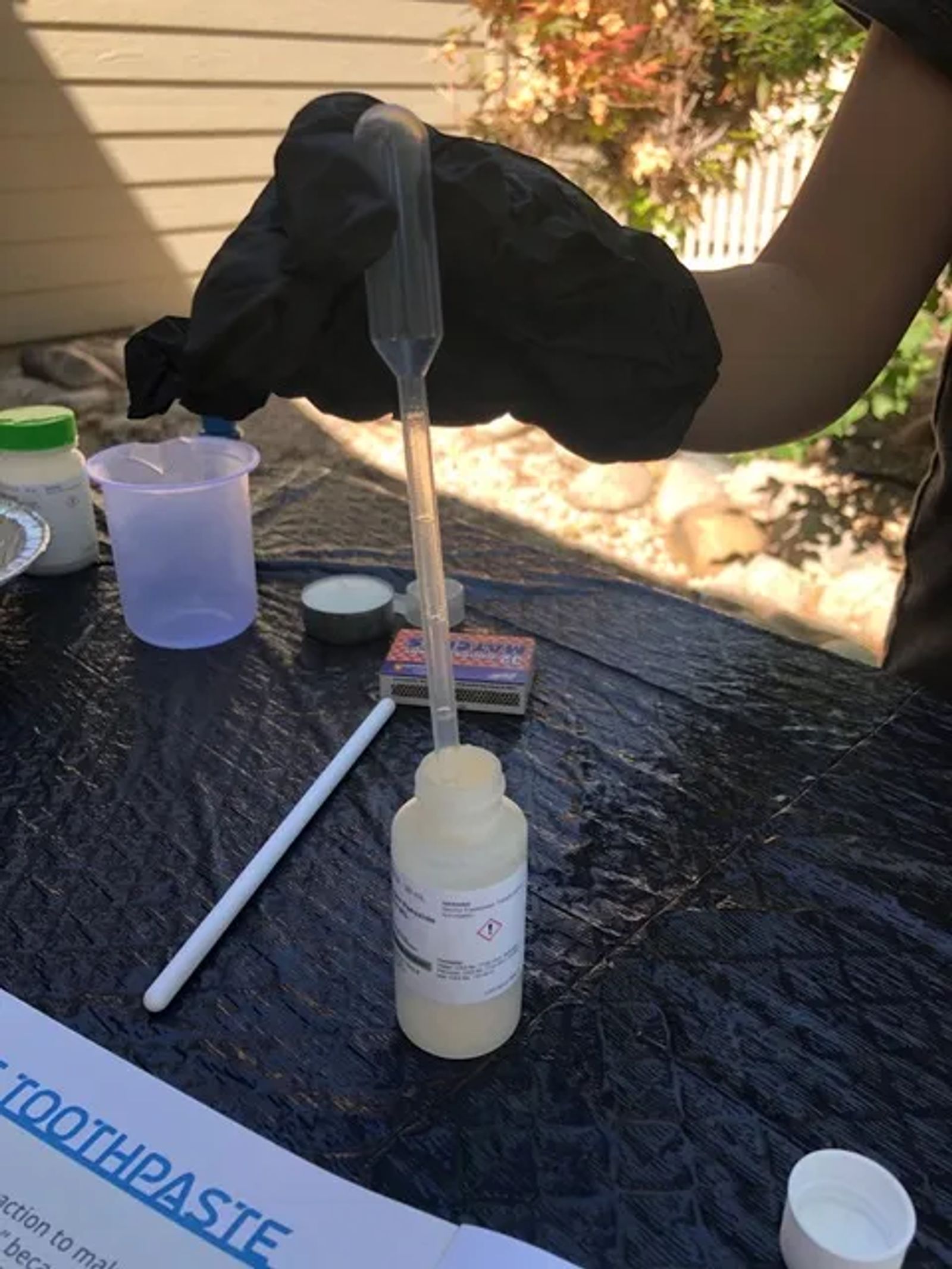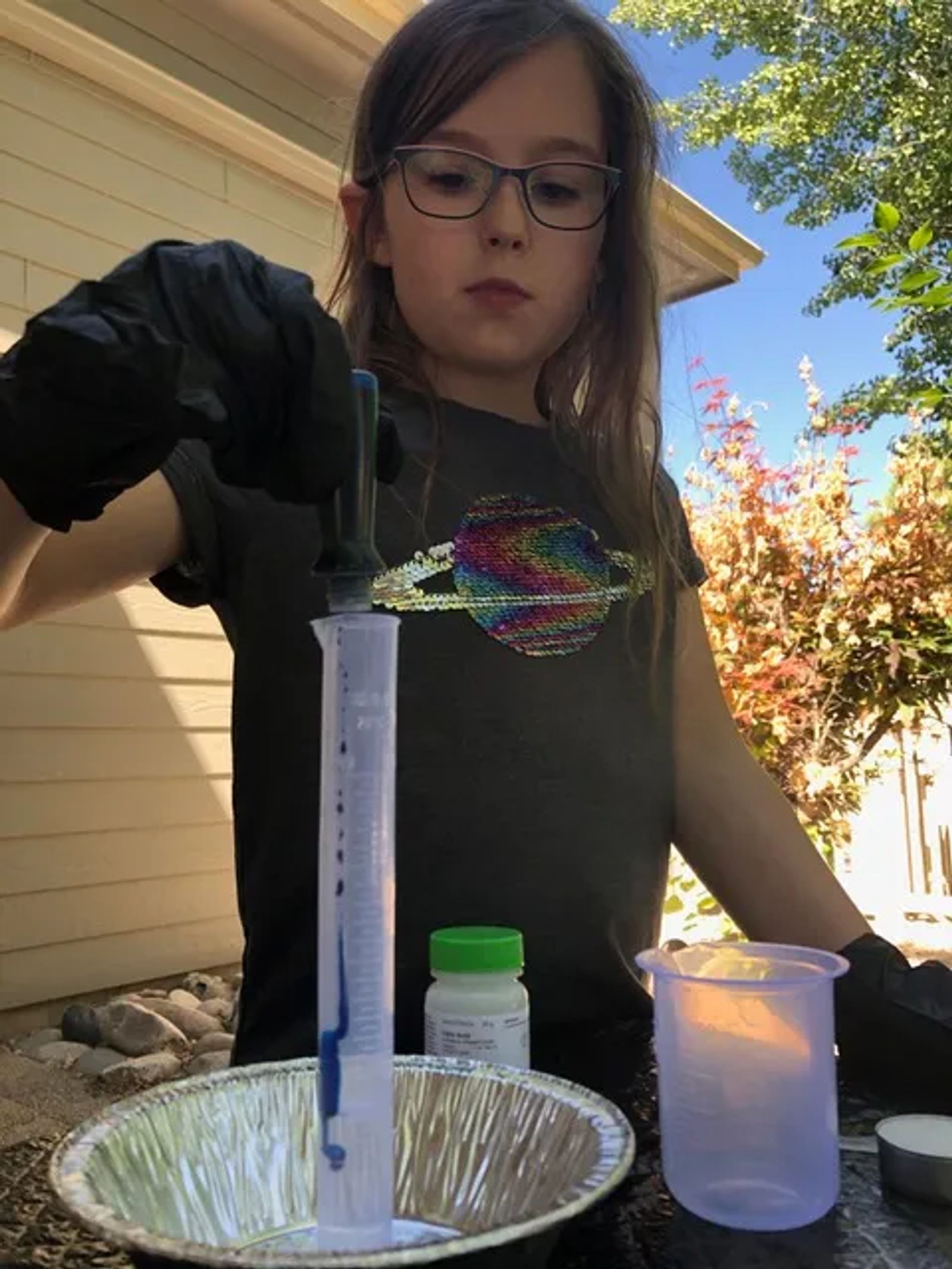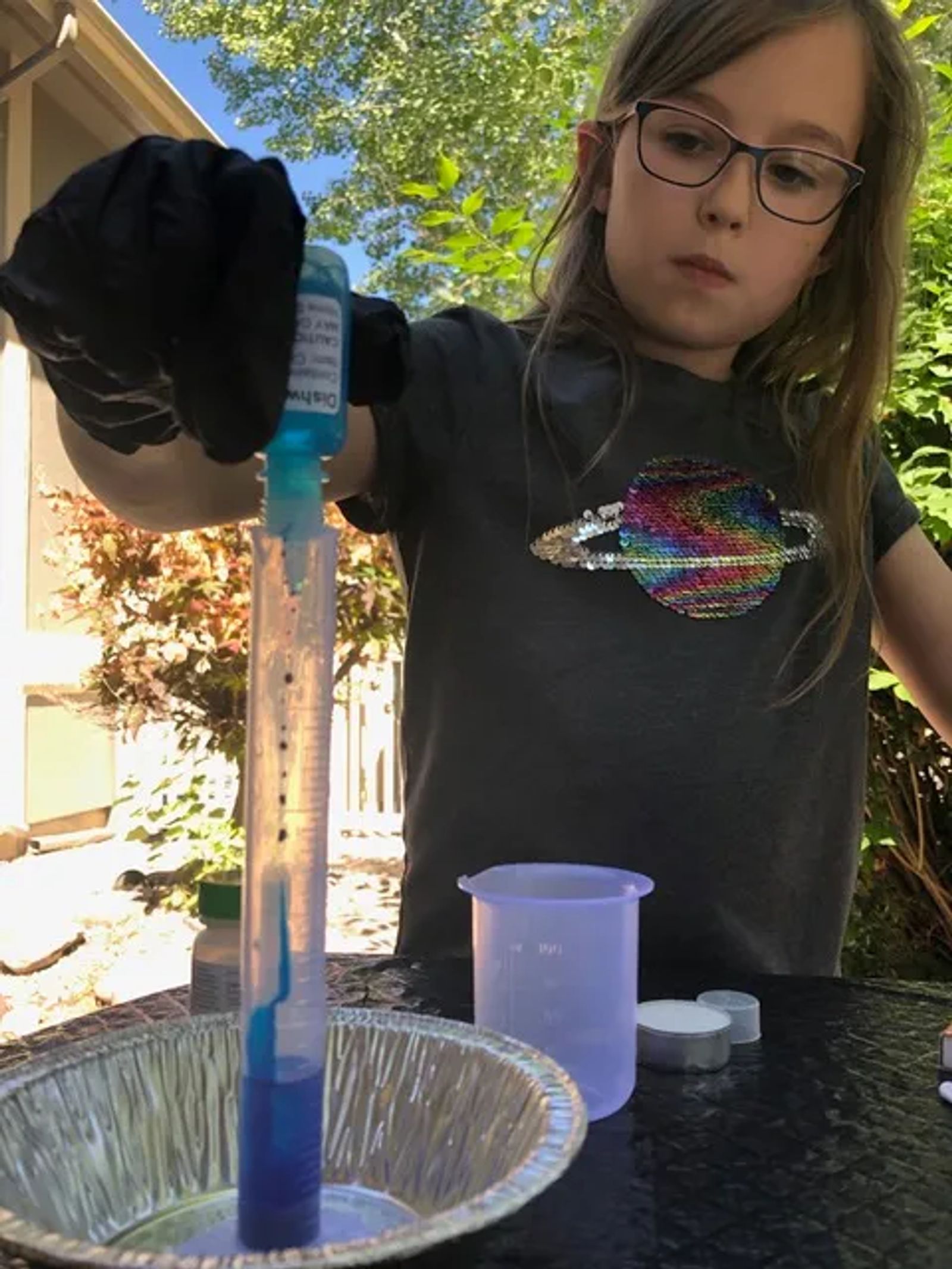 and yeast. Students can observe a chemical reaction that both expands and releases heat.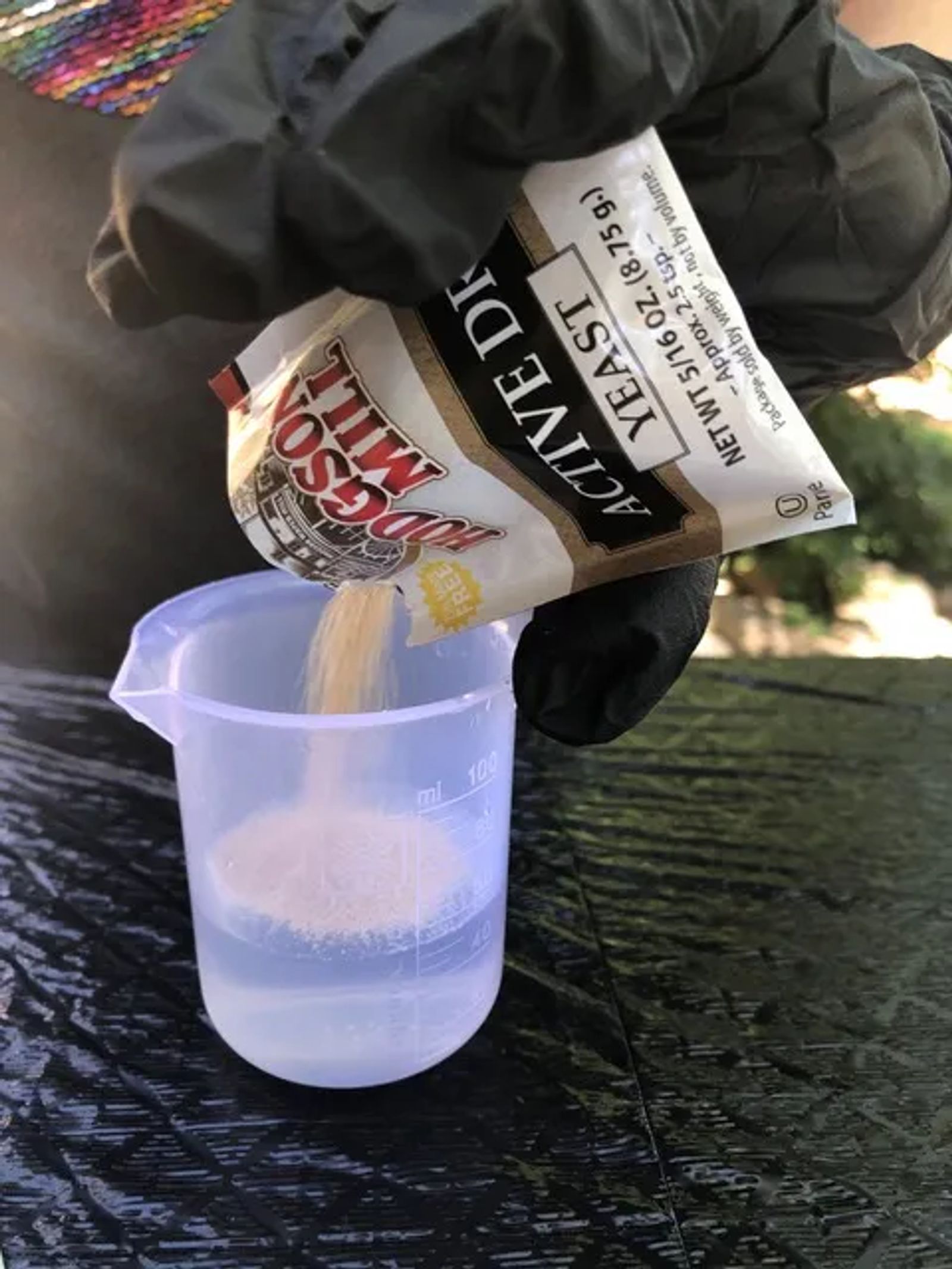 Of course, it's not toothpaste, and should never be consumed by either kids OR elephants, (should you happen to have one at home.)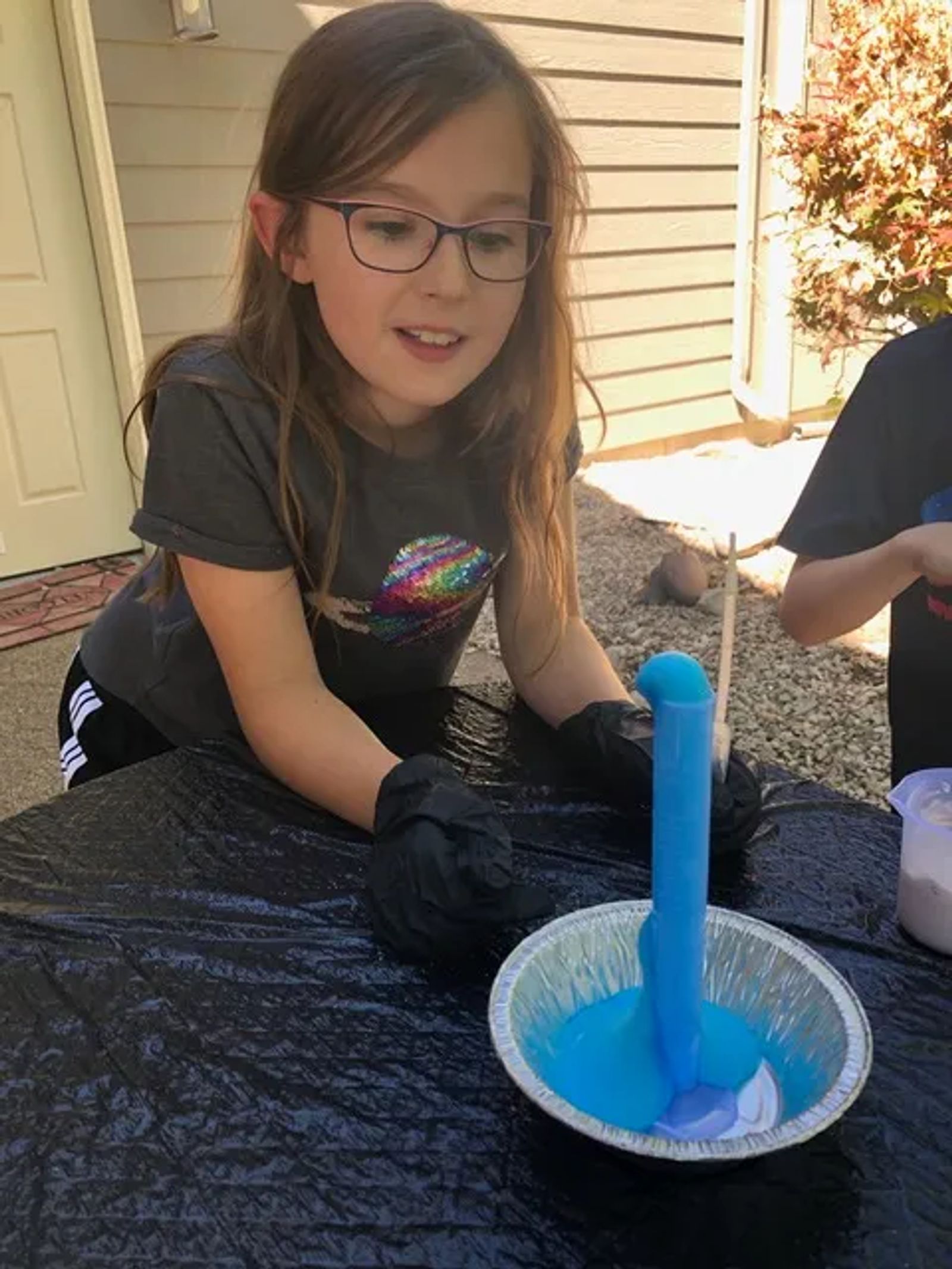 So, what's happening? The yeast acts as a catalyst, causing hydrogen peroxide to break into oxygen and water. The soap helps to trap bubbles of oxygen, and the reaction is exothermic, meaning it releases heat, so the outside of the beaker will feel warm.
Check out the booklet that comes with the kit for more great ideas and discover how single-use cold packs, hand warmers, and bread all use chemical reactions.
Stay tuned in September, when we use this Home Science Tools kit again to study forest fires!