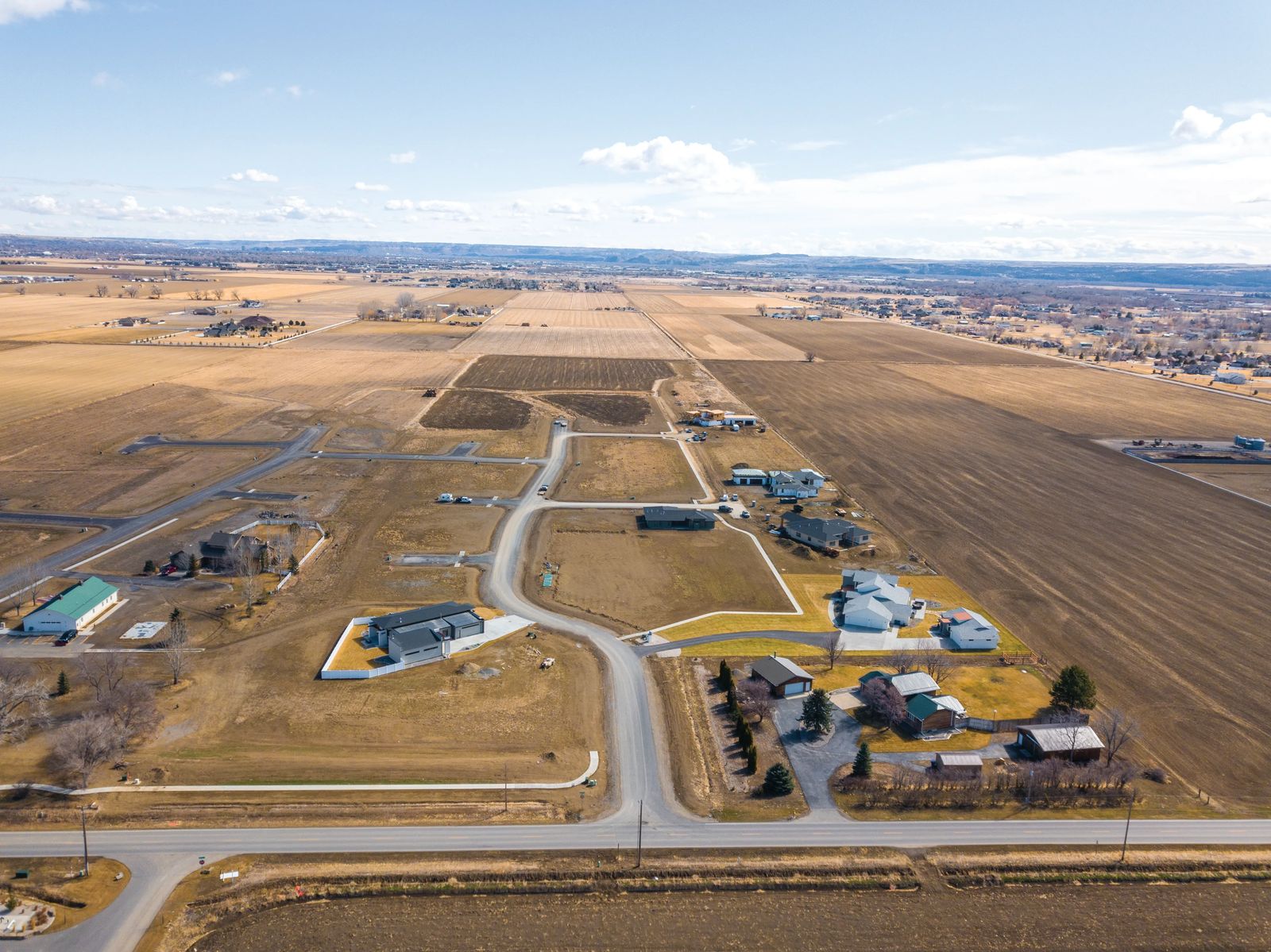 Expanding Boundaries, Building Communities:
Welcome to The Nines
June 2020 | by stephanie toews, photos by nathan satran
Welcome to The Nines. An exclusive subdivision by P3 Coleman Property Development with upscale residences ranging from single-family homes with detached garages and/or outbuildings, to smaller luxury villas for those looking to downsize while retaining the custom build features of an upscale home.
While The Nines is a new subdivision in Billings, P3 Coleman Property Development has been developing real estate since 2003. Their local neighborhoods include Greensleeves Estates, South Greensleeves, and The Nines, as well as two subdivisions in Sandpoint, Idaho.
The Nines is modeled after a Boise, Idaho subdivision offering a variety of lot sizes and a community center. The Coleman's vision is to provide a diverse neighborhood¾ from smaller custom-built homes (Luxury Villas) customizable for retirement with a small home footprint, offering 3-car garages and gourmet kitchens. To half - 1-acre lots with more space between neighbors for a sizable home and shop. All offer country amenities in close proximity to the city.
The subdivision, located near Elder Grove Elementary and the new Elder Grove Junior High School, is an appealing place for a forever home. A place where "neighbors can gather and meet, and multi-generational families can live near one another." With plenty of green space (three large parks, walking, and running trails) and a community center with a pool and fitness area.
Take a look inside two beautiful homes located in The Nines by exclusive builders Ban Construction and Image Builders.
Entertainer's Dream
The stunning custom-built home by Ban Construction boasts soaring ceilings and unique finishes! Its open concept design is ideal for entertaining.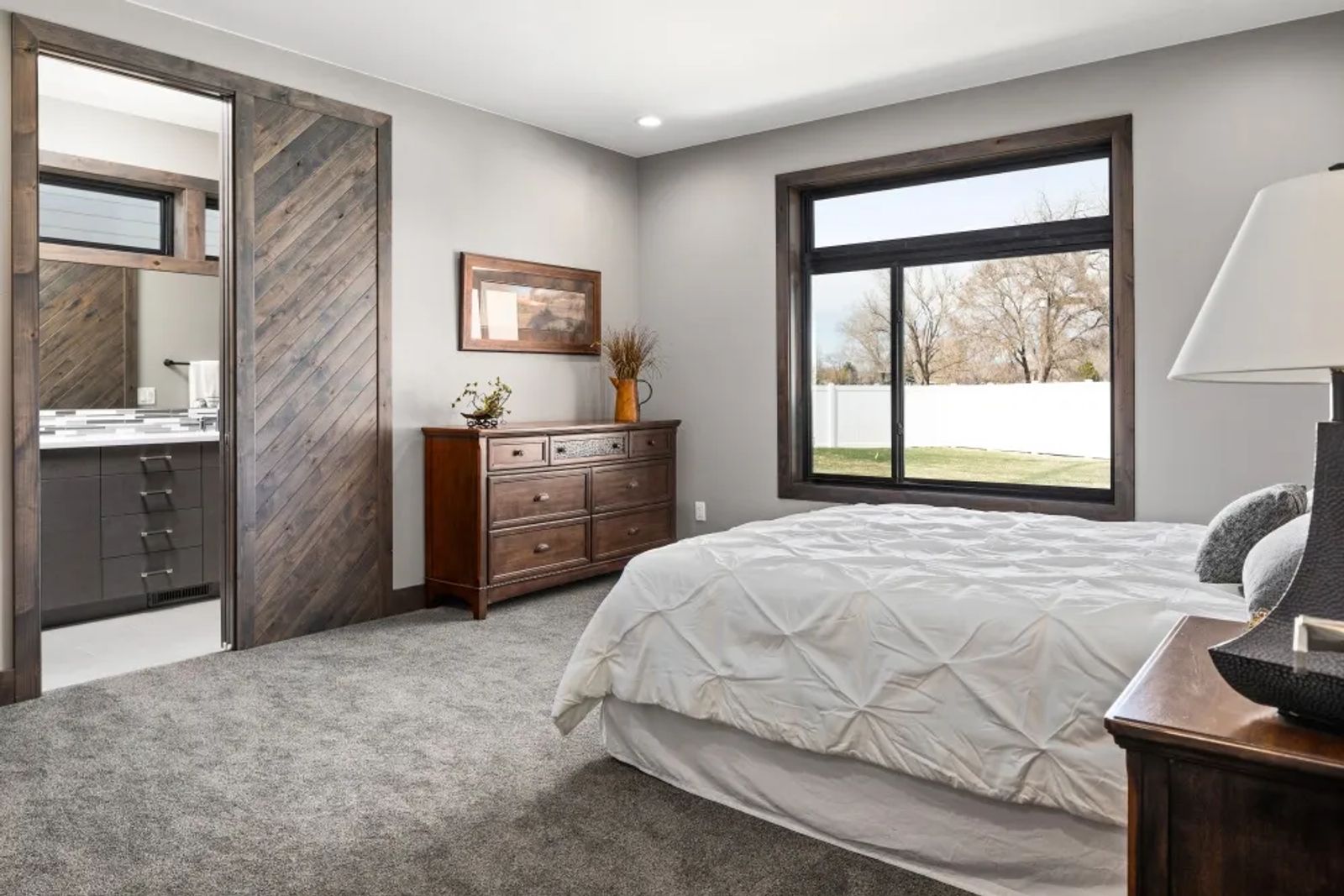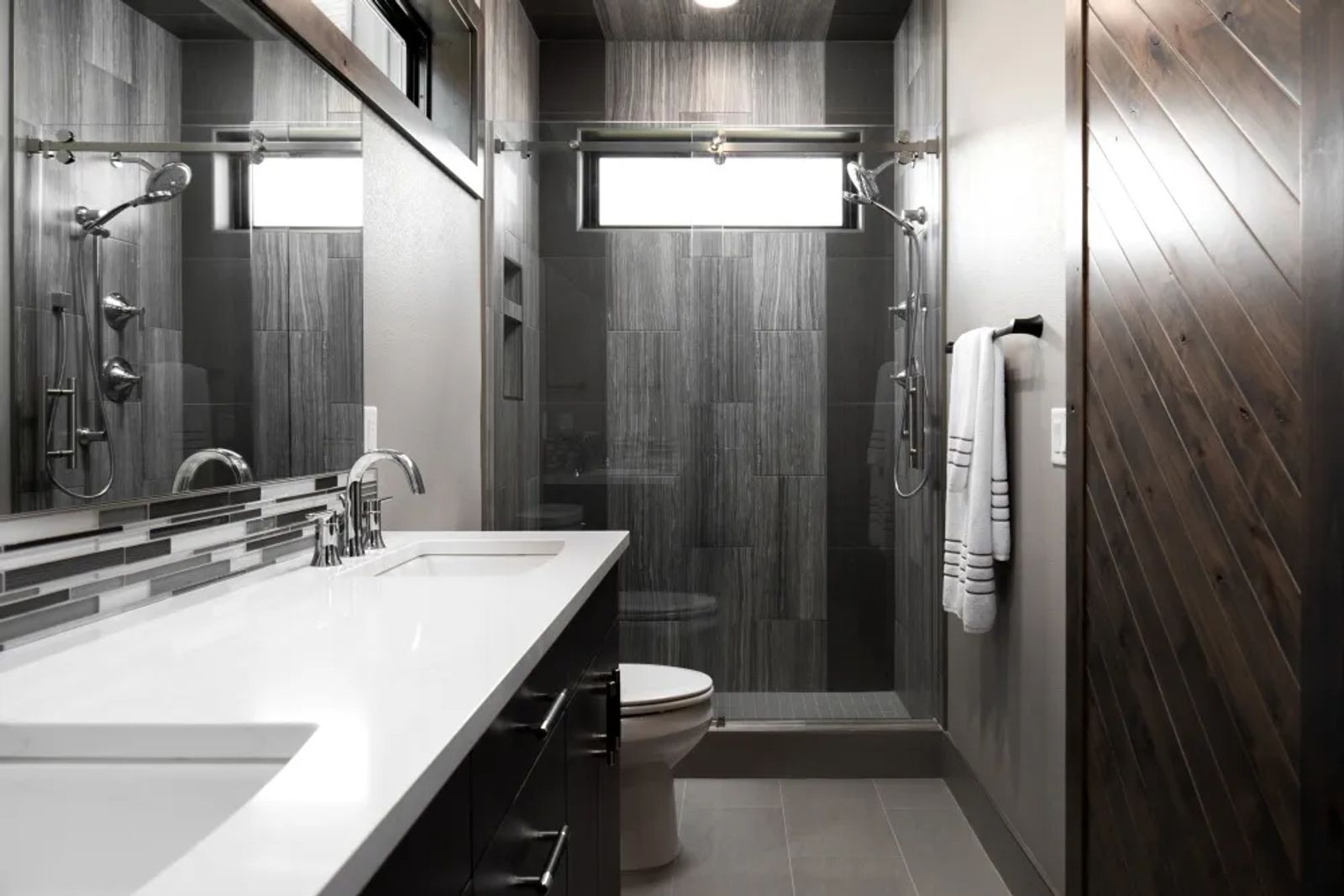 When entertaining is complete, retreat to your luxurious master suite with warm wood accents and sleek modern lines for the ultimate relaxing experience.
Built to Impress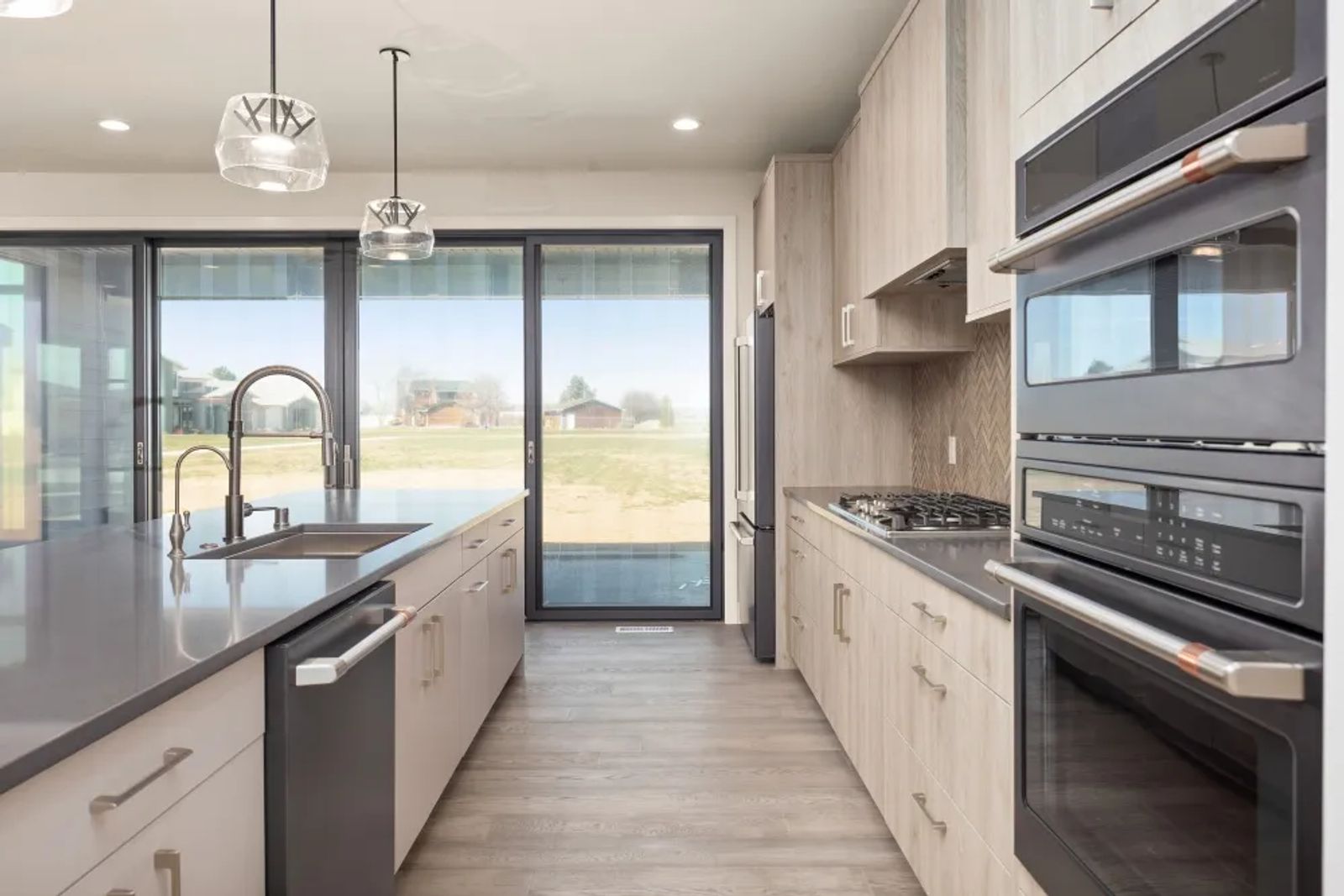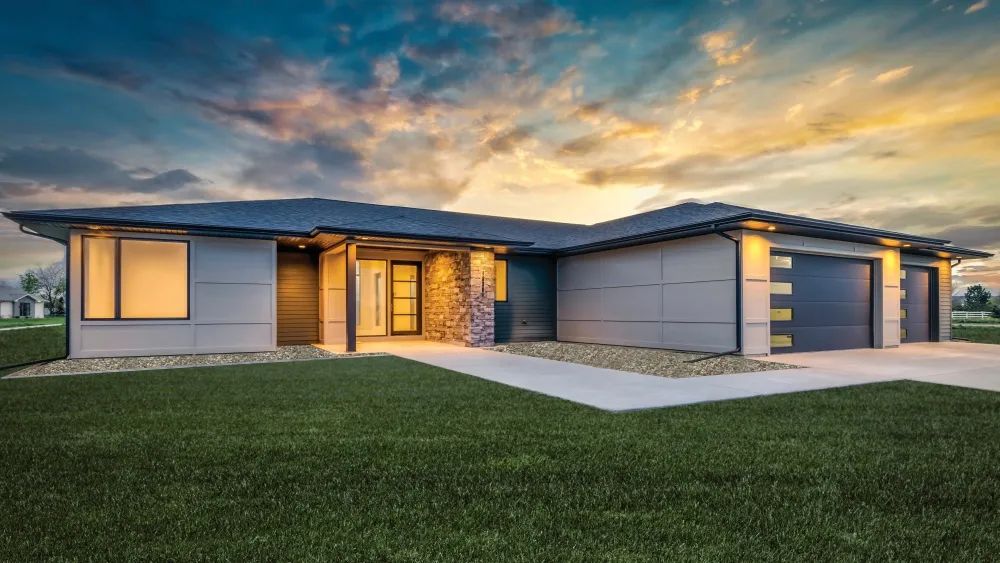 This custom build by Image Builders is sure to impress. From the modern cabinetry, luxury appliances, and custom tile work to the designer fixtures throughout, this home offers perfect one-level living with room to spread out.
The Nines exclusive builders all bring a professional package for expertise and quality that sets the subdivision's vision apart from the rest. The project is a team effort with the support of the Colemans as developers, and their builders. "We offer a team approach to a high-end subdivision to set ourselves apart!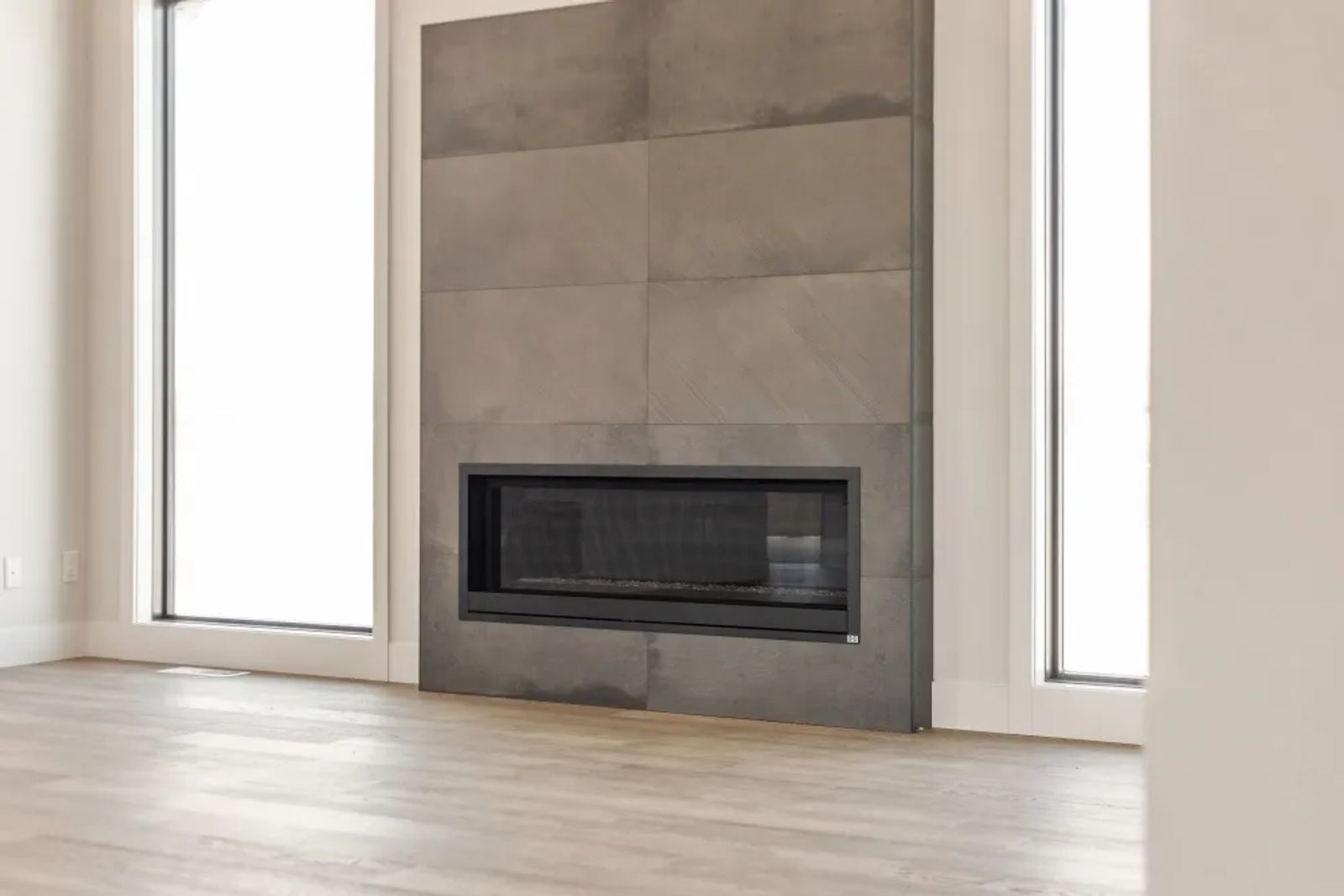 Exclusive builders include:
MAC LEFFLER CONSTRUCTION
IMAGE BUILDERS
BAN CONSTRUCTION
Getting to know Jim and Kelly Coleman
Kelly was born and raised in Billings, Montana, and has deep roots here as a 4th generation oil and gas businesswoman. An integral part of her family history, Kelly's parents and grandparents have been involved in our community for many generations.
Jim is from North Idaho and has chosen to make his home here because of Kelly. The couple works wonderfully well together as a team, and Jim has recently received his real estate license. They have three beautiful children- Pavin (8th grade), Palmer (7th grade), and Payne (kindergarten).
Kelly says she always strives to do right by people. "I try to create something and deliver on it. The best compliment to receive as a developer would be, we are true to our word and vision." Authenticity, honesty, hard work, and truth are standards the Colemans live by.