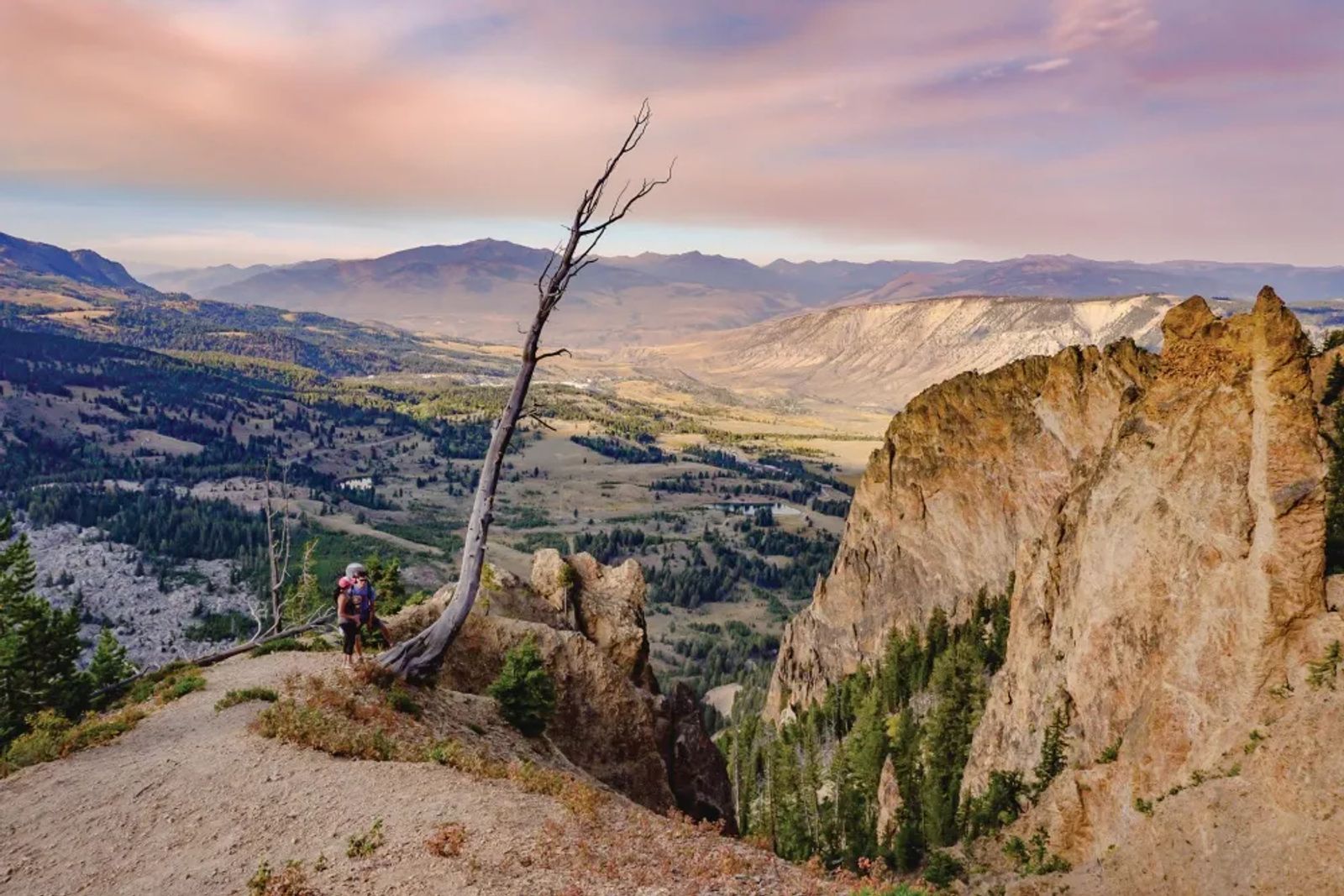 August 2020 | article and photos by jamie blotske
I think it is safe to assume that we have all felt the rushing wind of summer as it flies by. With the school year approaching, a quick escape is a great way to say good-bye to summer and hello to fall! Whether it's a day trip or a weekend stay, Big Sky Country offers the best of the best in last-minute getaways. Below are some ideas you might not have considered.
Hit the Hot Springs
Did you know there are several hot springs, less than a 3-hour drive from Billings? A plunge in one of these pools will help wash away those end of summer blues.
Chico Hot Springs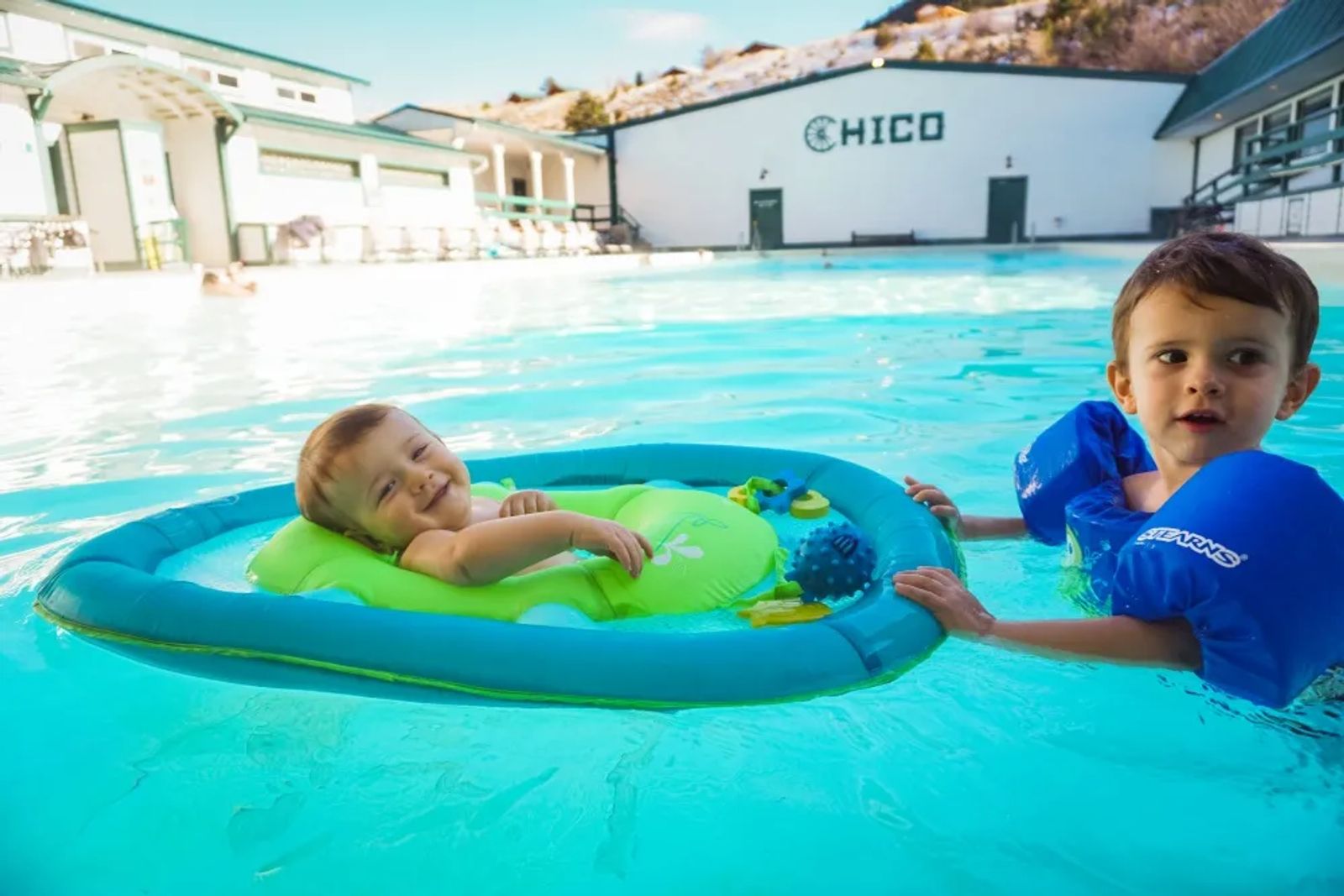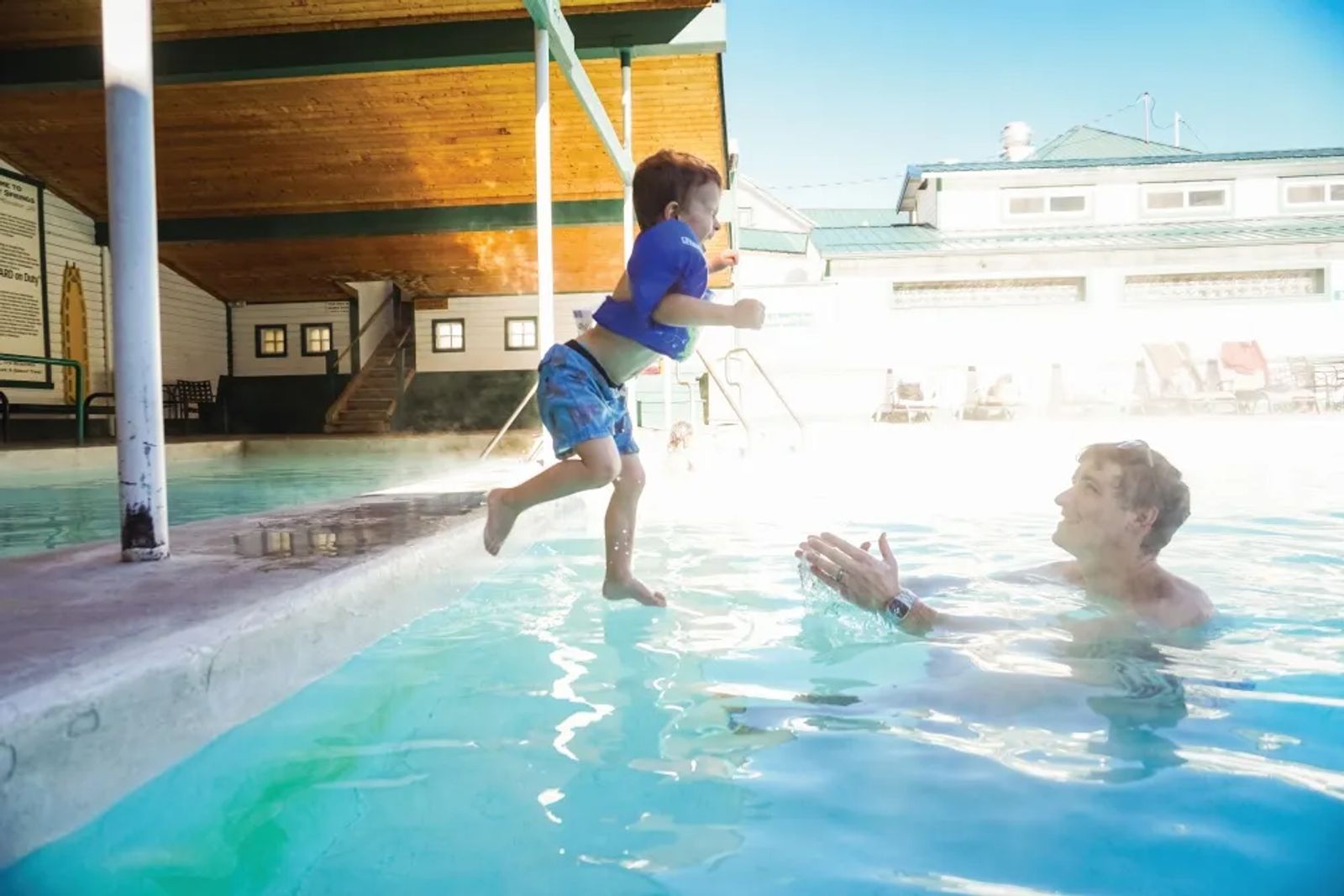 A 2-hour drive from Billings, Chico Hot Springs, is a pure gem found in the heart of Paradise Valley. Established in the early 1900s, Chico is full of old-fashioned charm. It is a beautiful blend of history, modern accommodations, fine dining, and outdoor recreation. The surrounding sights are postcard-worthy, with breathtaking mountainscape views.
Bozeman Hot Springs
Located 10 miles from Bozeman, this hot spring destination is slightly over a 2-hour drive from Billings. With indoor and outdoor pools, Bozeman Hot Springs offers varying temperatures. The atmosphere is super fun, chill, and relaxing, with plenty of space to spread out. Live music is provided throughout the summer, and it is the perfect way to end a day of play in the mountains.
Norris Hot Springs
The furthest from Billings, Norris Hot Springs, is just shy of a 3-hour drive. Located in the Madison River Valley, this hot spring is better known as the "Water of the Gods." This mineral pool, its removed location, and its rustic vibe give visitors a quintessential Montana experience. The food is fresh, with most of the fruits and vegetables coming from their very own garden!
Bunsen Peak & the Boiling River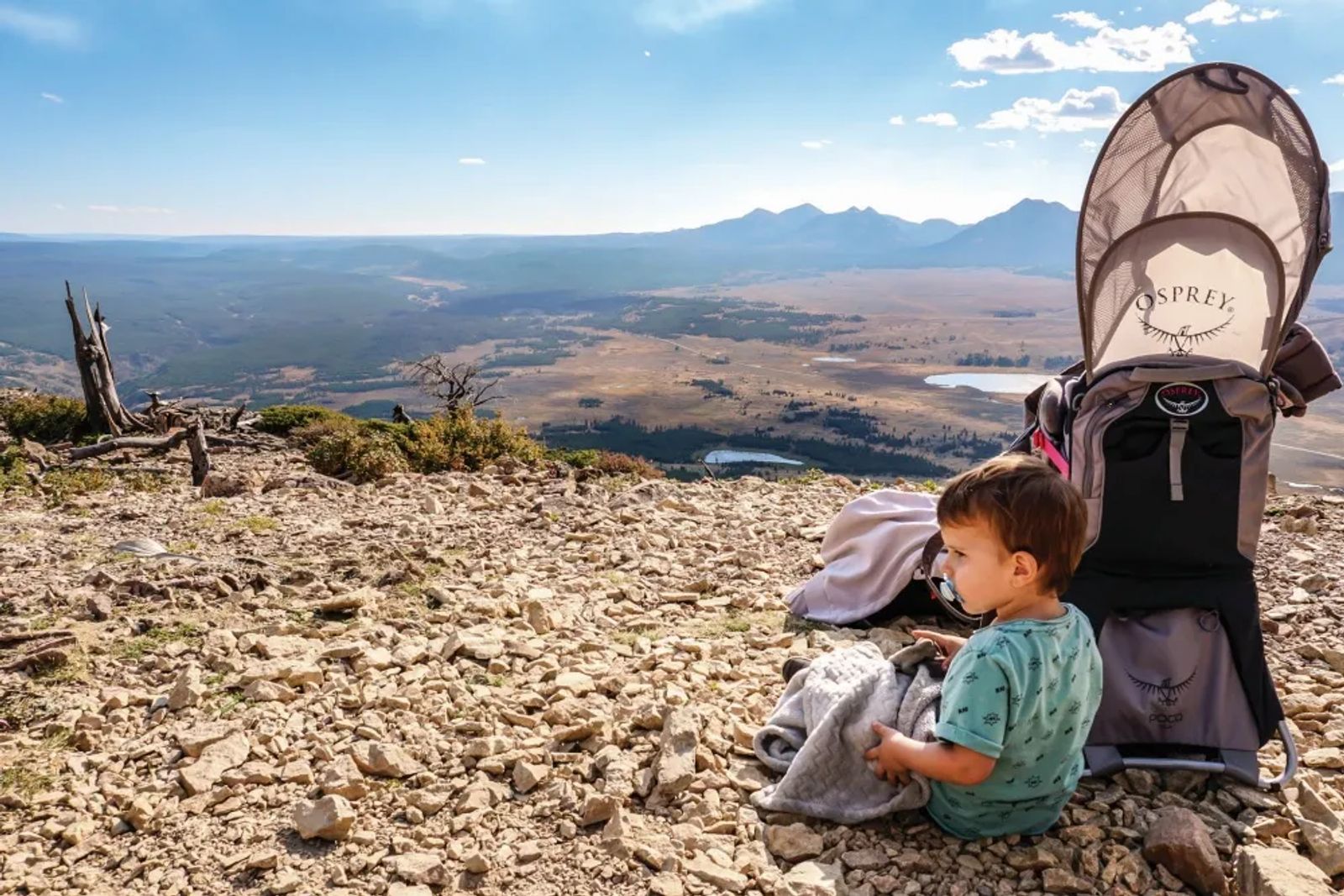 Yellowstone National Park is so much more than the tourist hot spots. If you're up for a different perspective and a bit of a challenge, I have the ultimate day planned for you!
How about a hike to catch a view that not many are willing to make the effort to see? Entering the park through Gardiner, Montana, the trailhead for Bunsen Peak is 5 miles south of Mammoth. Bunsen Peak is a 4.5 mile out and back trail with just over 1200 feet of elevation gain. It is certainly not a walk in the park, but the sights along the way and at the top are worth the physical strain. Be sure to pack plenty of water and energizing snacks for this one!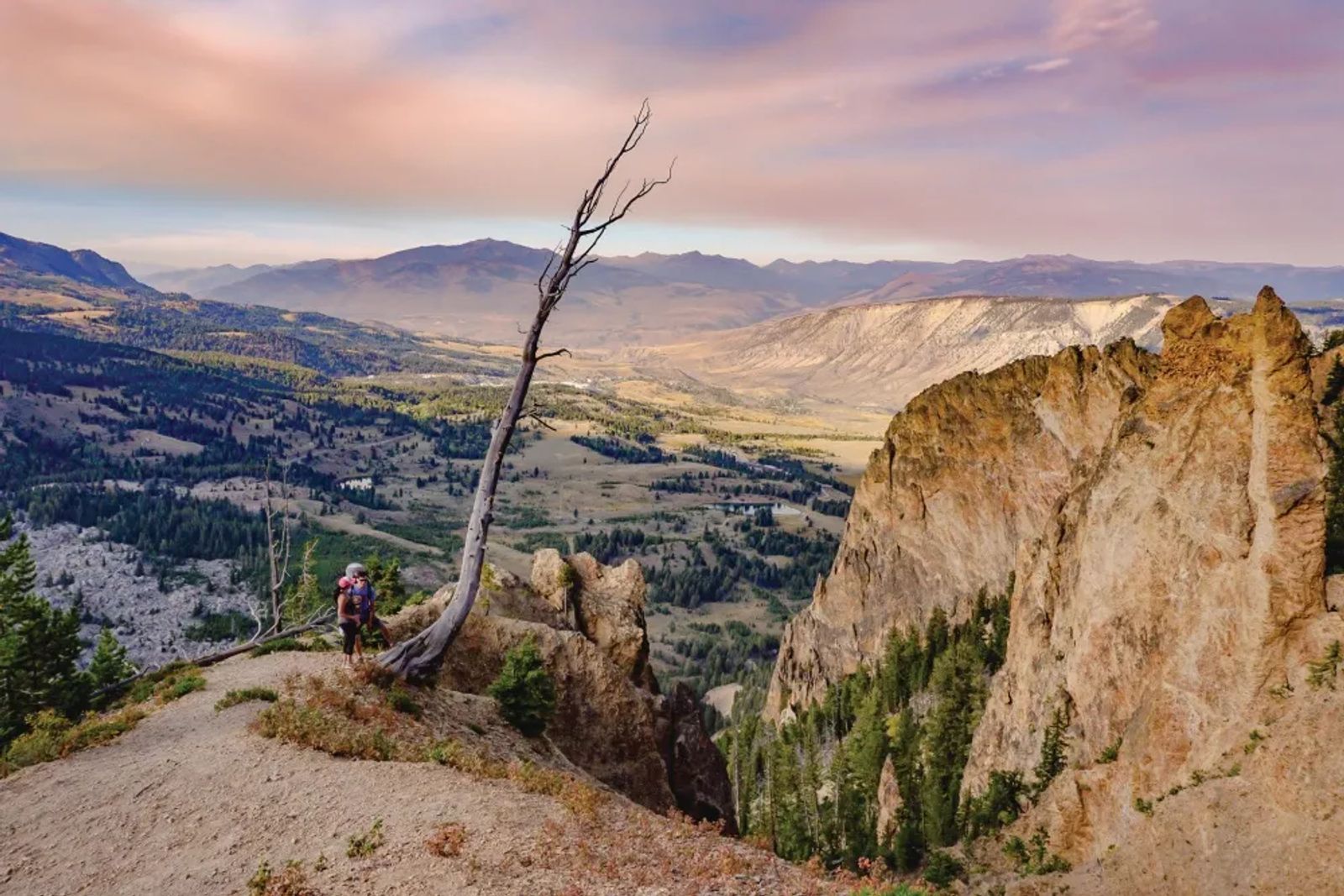 After conquering Bunsen Peak, your body will be screaming for a little TLC, and Yellowstone Park has the answer! Headed north towards Mammoth, a 7-mile drive will land you right on the Montana/Wyoming border, where you will find the Boiling River. This soaking experience is one to remember! There is a restroom in the parking lot area to change clothes. Leave valuables in the car as there is no place to store your things, but don't forget the towels! The pockets of hot spring water flowing into the cool river combine for a fantastic spa-like treatment. Be careful and aware of the merging hot water as it can result in a burn if you get too close. I recommend wearing water shoes to help prevent slipping on the rocks as you make your way to a soaking hole. Sit, relax, and take in the mountainous landscape. The combination of Bunsen Peak and the Boiling River will leave you feeling both accomplished and rejuvenated. Not a bad way to spend a day!
The Bighorn Canyon
Known as the Grand Canyon of Montana, this natural wonder needs to be on your summer bucket list. While boating in the canyon is an incredible experience, I am bringing attention to the hiking trails. The south end of the Bighorn Canyon offers some of the most spectacular sights I have ever seen.
From Billings, head south to Lovell, Wyoming. The drive to Bighorn Lake is just over 100 miles, roughly a 2-hour drive. Depending on how much time you have, it's very doable to get in a hike or two or few. The two that I highly recommend are Ranger Delight and Sullivan's Knob Trail. There are several trails to choose from, but these two are relatively easy, and the views from the canyon rim will leave you speechless.
Whether you hop in a hot spring, bathe in the Boiling River, or bask in the beauty of the Bighorn Canyon, I guarantee you will not be disappointed with your end of summer escape!
Originally printed in the August 2020 issue of Simply Local Magazine
Never miss an issue, check out SLM's digital editions here!