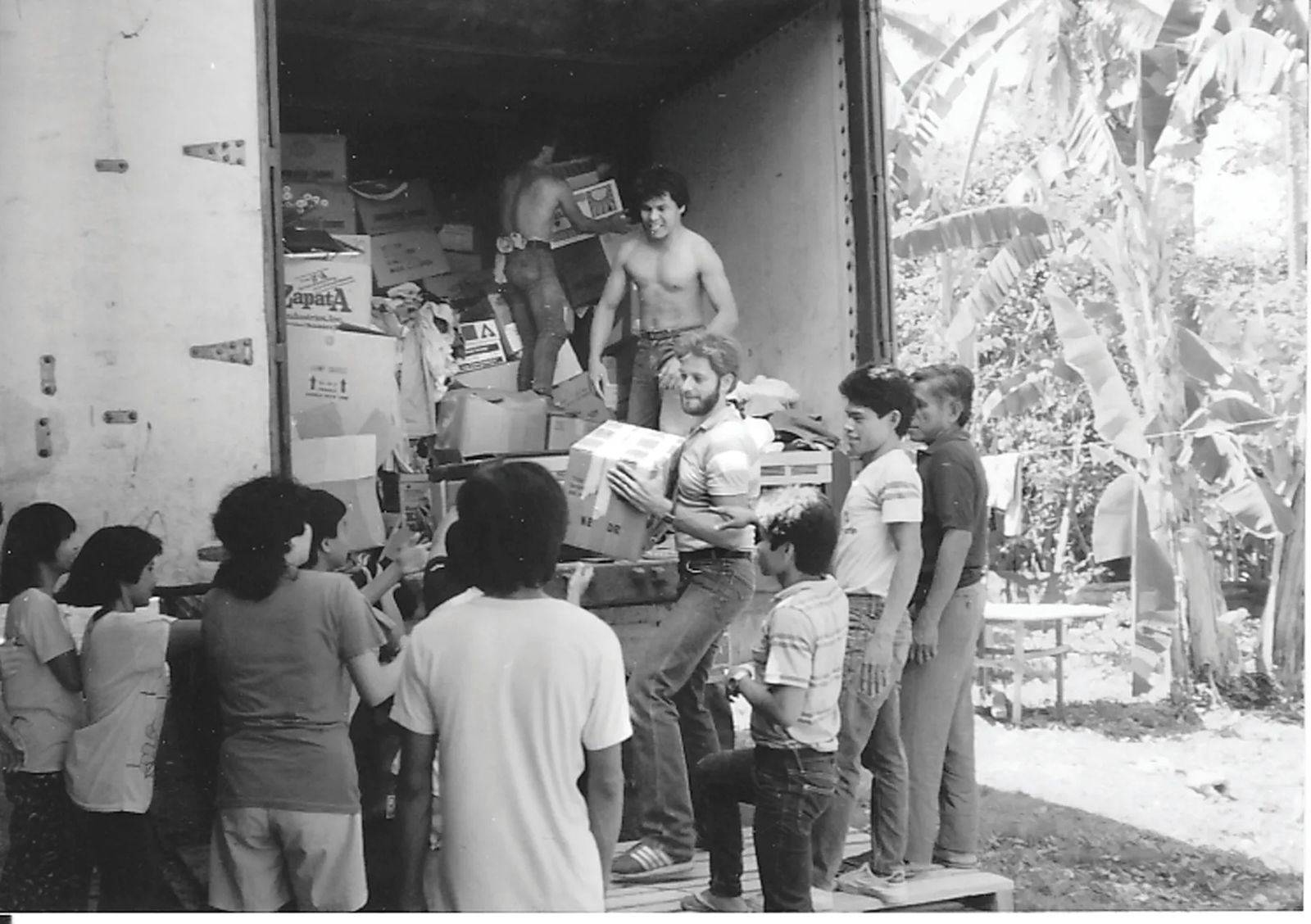 Emergency Food Support Needed for Deaf Families Supported by IDEA
November 4, 2020 | courtesy of IDEA
Imagine what it's like for a deaf child who can't communicate with anyone. The child doesn't even know his own name because he's never heard it or understood enough to see when it's written. Without ever having the opportunity of schooling, the deaf child can't understand anything in writing and never learns formal sign language. Having no education dooms him to a life of servitude, neglect, and dependency.
IDEA is a non-profit foundation established by Billings native, Dennis Drake, that has been rescuing the impoverished and neglected deaf through education, employment and compassion for 30 years. Currently, 460 deaf children are able to attend IDEA supported special education classes in the Philippines, mainly through a sponsorship program where individuals support the schooling of a specific student chosen by them (visit www.ideadeaf.org to learn more about our sponsorship program). IDEA also operates various businesses which provide meaningful work to 200 deaf people.
However, due to COVID-19, these have been trying times. The Philippines are going on 8 months of one of the strictest lockdowns in the world, with estimates of this continuing for at least another year. Nine out of 10 of IDEA's normally flourishing and profitable businesses have been forcibly closed. This has left our employees without jobs and our children have been sent home for distance learning. While the Filipino government has subsidized some food for its citizens (the equivalent of 3 cups of rice and a can of sardines to feed an entire family for a month), it is not enough. There is widespread food insecurity and malnourishment. Most citizens in the normally bustling tourist areas have had no ability to earn an income or purchase the food they need.
Currently, our sponsorship dollars and closed down businesses no longer meet the demands to continue providing emergency food support to the deaf families we've been supporting. We need help! $25 feeds an entire family for a month! Would you consider temporarily committing to provide food for at least 1 family in the Philippines until our businesses can reopen and schools resume? To help, sign up online at www.ideadeaf.org, call the office at 406-272-3240 or email info@ideadeaf.org.