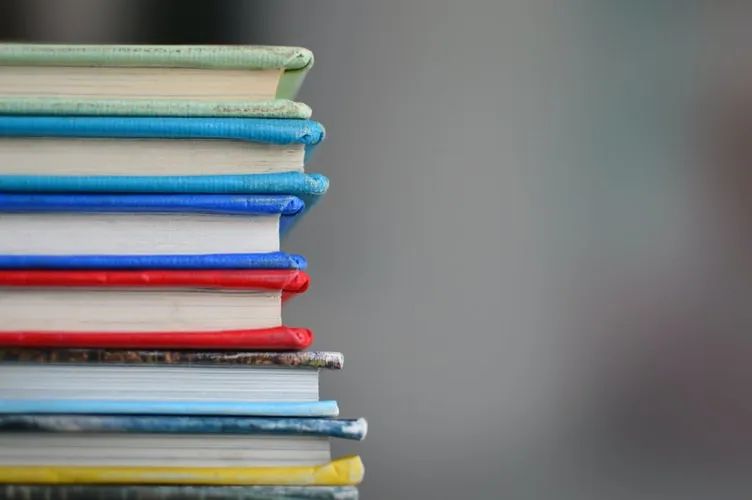 photo by Kimberly Farmer via Unsplash
Crow Language Children's Books Now Available at BPL
September 7, 2021
Children's Section increases Indigenous Language Materials thanks to partnership with The Language Conservancy and the Crow Language Consortium
Billings Public Library Media Release
The Billings Public Library Foundation is thrilled to announce the generous donation of 18 children's books written in the Crow language made possible through the Crow Language Consortium and The Language Conservancy. These books will be added to the Library's existing indigenous language collection and will be available for check-out in the Children's Section.
"We are thrilled to be able to add more indigenous language materials to our collection," said Leslie Modrow, the Director of the Billings Public Library Foundation. "It can be difficult to find resources written in indigenous languages, so this is a wonderful addition."
This partnership was made possible through the Crow Language Consortium, a collective of Crow schools, colleges, and educators that are working to preserve the Crow language. The Consortium recently announced a grant to author the most extensive Crow Dictionary ever published. The Consortium is a partner of The Language Conservancy, which was founded in 2005 by a concerned group of indigenous educators and activists in reaction to the severe decline of indigenous language speakers in the United States. The Conservancy provides funding and technical assistance to 31 different indigenous language communities.
Michael Joseph of the Crow Language Consortium said, "We're excited that patrons in Billings and surrounding areas will be able to borrow more materials in diverse and indigenous languages from their public library. Access to language learning materials like these picture books and textbooks is essential to reawakening these dormant languages."
Any patrons interested in borrowing indigenous language materials from the Billings Public Library can inquire with the Children's Librarians.