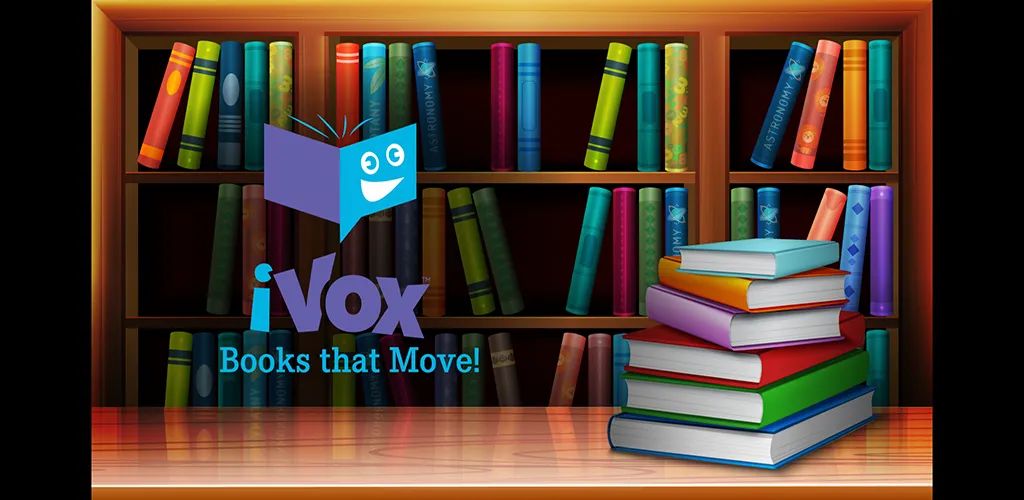 Billings Public Library to Offer All-New Picture-Book App
July 14, 2021
Books are coming to life with Billings Public Library's all new picture book app! An immersive and transformative experience that will have kids eager to engage while learning in the process, the iVOX Books app is a game changer.
Just as technology has captured kids' attention through gaming and video apps, kids will enjoy engaging their curious young minds using the iVOX Books app. Part eBook, part audiobook, and part virtual pop-up it brings characters and scenes to life in 3D.
This state-of-the-art, multi-dimensional technology is designed for children ages 3-8 and promises "books that move!" Using the app, kids can follow along with a story while interacting with its characters and scenes.
The best part is that the app is free! Billings residents only need a library card and the free iVOX app which is available for both iOS and Android. Download the app. Tap to select a book. And watch it come to life.
The iVOX Books app has already won the 2021 National Parenting Product Award, Best Apps for Kids and Families award, and was named 2021 Mom's Choice Award for best Apps and Software.
So stop what you're doing, pull out your phone (if you're not already on it!) and download it now.
If you don't already have a library card, obtaining one is easy. Just visit https://billingslibrary.org/326/How-to-get-a-card and submit your application online. Then stop by the Circulation Desk in person to complete the application process and pick up your card.
Call the library at 406-657-8256 for more information on obtaining a library card or downloading the app. Then get those eager young minds engaged!