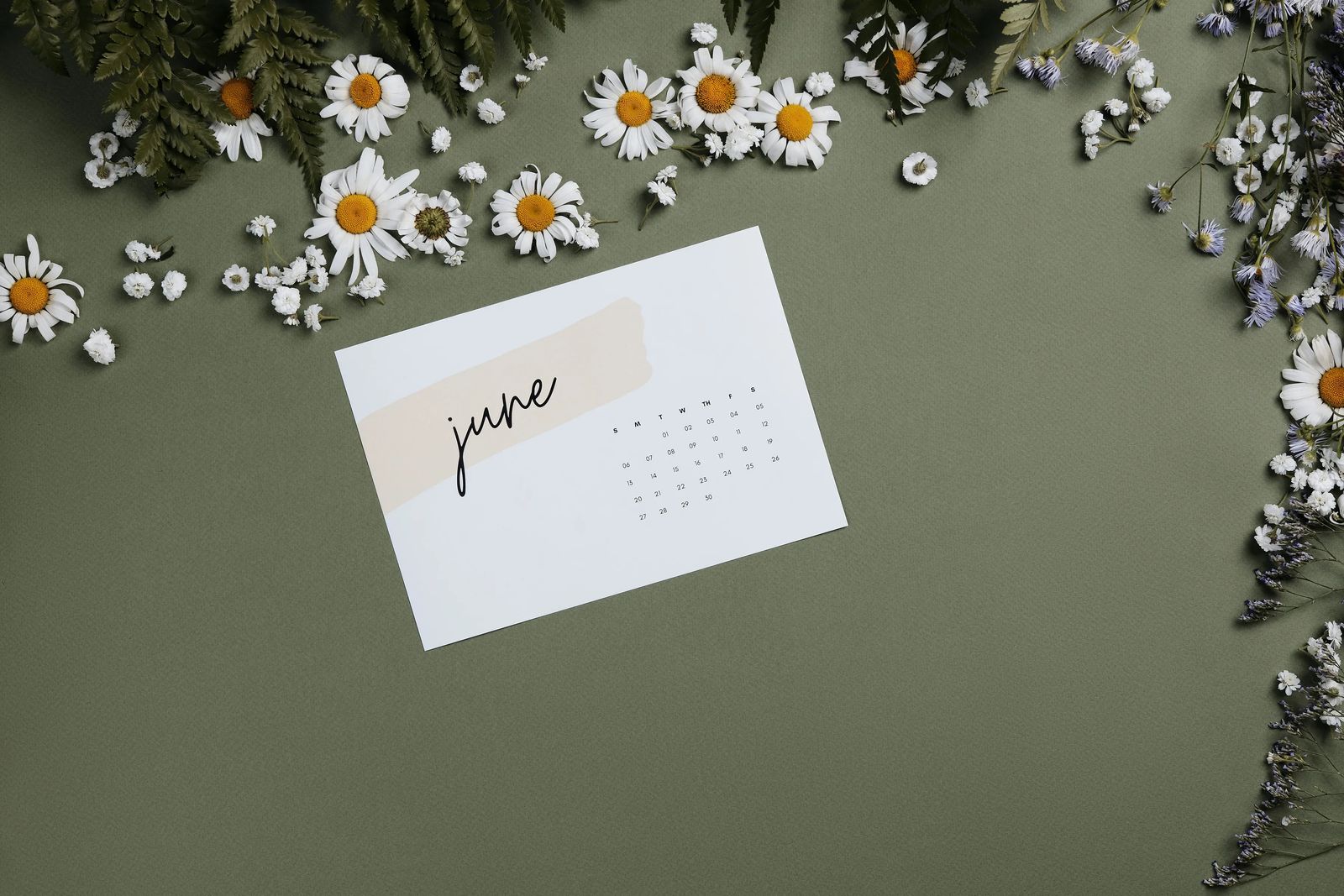 Connect All Month | June 2023
June 2023
In June, the dads in our lives take center stage. Based on how we operate societally, one might think that moms and dads want vastly different things on their special day. And maybe some do, but I bet we have more in common than one might think. A nap, for example, is pretty great no matter who you are. Still, it's our differences that really bring balance to the parenting table.
Dads – and men in general –get a bad rap in today's world. We talk a lot about weaponized incompetence and highlight the shortcomings of some in ways that impact all. We lament the mental load of moms (women) but don't so much acknowledge that of our male counterparts. It's not a competition, but we are most aware of our own experiences, so it's fair to say that when we're telling the story of us – more often than not – that story is going to be skewed (favorably) in our own direction. When the reality is that we're all out here in the world with our own set of gifts and shortcomings, each of us a beautiful, messy combination of good and bad.
Perhaps in this year of 2023, we can all recognize that it is challenging to be a human being in this world – no matter your gender, no matter your age. Actively looking for the good in each other. And naps, I will never not recommend more naps.
Becca's Not-to-Miss June Event
In its 51st year, you simply don't want to miss Billings Symphony Orchestra & Chorale's Symphony in the Park. This beloved tradition, held on June 25 (4-9 p.m., concert at 7 p.m.), is a free gift to the community, offering the opportunity to expose one and all to the beauty of the Orchestra's musical talents. Bring your blanket or lawn chair for an evening of music under Montana's Big Sky. This year features special guest Chris Smith.
St. Vincent Children's Healthcare Kids Fun Day! | ZooMontana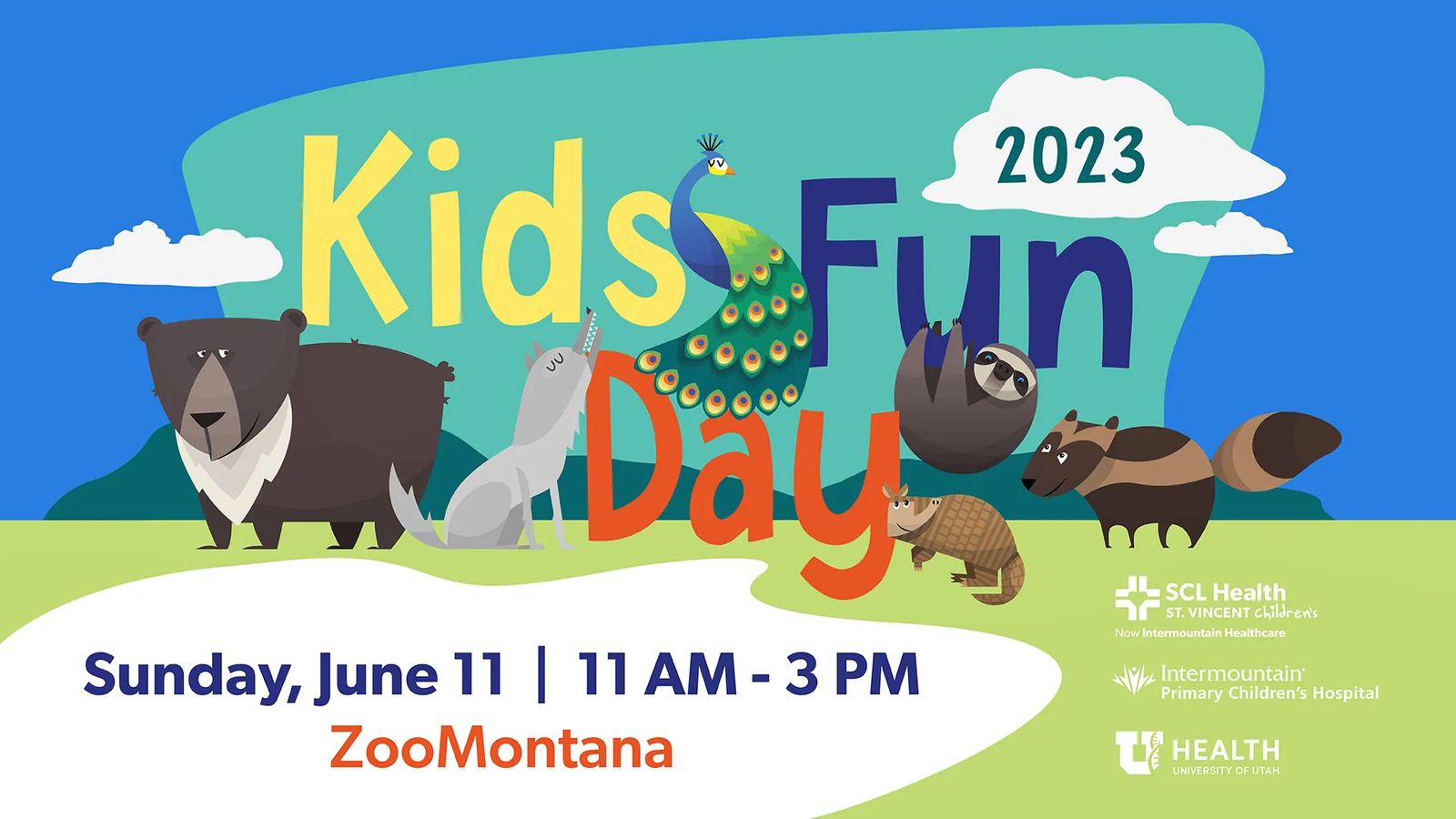 Sunday, June 11 @ 11am-3pm
St. Vincent Children's Healthcare is once again hosting a Kids Fun Day at ZooMontana! In its 8th year, Kids Fun Day is in celebration of St. V's long-standing commitment to providing the highest quality pediatric care in our region. The day is brimming with fun (I mean, it's in the name, after all) that includes a climbing wall, animal encounters, emergency vehicles (that the kids can see up close and personal), safety demos, and more! Complimentary snacks are available for the kids, and food trucks will be on site to help keep the tummy rumbles at bay.
Public admission is $5 (reduced regular admission price), with free admission for Intermountain Health caregivers, their families, and ZooMontana members.
Mini Golf Tournament | Downtown Billings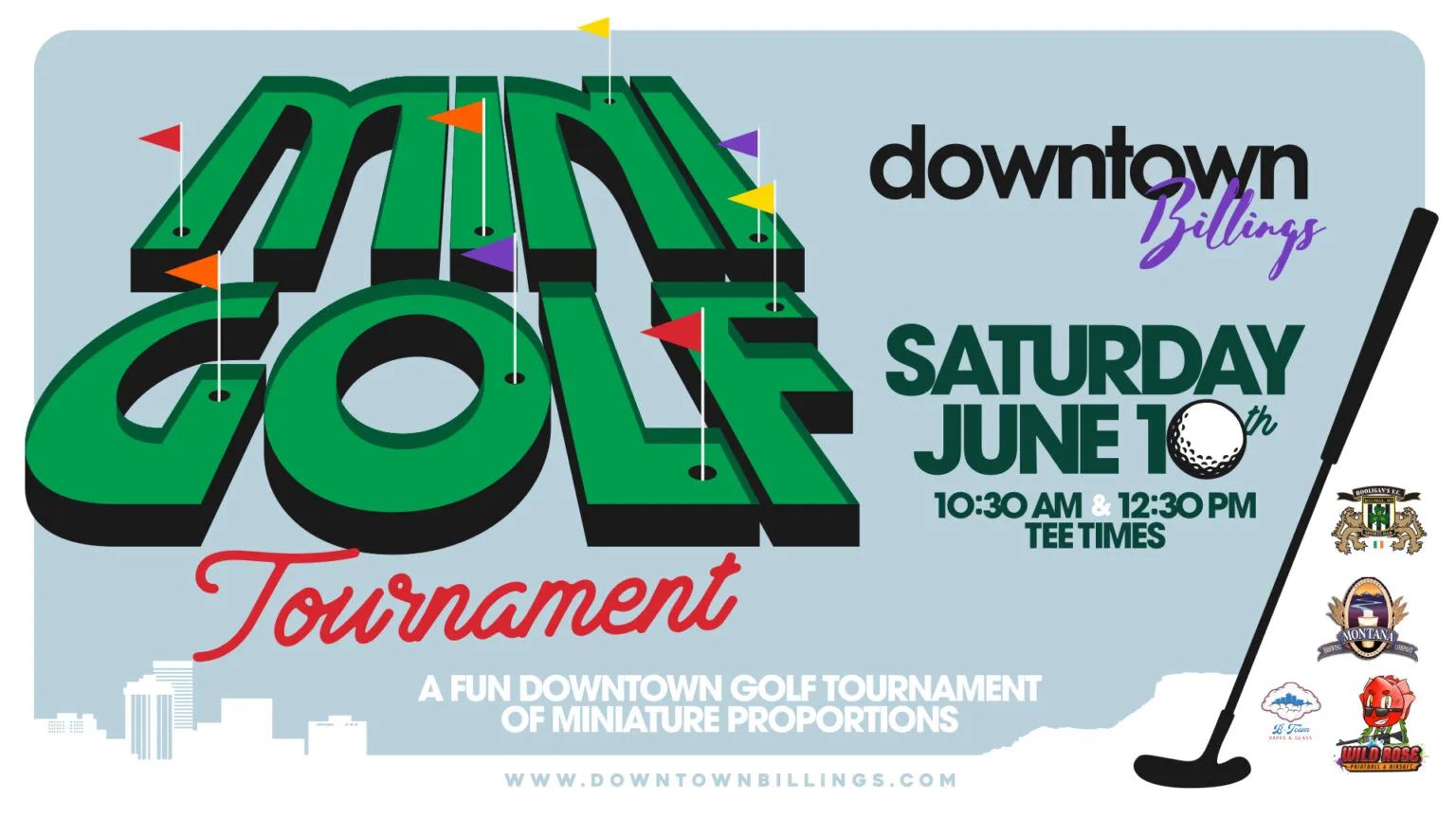 Saturday, June 10 | 10:30am & 12:30pm Tee Times | https://downtownbillings.com/event/3rd-annual-downtown-billings-mini-golf-tournament/
Grab your walking shoes, putter, and favorite team of 2-6 golfers (amateurs more than welcome) for Downtown Billings' 3rd annual Mini Golf Tournament! With 9-hole and 18-hole options, your team will delight in putting around 20+ putt-putt holes at locations all around Downtown. (You're not wrong if you're thinking that scooters or bikes might help your team navigate more expediently.)
It's $42/team, and pre-registration is encouraged, but there are day-of registration options, too. Check in 30-45 minutes ahead of your tee time to sign your waivers, grab a course map, golf balls, scorecard, and pencil. (No putter? No problem. Putters are available to borrow). Check in at 29th Street Alley (alley between 212 N 29th St and Park 3 parking garage).
Prizes and giveaway opportunities are offered throughout the event, so make sure to drop off your scorecard and golf ball at the putting green at Montana Brewing Co & Hooligan's Sports Bar before 3pm. And, listen, no one's saying you have to, but your most over-the-top golf attire is absolutely encouraged.
Originally printed in the June 2023 issue of Simply Local Magazine
Never miss an issue, check out SLM's digital editions here!