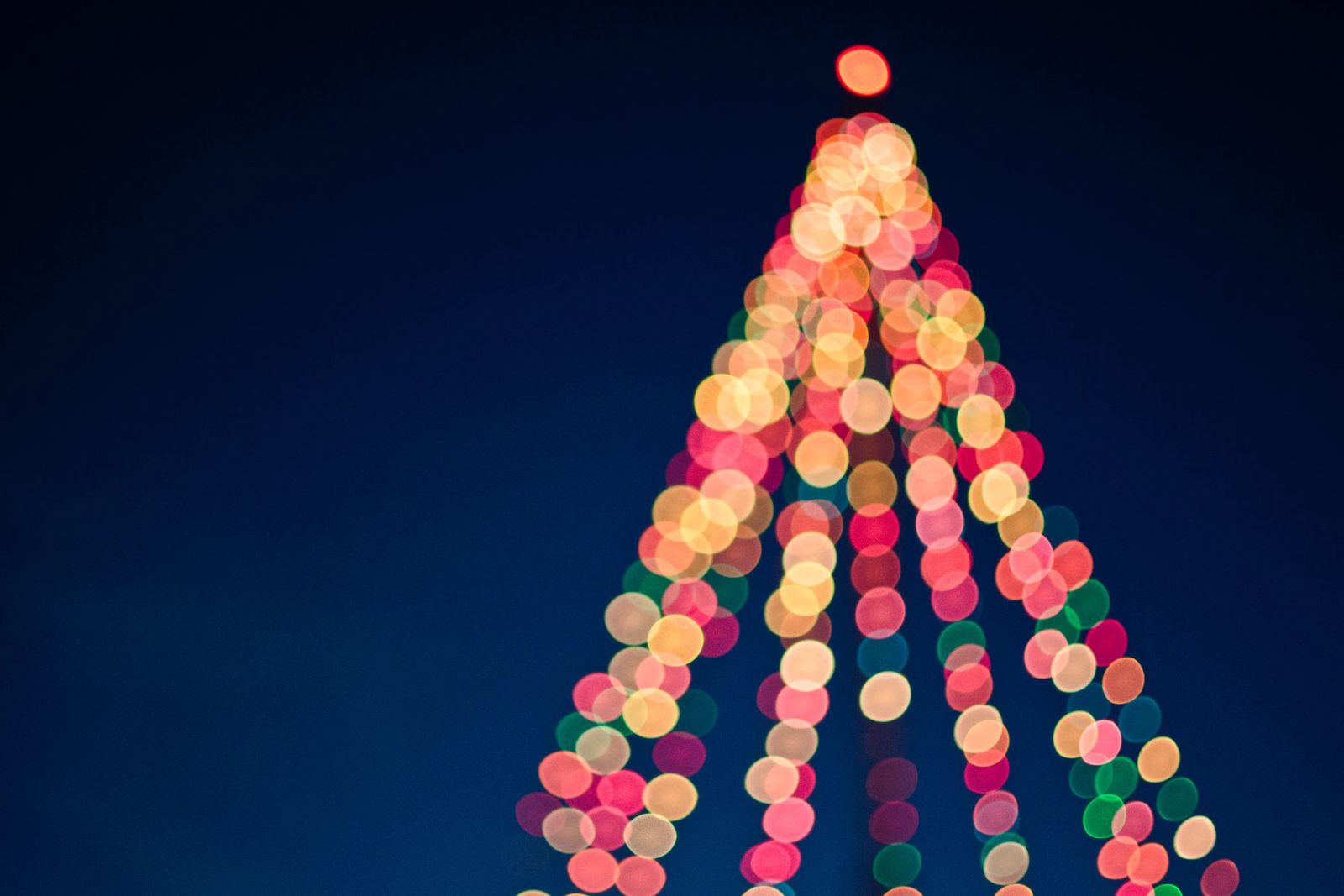 Connect All Month | December 2022
December 2022
As I sat across a table from my pastor, sharing a pizza and mapping out the children's ministries schedule for the next year, she mentioned the possibility of offering a Blue Christmas service this holiday season. Separate from the Eve service, held on an entirely different date, it recognizes the challenges, or the blues, that all too often accompany the holidays for so many. Essentially, the service is reflective and aims to meet people where they're at – whether it's grief or seasonal depression or illness or any number of things that are weighing more heavily during the holiday season – and to hold out healing and hope.
Having never heard of such a service before, it felt oddly serendipitous, given my article's theme this issue, and, frankly, my own big feelings. What a gift such a service would be, I thought, but service or no, what another excellent reminder for us to leave space for whatever feelings we're feeling this holiday season. As both Cassie and Rev. Jamielee said, it's okay not to be okay. Just as it's okay to feel joy where you thought none existed or a bittersweet combination. You are not alone; you are loved, and you are enough exactly as you are.
Becca's Not-to-Miss December Event
On your quest to encounter all the holiday lights that Billings has to offer – first, you'll want to get the map from Billings Christmas Lights' Facebook page - you'll definitely want to snag your tickets for the new Holiday Lights extravaganza at ZooMontana. A walking tour with three zones, 10+ million lights, large-scale displays, festive food and drink, sleigh rides, pictures with Santa, and more! It runs December 1-4, 8-23, 28-31. Get your tickets at www.holiday-nights.com.
Holiday Playapalooza | Western Heritage Center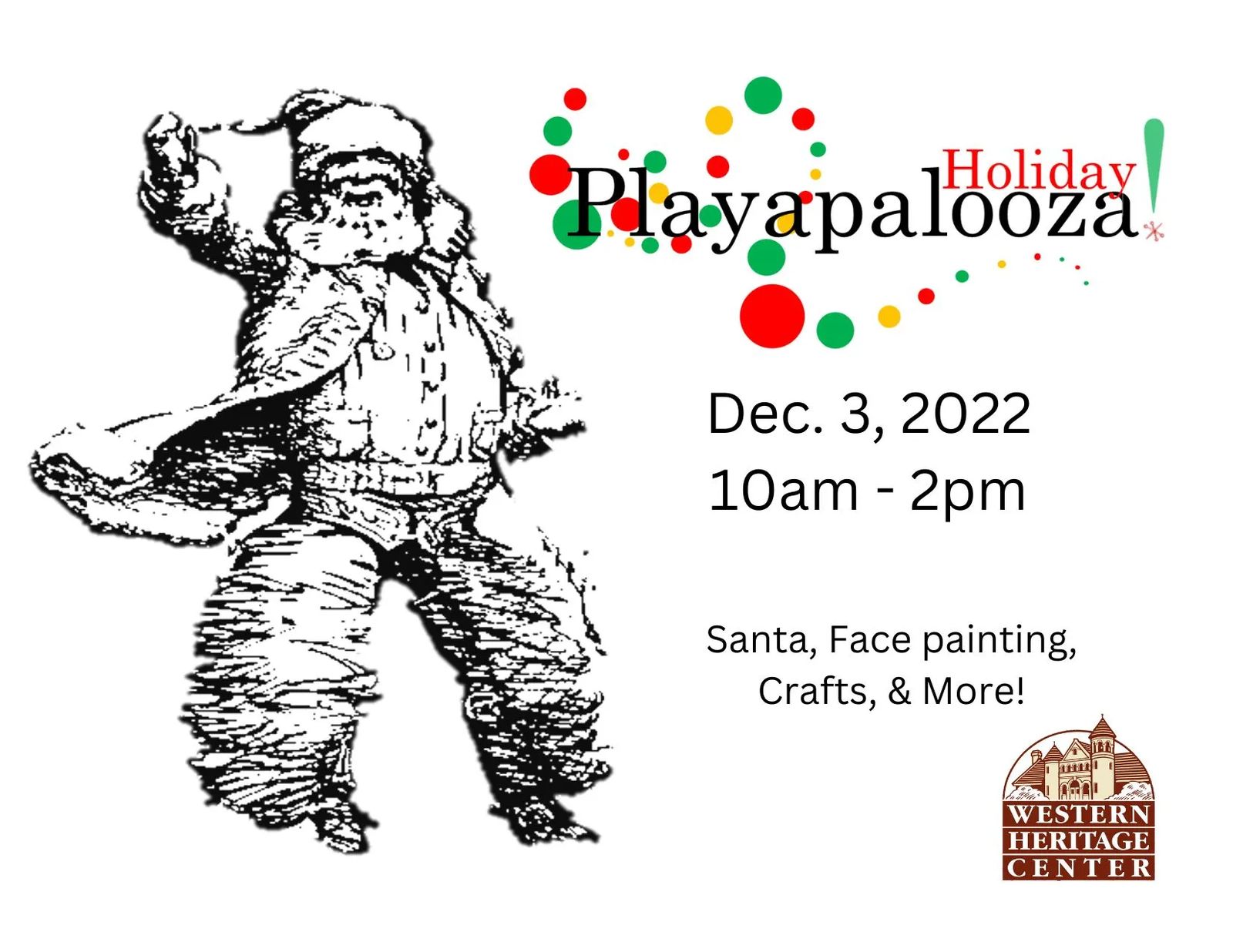 Saturday, December 3 @ 10am-2pm
Families, gather your grands, and bring out the whole family for Western Heritage Center's Holiday Playapalooza! You'll step into yesteryear with game stations that include dreidel, pick-up sticks, tiddlywinks, checkers, and more. Beyond that, there are face painters, craft tables, snacks, a photobooth, and the main man in red will be on site. And if that wasn't enough, ZooMontana will be popping by with a presentation about what animals do in the winter. But wait…there's more! It's all free! WHC invites all families to come celebrate traditions at this magical holiday event, sponsored by Wendy's.
the SCHEDULE:
10am-2pm | Santa, Photobooth, Games, and Snacks
10am-11am | Zoo animals
11am-1pm | Face Painting
1:15pm | Story time with Santa
Evening Tours: Wild About Christmas | Moss Mansion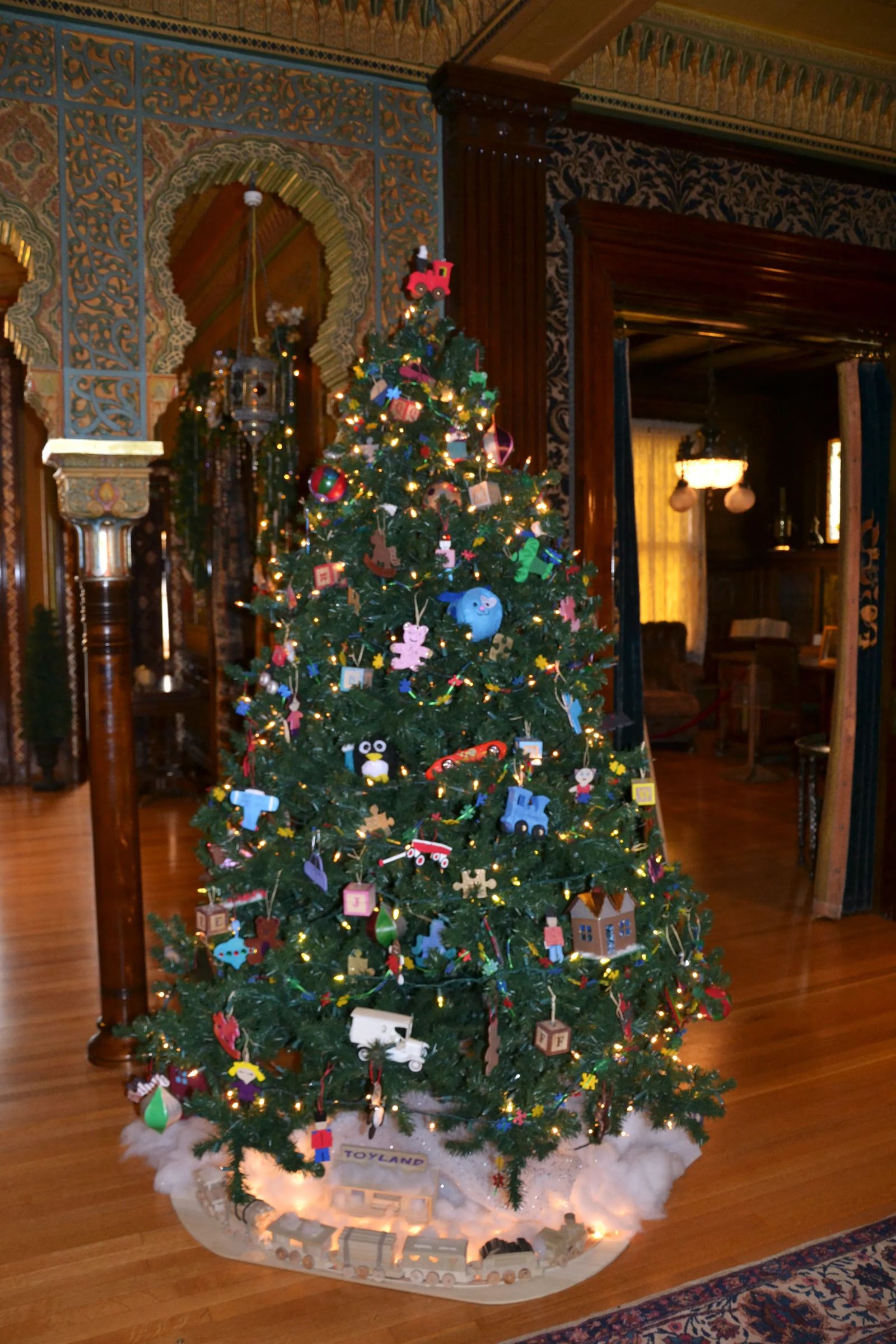 Thursdays/Fridays, December 15-January 5 @ 5-8pm
Moss Mansion at night, all aglow with twinkling lights and a dash of holiday magic, is a sight to behold. Certainly, you could take part in the similar afternoon self-guided tours (every day except for Tuesdays) throughout the month, but an evening adventure is highly recommended. With many of the lights off and the Christmas lights leading the way, it shows off the home's magnificence in a unique and inviting way.
This year's tree theme is Wild About Christmas, with 15 trees decorated by local nonprofits (or sponsoring businesses) with your favorite animals in mind. Every visitor during the season gets to vote for their favorite tree, ultimately awarding People's Choice and Best of Show. Admission for tours can be purchased at the door.
Originally printed in the December 2022 issue of Simply Local Magazine
Never miss an issue, check out SLM's digital editions here!