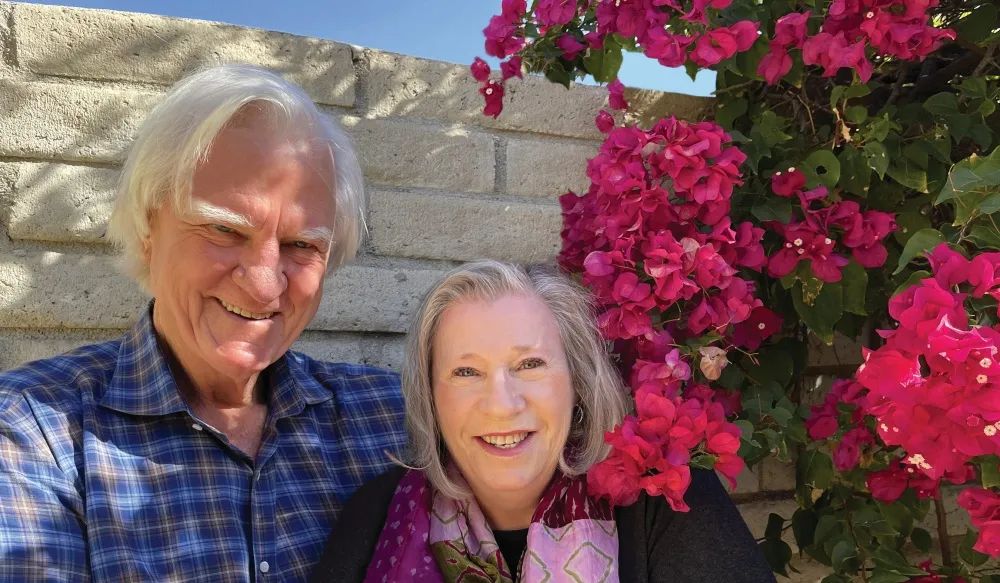 Building a Lifelong Legacy: Jim and Chris Scott
October 2022
by Kelsi Gambill, MSPR, Communications and Marketing Manager
They are philanthropists, volunteers, and leaders with success built on family values and a commitment to community. These prominent Billings residents are none other than Jim and Chris Scott.
Calling Billings home since 1977, the Scotts raised their family here and became deeply involved in the community. In the 1980s, Jim became engaged in the Billings Chamber of Commerce and served as Chamber Board Chair in 1988. He launched a remarkable 45-year career, growing First Interstate BancSystem into the multi-state banking group of today.
"As past Chairman of the Board for First Interstate Bank, Jim led a successful, dynamic, and influential banking business. Employing thousands across a multi-state corporation, Jim continues to quietly influence the lives and communities where he lives," shared a nominator.
While Jim built the banking business with his brothers, his wife Chris became involved in non-profit work. She was part of the first generation to call for women to get involved in business outside of the home— playing an instrumental role in the historic surveying of Billings, followed by launching the largest capital campaign for the arts for what is now known as the Yellowstone Art Museum.
Together, they are dedicated to enriching the lives of those in Billings and beyond. Their philanthropic portfolio includes, but is not limited to American Indian College Fund, Art House Cinema, Billings Centennial, Billings Public Library Foundation, First Interstate Bank Foundation, Foundation for Community Vitality, Homer and Mildred Scott Foundation, Montana Community Foundation, Nature Conservancy, The Great Montana Centennial Cattle Drive, Rimrock, RiverStone Health, YMCA, and YWCA.
"Because of their generosity, our community enjoys art, music, and a very busy library filled with families, children, and seniors," remarked a nominator.
The Legacy Award is given to an individual who has consistently demonstrated success in improving the business and economic climate and the quality of life for residents of Billings over their lifetime. Jim and Chris were presented with the 2022 Legacy Award at the Billings Chamber of Commerce Annual Meeting presented by PayneWest Insurance. Read more at BillingsChamber.com.
Originally printed in the October 2022 issue of Simply Local Magazine
Never miss an issue, check out SLM's digital editions here!