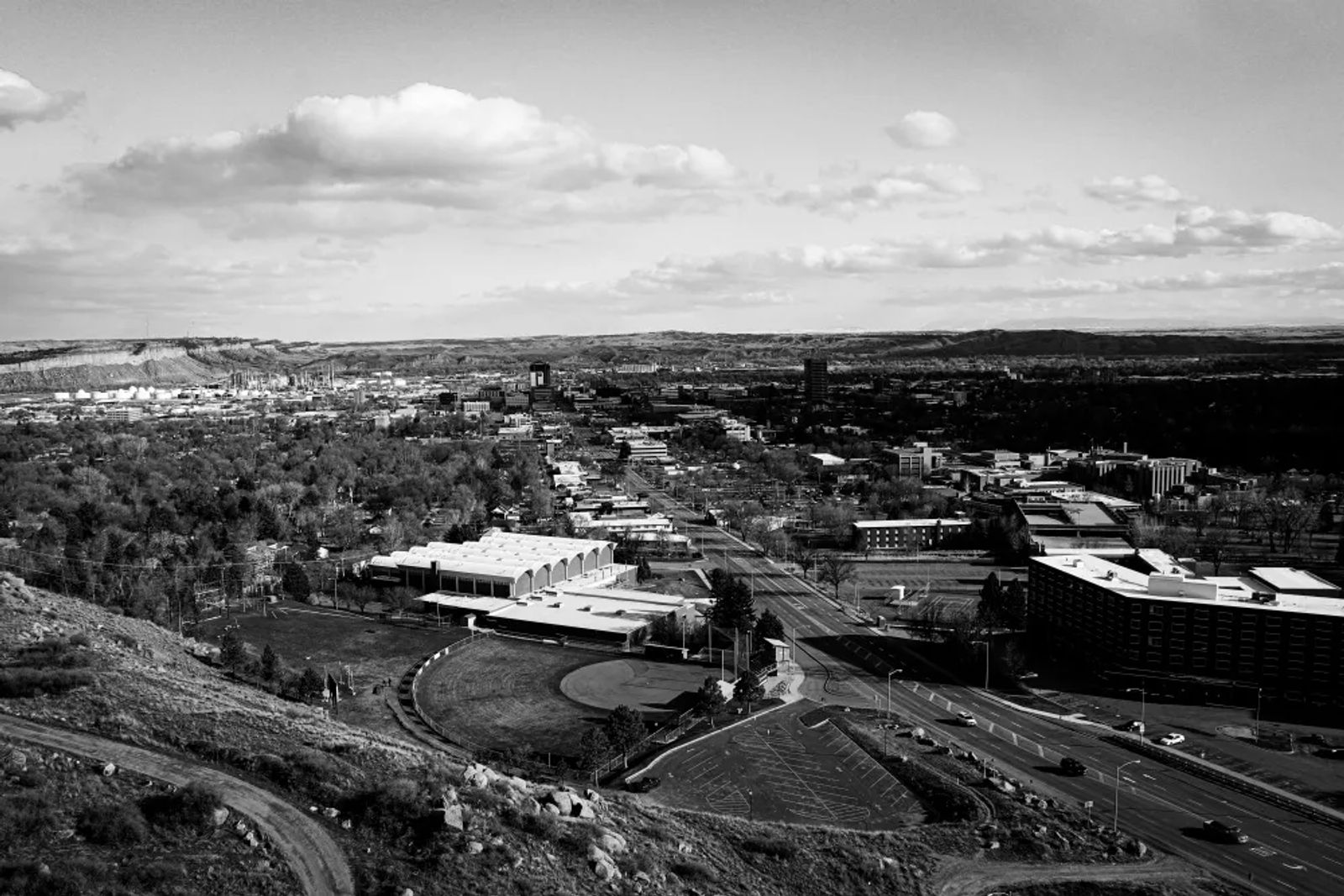 June 2020 | by stephanie toews
"It is the sweet, simple things in life which are the real ones after all."
- Laura Ingalls Wilder
Over the past several months, my family's definition of fun and adventure has taken on new meaning. With limits in place for where we could go and what we could do, and time no longer being of the essence, we explored places we've never been, right in our backyard, and found joy in the simplest of things. Long drives under the Big Sky, quiet strolls by the river skipping rocks, and neighborhood walks to name a few. Our strength was tested during a wake-up call to the fact that we hold little control over our circumstances and full responsibility for our responses. Personally, I did some soul searching and discovered how very little I need to live a contented life.
As we enter the summer months, there's still so much up in the air. Will we be able (or choose) to hop on a plane in the near future? What places will be operational? What does our new normal look like? How do we pick up the pieces? Our family travel plans will take a close to home approach, and I'm not sad about that. Grown and raised in Billings, I am amazed at how many things I've yet to see here. Along with warmer weather, I'm excited to get outside and explore our beautiful state.
This issue is a tribute to enjoying life and living locally. While Montana hasn't been hit nearly as hard as other states with larger cities and greater populations, pandemic-wise, we have walked through (and still endure) a tough season. A time when the things that we took for granted were stripped away, and we were forced to reevaluate business plans, educations, and finances. We need to rally to rise from the rubble, to rebuild after the far-reaching effects of a nation in crisis. Our love for local families and businesses has increased, and with it, so has our understanding of the importance of supporting them.
In these pages, we celebrate life in our slice of heaven. Enjoying it regardless of our surroundings and struggles, and an urgency to support our neighbors and businesses, however we can. Our local feature explores what supporting local looks like along with some practical ways to do so. We highlight an awesome local couple and their brand new Glamping business (hello summer adventure!). And we check out a local family's favorite Billings trails for exploration.
As we enter more of the unknown, may we remember the things that we do know. We are stronger together and it's important to be unified, not divided. May we place our personal agendas aside and build one another up in love and grace. May we find contentment in the things that cannot be shaken, and love our neighbors as ourselves. Each of us has an integral role to play in helping to rebuild and restore what's been broken, but not destroyed!
Originally printed in the June 2020 issue of Simply Local Magazine
Never miss an issue, check out SLM's digital editions here!