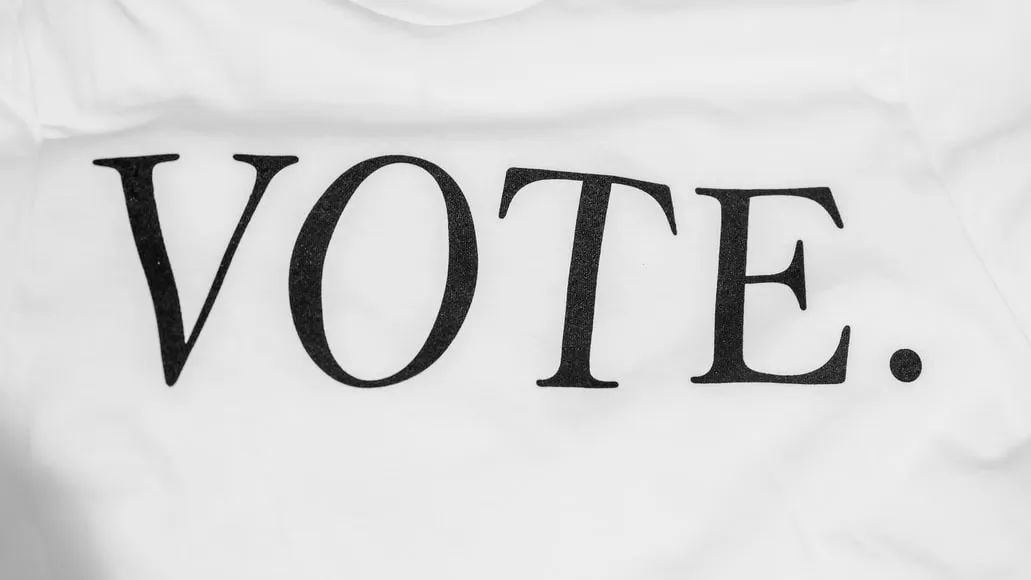 photo by Cyrus Crossan via Unsplash
Billings Chamber Endorses 3 City Council Candidates
October 13, 2021
Billings Chamber of Commerce Media Release
The Billings Chamber of Commerce Board of Directors announced endorsements in three City Council races today. The endorsements identify the following candidates as business-friendly options for the Billings community:
Ward 1: Ed Gulick
Ward 2: Jennifer Owen
Ward 5: Tom Rupsis
The Chamber Board of Directors considered but did not issue endorsements in Ward 3 and Ward 4.
The Billings Chamber has been very active organizing opportunities for member engagement with candidates. Through our Coffee with Candidates, an all Candidate Forum, and providing recordings online, the Billings Chamber has ensured there is no shortage of opportunities to get to know who is running for office. Fortunately, our businesses are busy keeping our economy churning and sometimes don't have the availability to engage in local candidate research. By endorsing candidates, we let our members know who will be a champion for our priorities and making a better Billings.
In making the decision, the Billings Chamber's Local Government Advisory Board and Board of Directors weighed a number of factors including candidates' answers during the forums and answers to a questionnaire. Notably, two wards did not receive an endorsement. While we believe we could work with everyone running for City Council, we want to communicate to our membership who we think will be champions for the business climate and our priorities. The Billings Chamber looks forward to working with all of City Council to ensure Billings is a community where business can thrive.
During the endorsement discussion, Nichole Mehling, Chamber Board Chair, said, "We have an opportunity to help our members make an informed decision on elections that will have a lasting impact on our city, and move Billings forward in a positive direction."
The Billings Chamber is especially pleased to have a slate of endorsements representing viewpoints across the political spectrum: we hope to continue making a difference by supporting candidates looking for solutions.
"There are great candidates in every ward and we wanted to weigh in where we can make a difference," explains Director of Business Advocacy, Dan Brooks. "We want to elevate those candidates who will be champions for our priorities and the future of Billings."