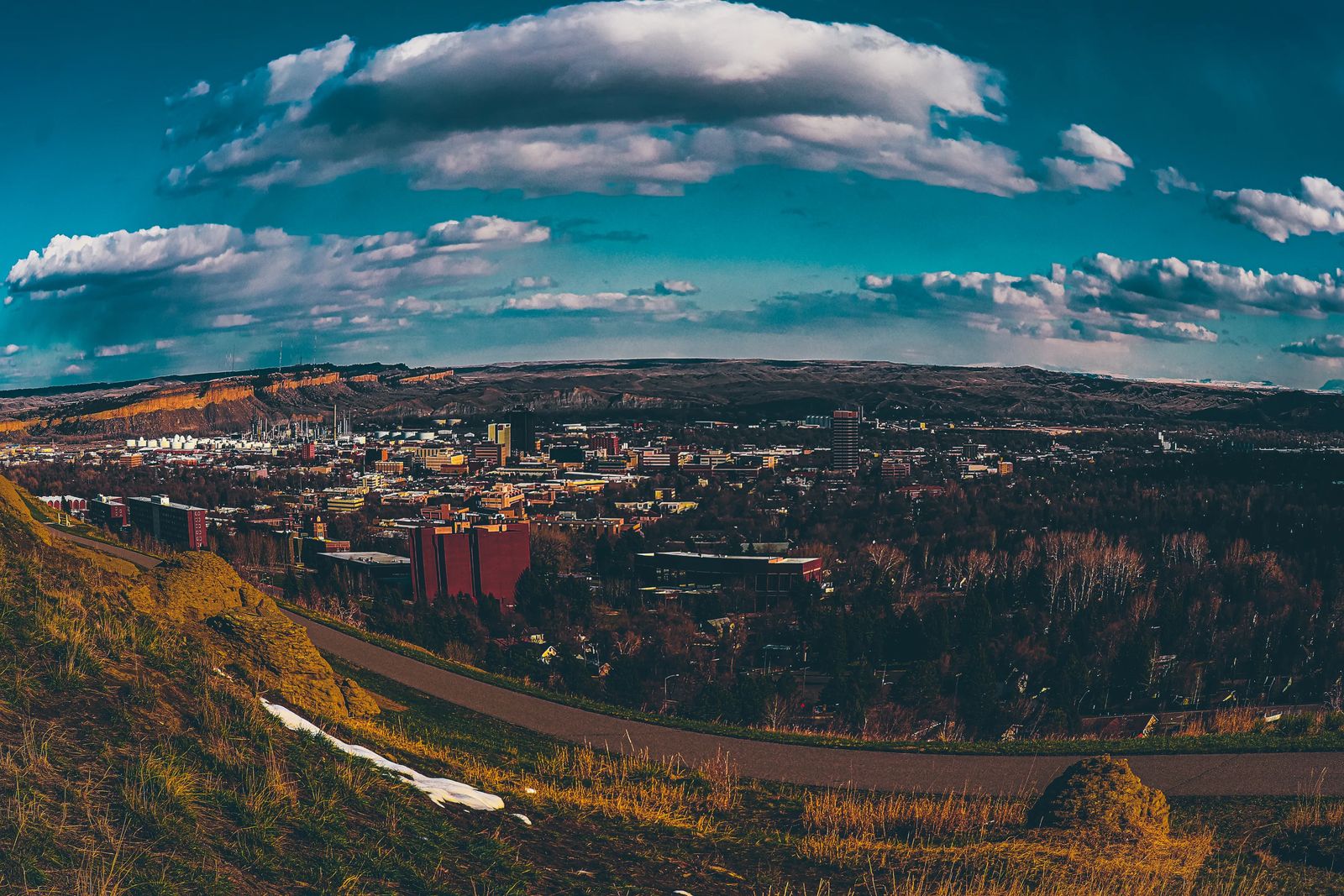 Billings Awarded $11.6M BUILD Grant for Inner Belt Loop Project
Billings had a big win on September 10 as it was announced that City leaders were informed that Billings had been awarded an $11.6M federal BUILD grant from the U.S. Department of Transportation. According to the DOT's BUILD informational page, "The Better Utilizing Investments to Leverage Development, or BUILD Transportation Discretionary Grant program, provides a unique opportunity for the DOT to invest in road, rail, transit and port projects that promise to achieve national objectives."
What does this mean for Billings?
In a September 10 press release, Senator Steve Daines explained that "This BUILD grant funding will help modernize infrastructure in Billings, and is a big win for the community and jobs." This funding will go towards completing the Northwest Billings Connector and Marathon Loop. Funds will create nearly 25 miles of continuous parkways and improve access to residential and employment areas near Billings International Airport. More specifically, Billings Chamber of Commerce added in a Facebook announcement that "...the Northwest Billings Connector, a five-mile stretch of two-lane rural roadway with a detached multi-use trail, from Alkali Creek Road/Skyway Drive to Highway 3/Zimmerman Trail, connecting the Heights and West End neighborhoods and the Skyline Trail section of the multi-use Marathon Trail consisting of an approximately 2.9 segment from the intersection of Highway 3/Zimmerman Trail through Airport Road along Highway 3."
Billings Mayor Bill Cole also issued a statement, "This is the day we have been hoping and praying for for years. The city can now get to work on building the iconic Skyline Trail on the Rimrocks overlooking our beautiful valley. The Inner Belt Loop will connect Billings Heights and West Billings to improve safety and reduce traffic congestion by Metra. None of this would have happened without the diehard support of Senator Daines, the congressional delegation, and our community partners. They have our most sincere appreciation. Now let's build this!"
Big Sky Economic Development executive director, Steve Arveschoug and Dan Brooks, Director of Business Advocacy for the Billings Chamber shared their thoughts regarding this outstanding accomplishment:
"When we work together to advocate for our community, this is the result. Over 11 million dollars to highlight and connect the natural beauty of our city, improve our ability to attract talent and new private investment , and further distinguish our community amenities. This brings significant momentum to our economic recovery." -Arveschoug
"Finishing the Inner Belt Loop and building Skyline Trail will not only open up more business opportunities, but significantly improve one of the features that defines Billings--our Rimrocks. We are immensely grateful to Senator Daines and our entire congressional delegation who helped get this BUILD grant application across the finish line." - Brooks