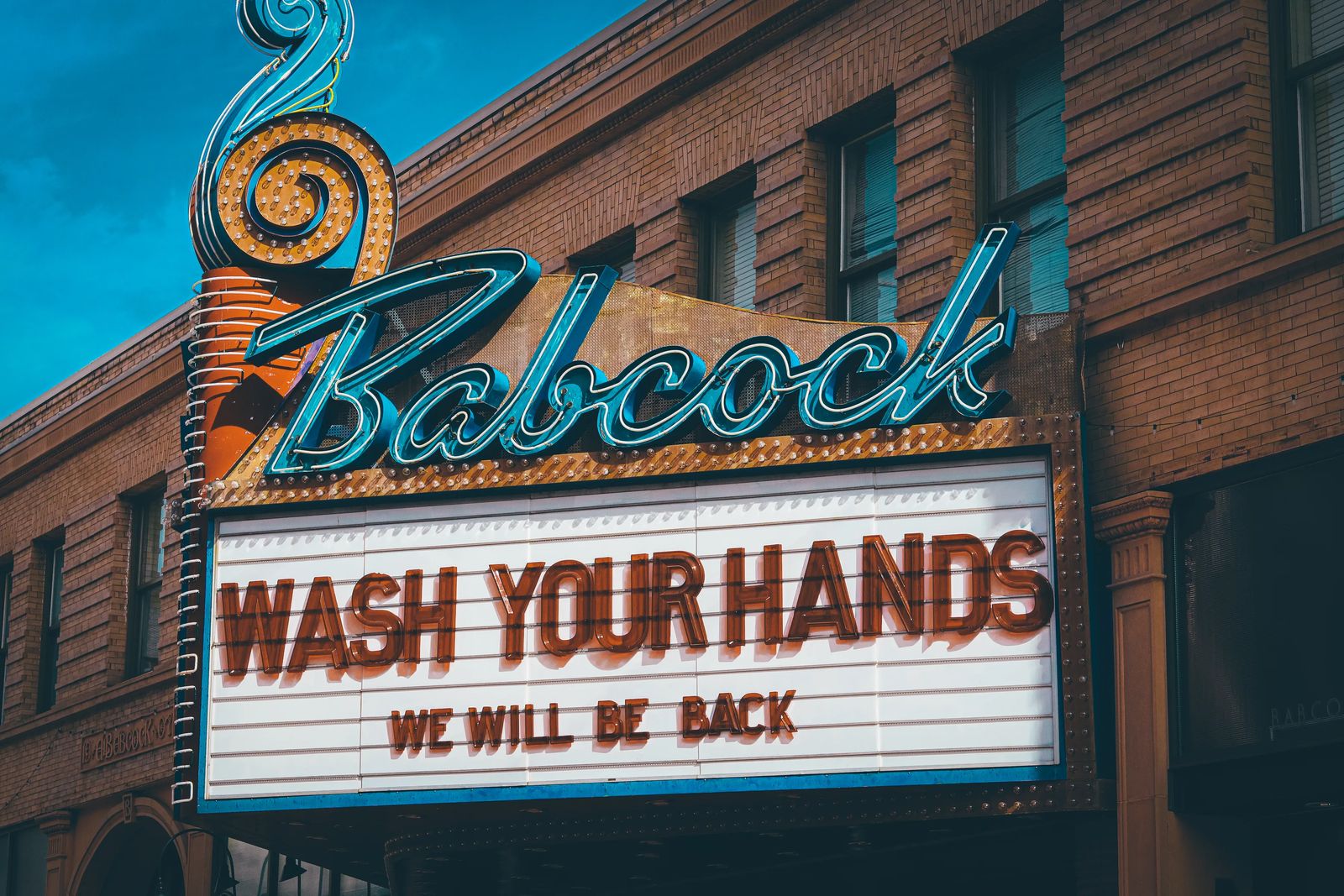 A Pandemic in Pictures: A Snapshot into Our Community During Crisis
May 2020 | photos by holly netz
"Tough times never last, but tough people do." -Robert H. Schuller
As a worldwide pandemic sweeps the nation and rocks the world, our Montana community members, businesses, and organizations are witnessing the ramifications first-hand. We have put together this snapshot gallery to document a community in crisis and the sobering effects of COVID-19. May they serve as a historic reminder of a time unlike any other; may they bring hope in the days, weeks, months, and years ahead as we rise from the ashes and rebuild. We are strong and we stand together even while we are 6-feet apart.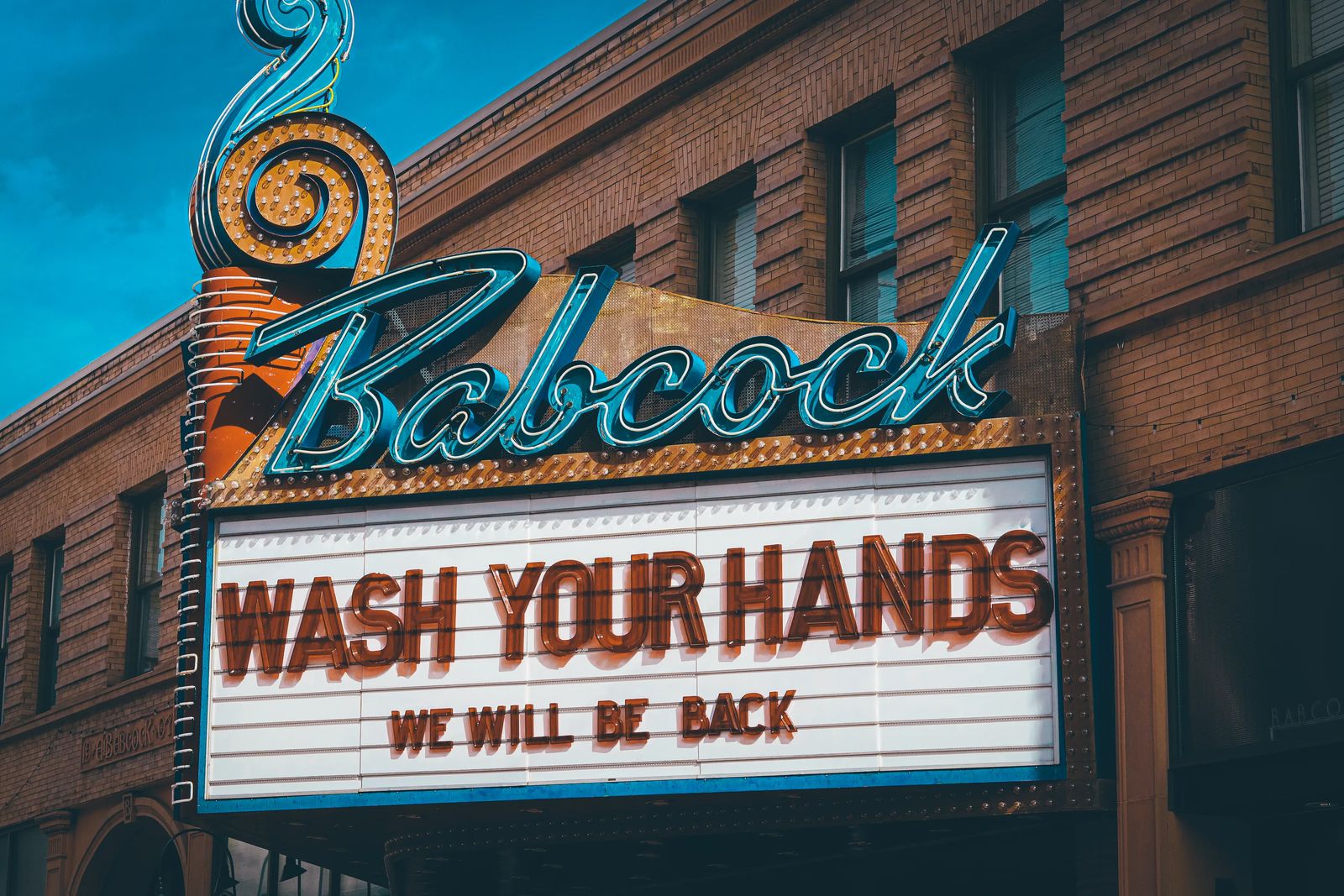 MARCH 9, 2020 Montana State University cancels international trips
MARCH 11, 2020 First Montana resident tests positive for COVID-19 (part-time Montana/ Maryland resident)
MARCH 12, 2020 Governor Steve Bullock declares State of Emergency in Montana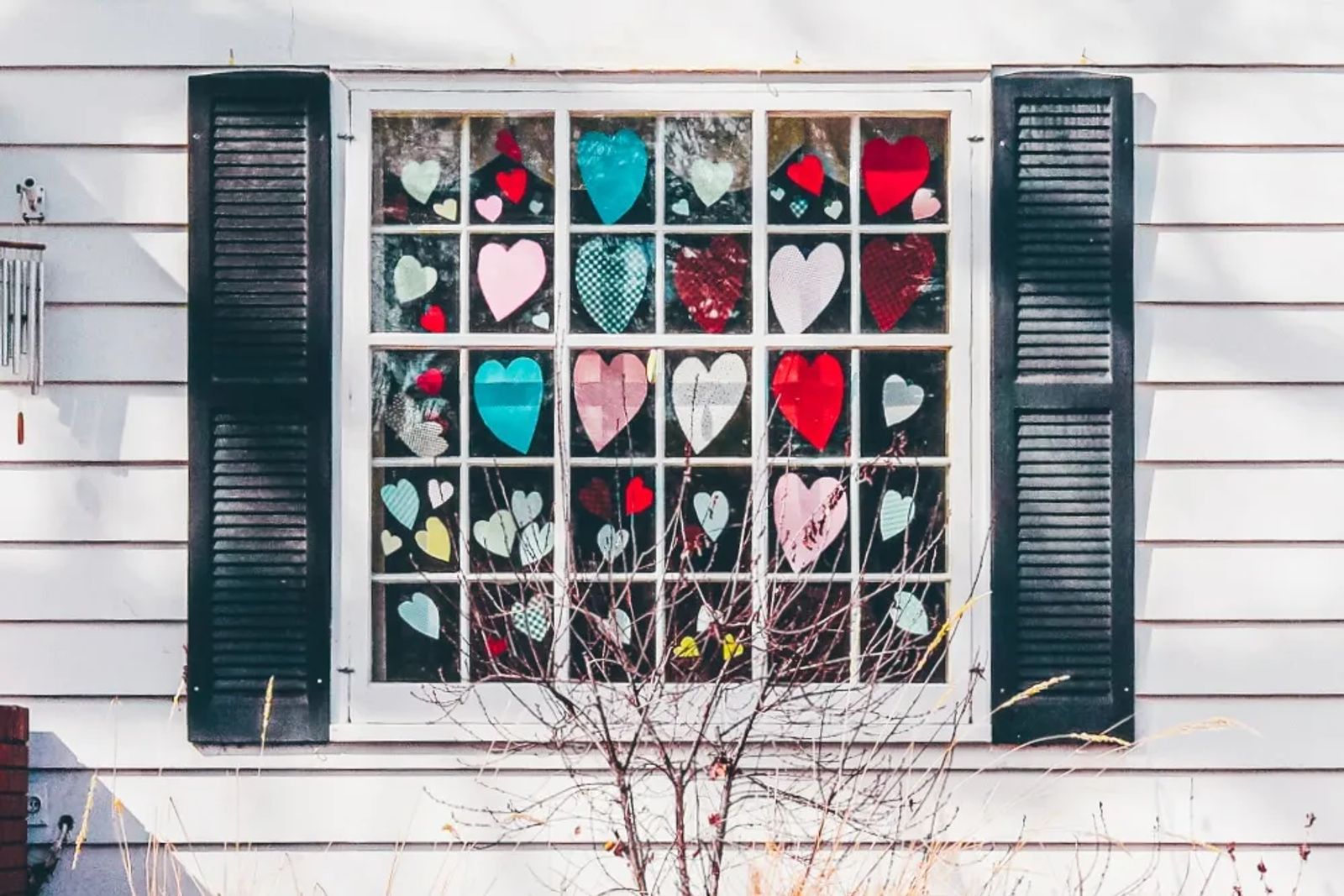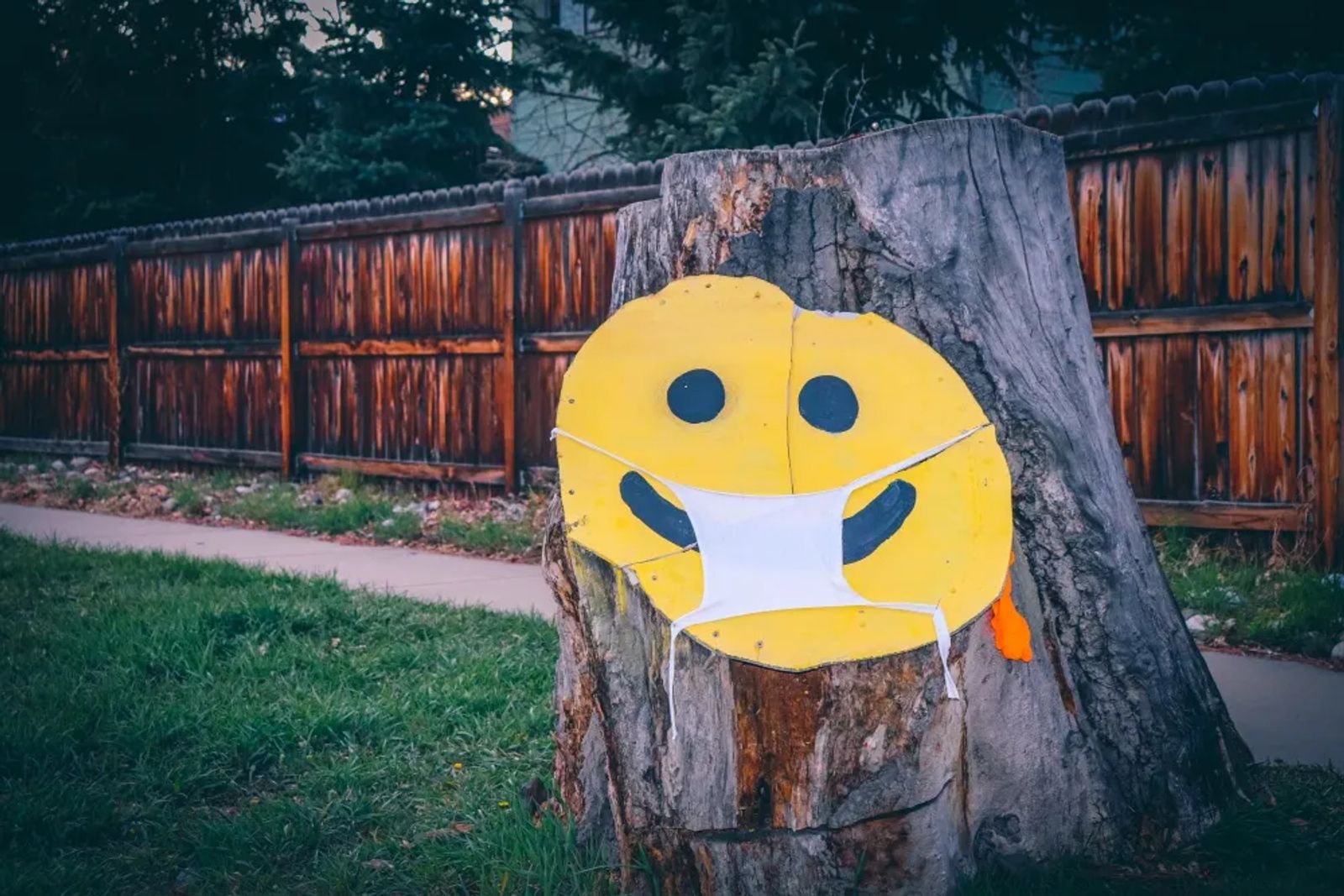 MARCH 13, 2020 First four presumptive positive COVID-19 cases within the state of Montana
MARCH 15, 2020 Governor Steve Bullock issues executive order to close all Public Schools in the state for two weeks. Additionally suspending all nursing home visits with the exception of end-oflife situations.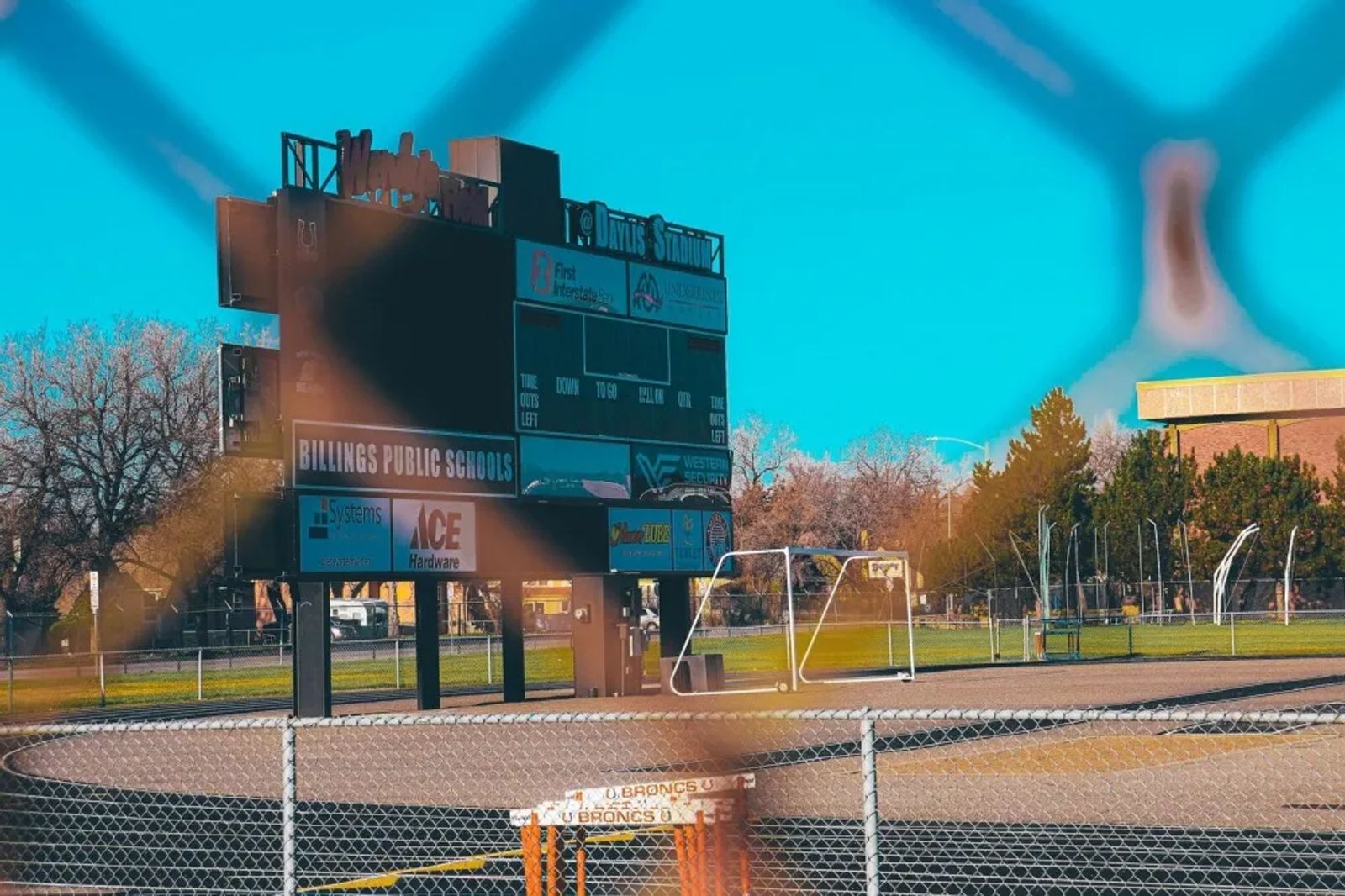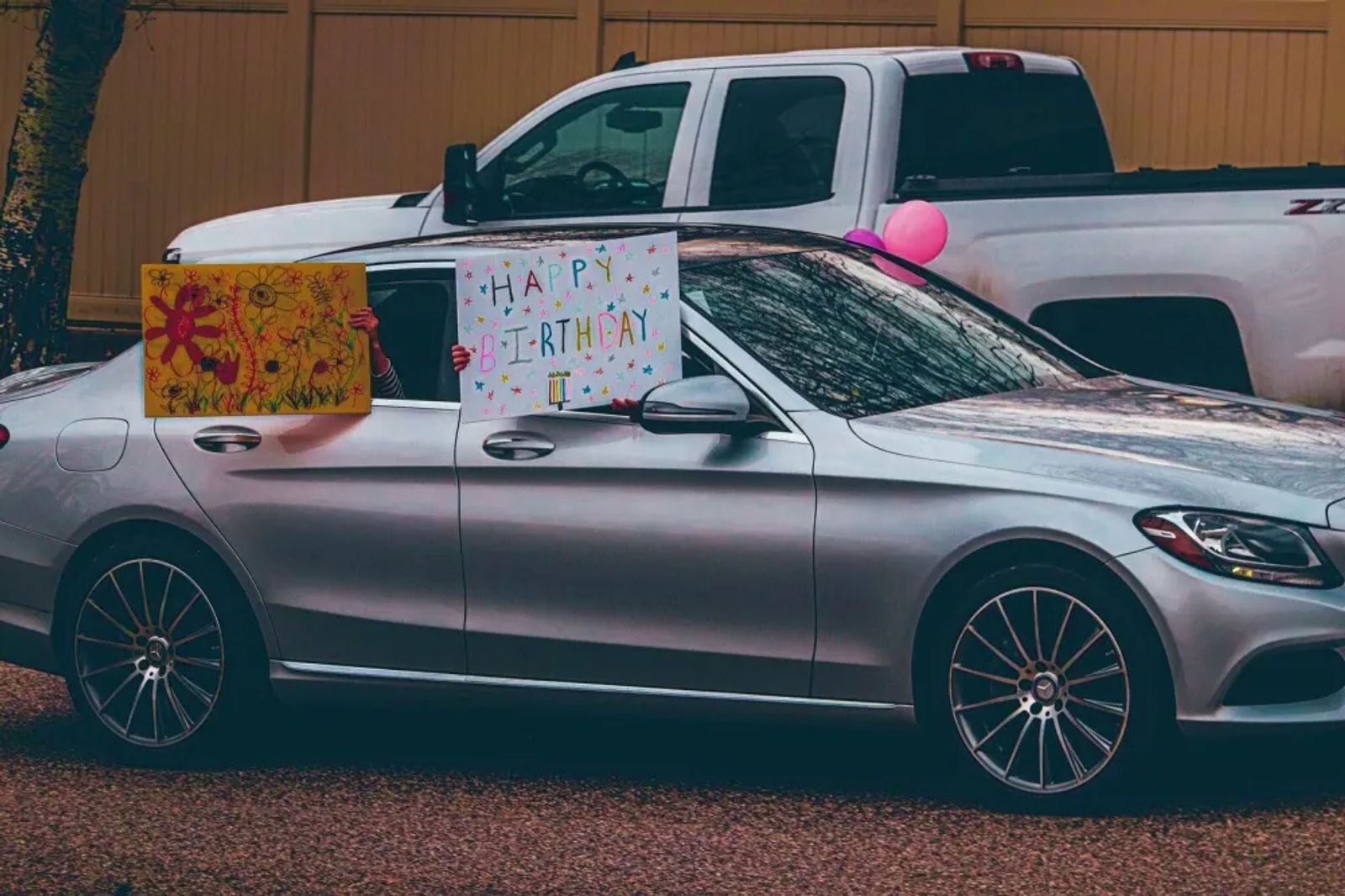 MARCH 20, 2020 Governor Bullock announces major closures for restaurants, alcohol beverage businesses, cigar bars, gyms and health clubs, movie theaters, nightclubs, bowling alleys, and casinos. Under the order, restaurants are allowed to use/provide delivery, walk- or driveup services; alcoholic beverage delivery is also allowed. All sit-down and dine-in food services, all alcoholic beverage businesses, casinos, and other businesses that serve groups of people at one time are closed.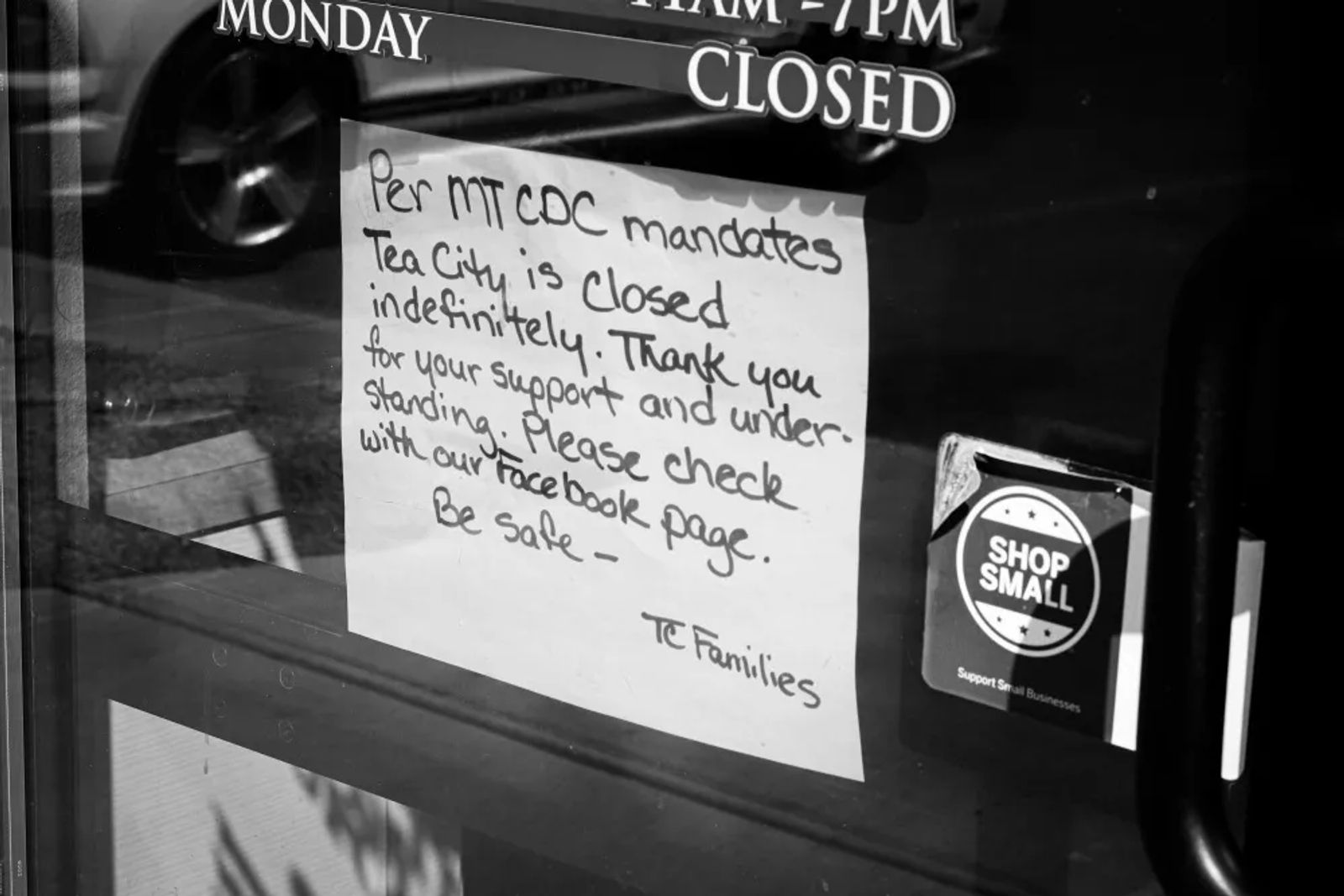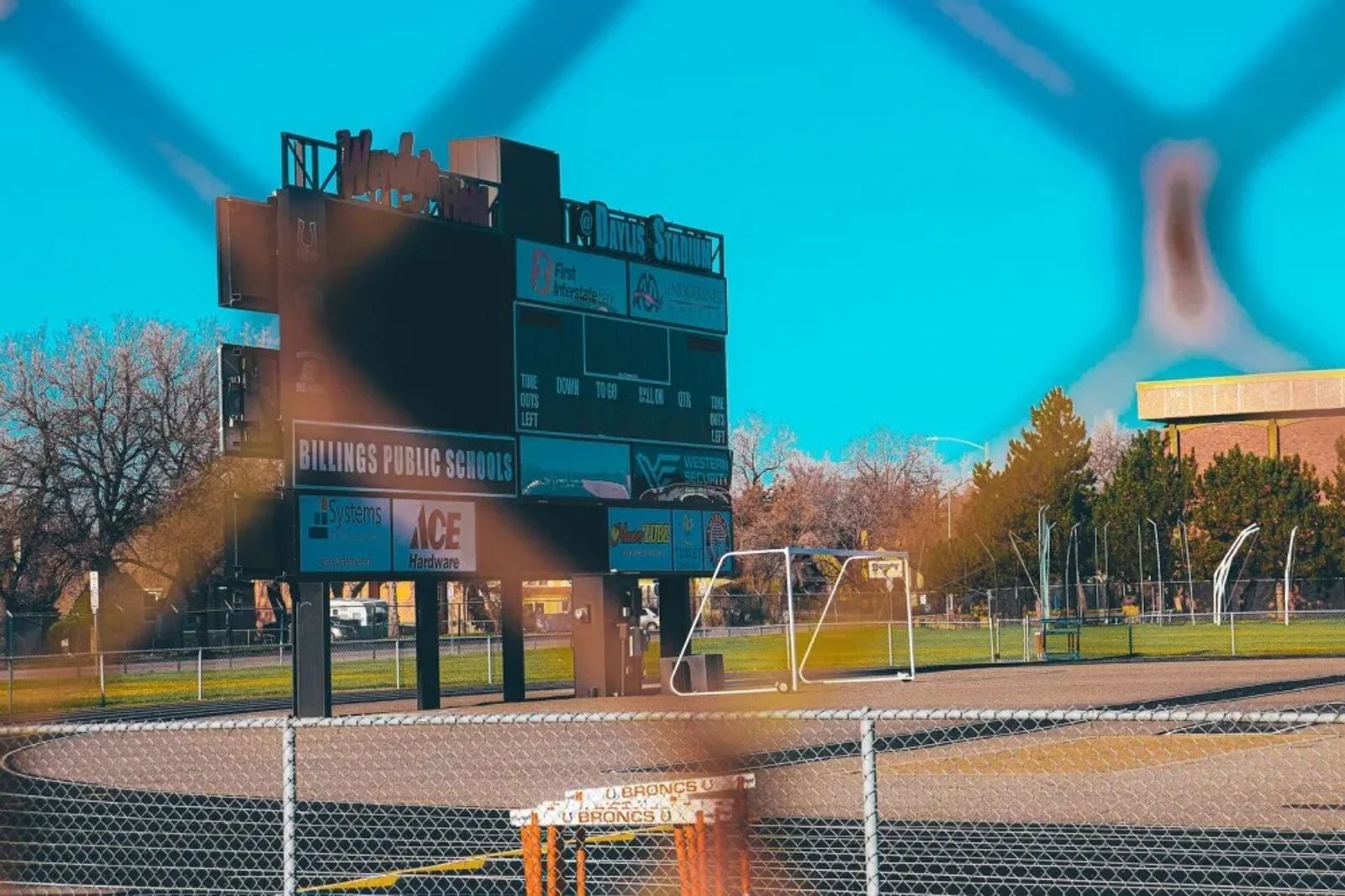 MARCH 26, 2020 Governor Bullock signs a pair of executive orders enforcing a Stay at Home order for all Montana residents beginning at midnight on March 28 and ending on April 10. The order also forces the temporary closure of all non-essential businesses. Montana sees its first death of COVID-19.
APRIL 7, 2020 Governor Bullock extends the Stay at Home order and other closures to April 24, 2020.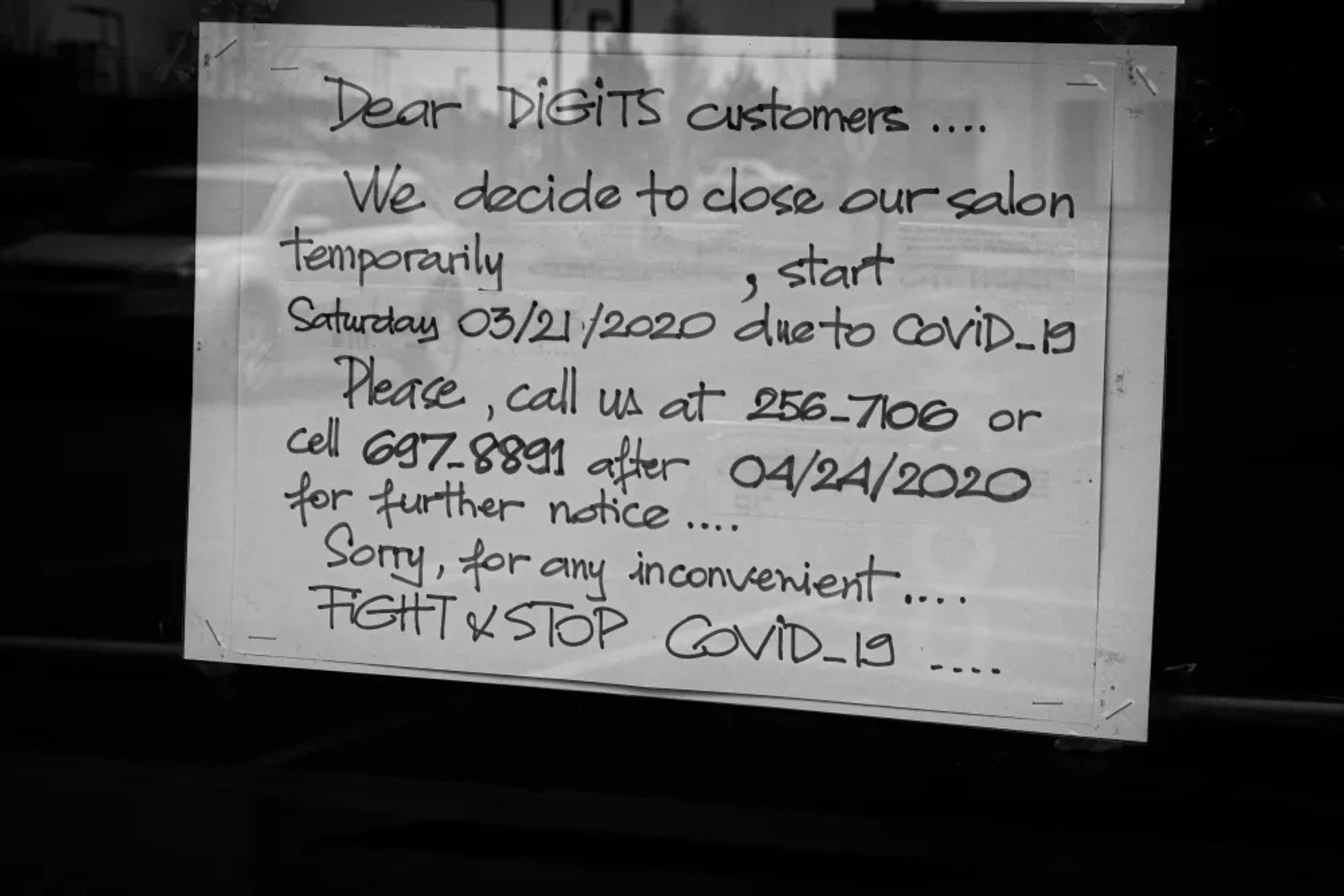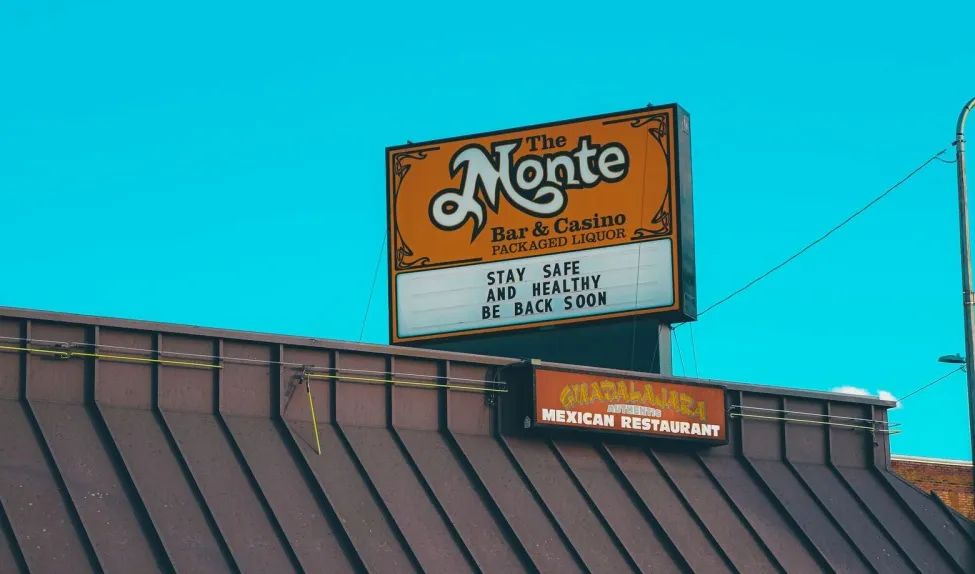 APRIL 17, 2020 Governor Bullock announces that he's working on a phased reopening of Montana.
APRIL 20, 2020 Montana sees no new COVID-19 cases.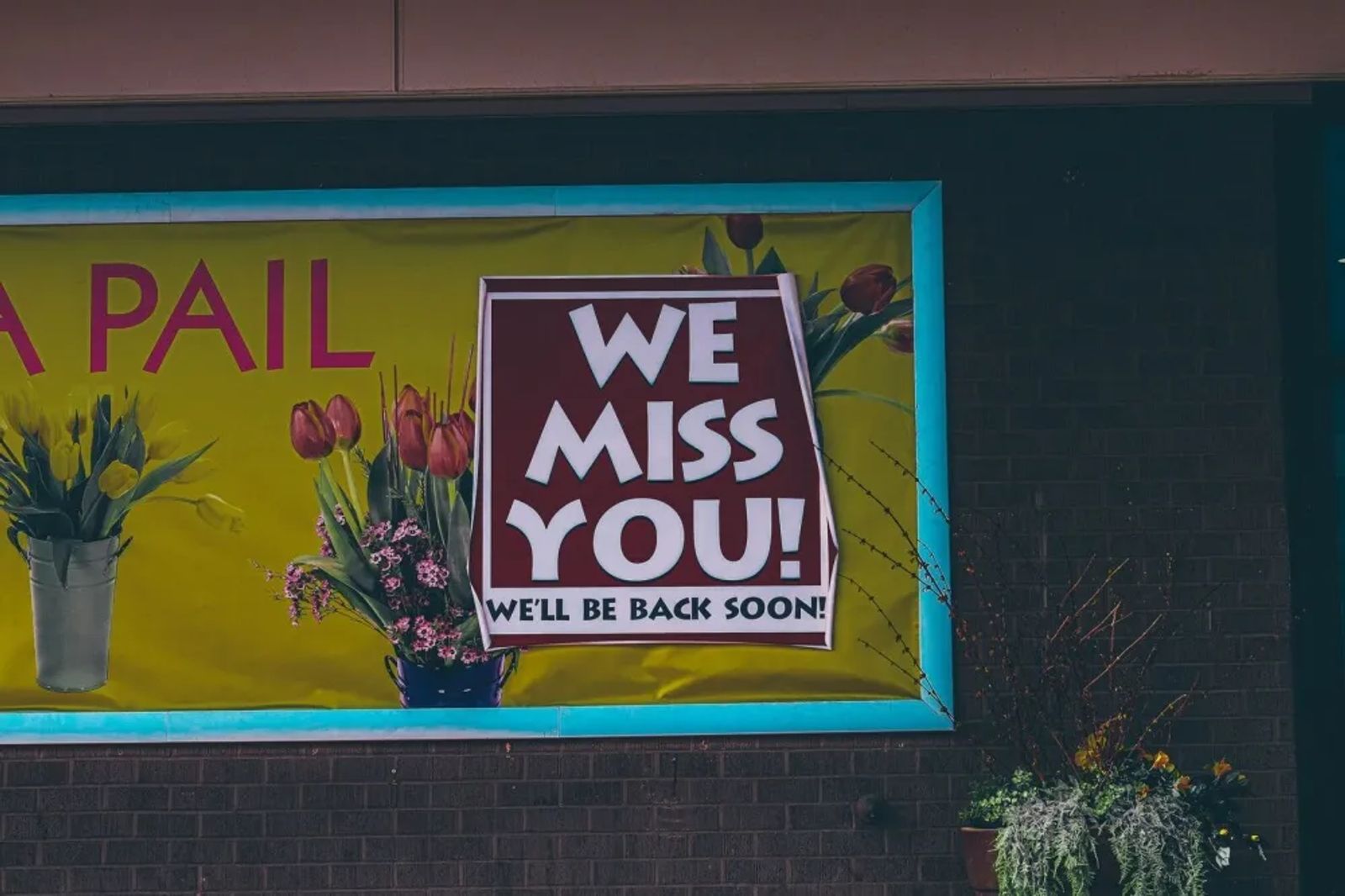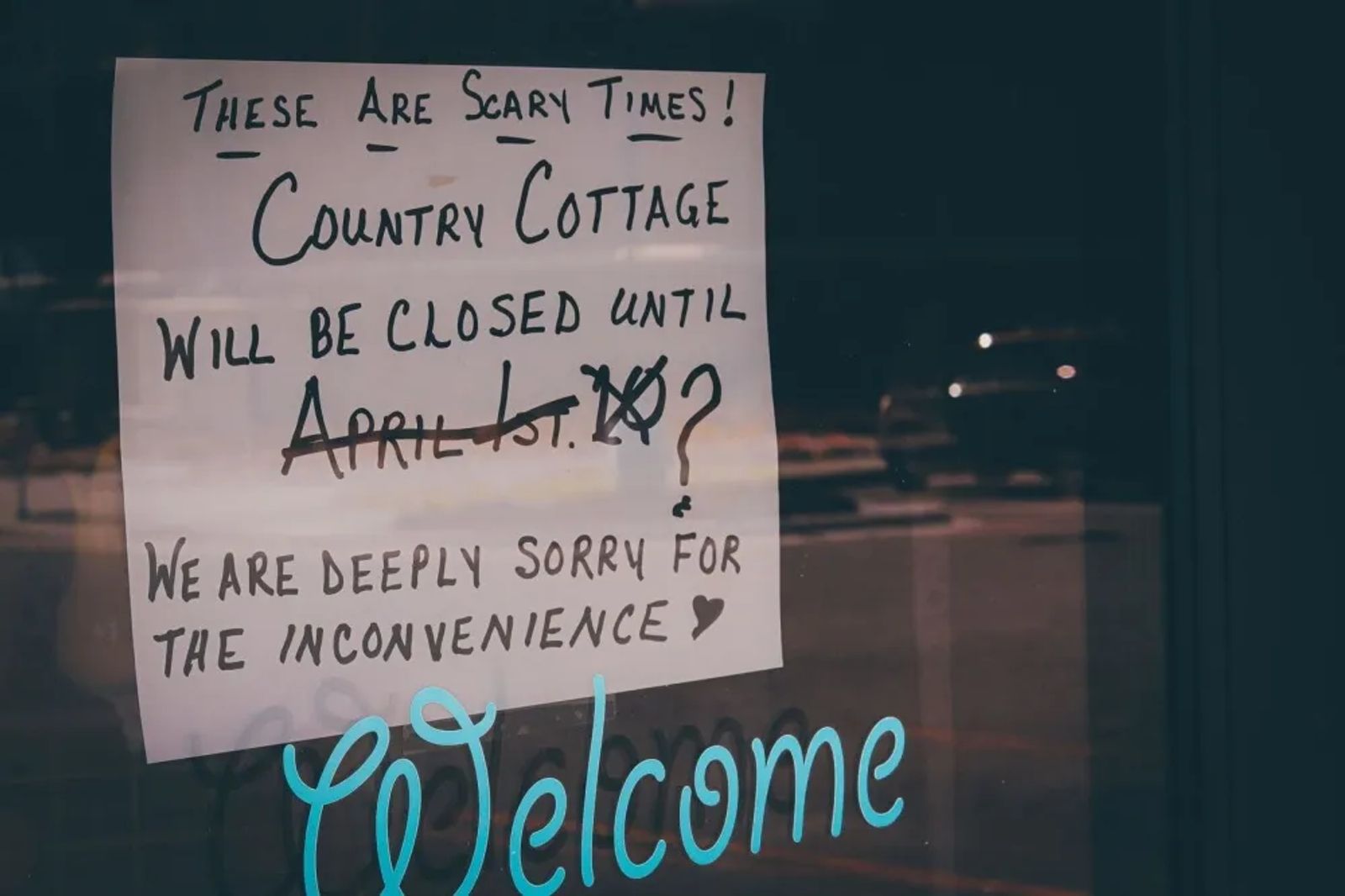 APRIL 22, 2020 Montana reaches 439 cumulative cases, 296 people recovered, 13 actively hospitalized, and 14 deaths.
Governor Bullock announces a phased reopening for Montana. The Stay at Home order will expire on April 26 for individuals and April 27 for businesses. Places of worship can become operational on April 26. Restaurants, bars, casinos can reopen and provide some in-house services with reduced capacity. Beginning May 7 schools have the option to return to in-classroom teaching delivery.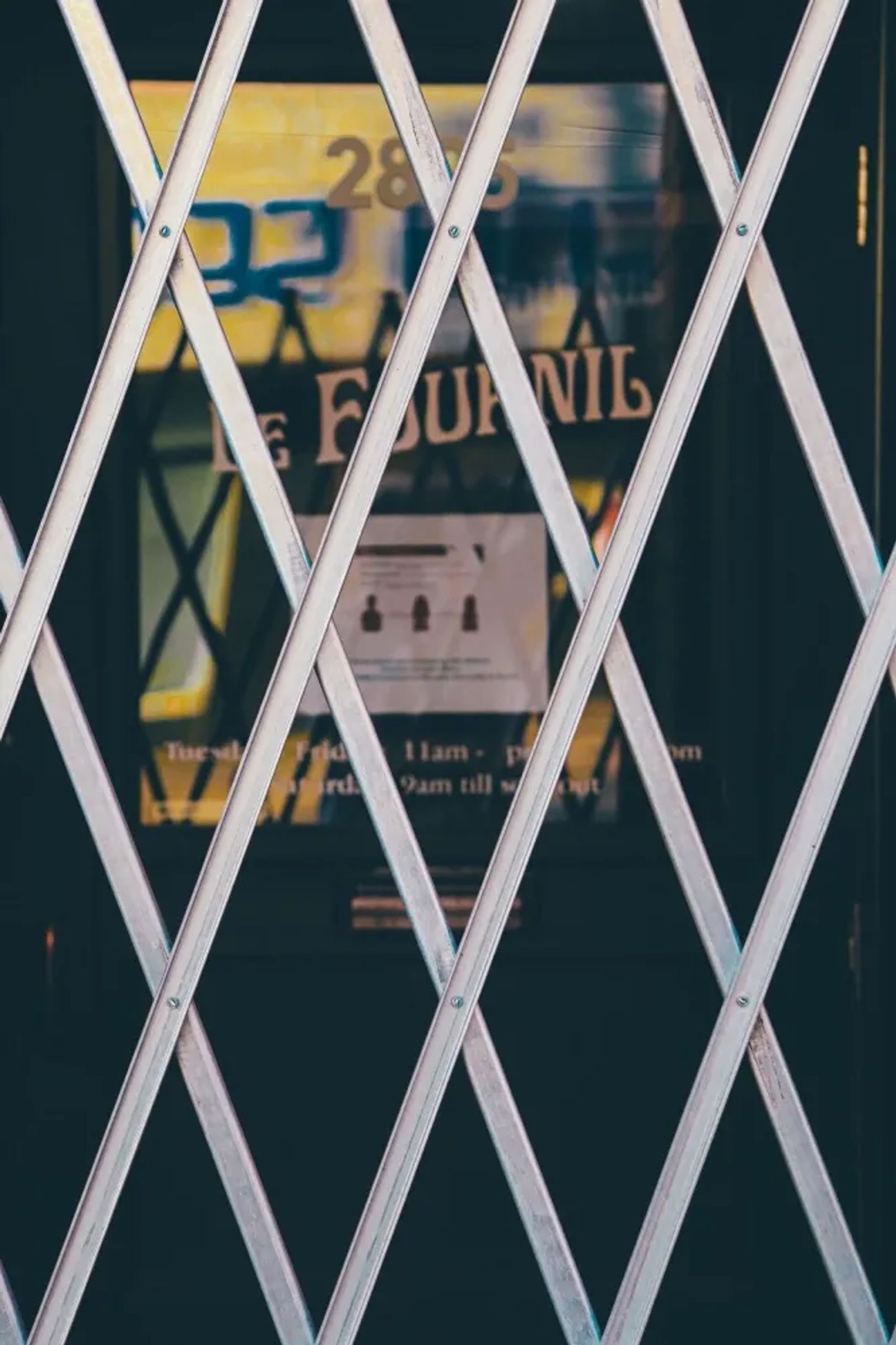 Originally printed in the May 2020 issue of Simply Local Magazine
Never miss an issue, check out SLM's digital editions here!