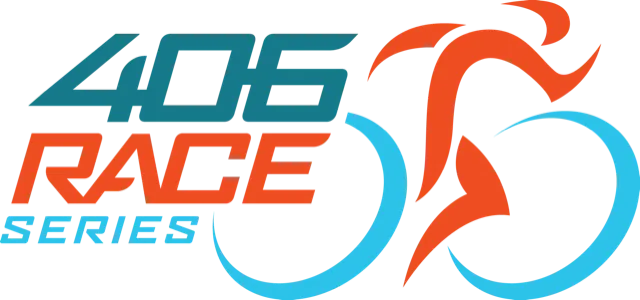 406 Race Series
May 23, 2022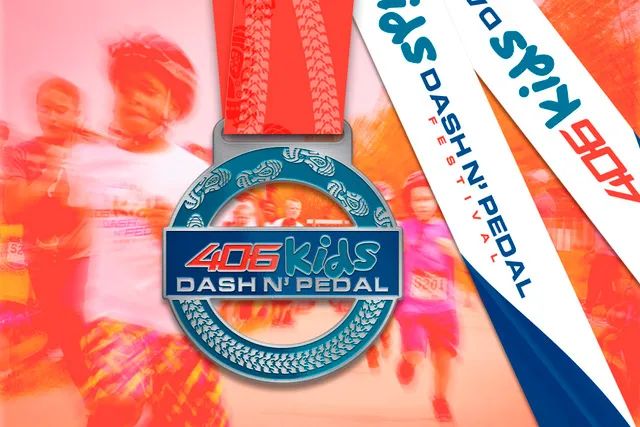 Saturday, June 11 @ 12:00 pm | Millice Park | Billings, MT
On your mark, get set, GO! Grab those bikes, trikes, and trainers and bring out the littles for this closed-course duathlon just for kids! This running and biking event takes place at Millice Park in Billings.
There will be two courses and two age divisions:
Mini Dash n' Pedal (Ages 3-5)
Bike ¼ mile. Run 100 yards.
Dash n' Pedal (Ages 5-10)
Run ¼ mile. Bike 6/10 mile. Run 100 yards.
Packet Pickup
When: Saturday, June 11 (Race Day) at 11:15am
Where: Millice Park (32 29th Street West)
Racers will start in smaller waves according to ability.
And if they can keep up, parents are allowed to run along with their kiddos if they wish!
Helmets are required
All participants will receive a shirt, post-race treats, and a finisher medal after going through a 35-foot inflatable obstacle course! Fun!
The 406 Race Series is proud to support CASA of Yellowstone County. CASA is a nonprofit organization whose mission is to advocate for a safe and permanent home for abused and neglected children in Yellowstone County. Donations can be made to CASA through the Kids Dash n' Pedal registration page.
To learn more and register, visit 406raceseries.com
See you at the starting line!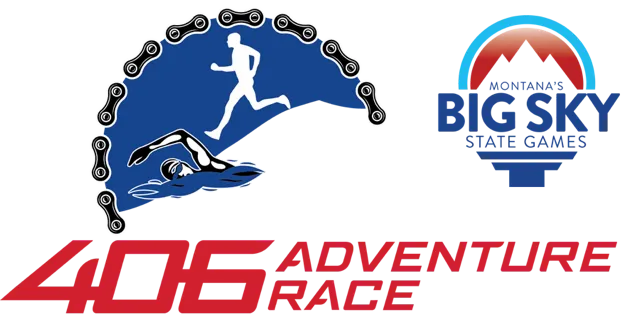 Sunday, June 26 @ 8:00 am | Cooney State Park | Roberts, MT
The 406 Race Series is thrilled to partner with Big Sky State Games by adding a Triathlon event in conjunction with the 406 Adventure Race Duathlon.
Pick your path: beginners and adventure junkies alike will find the event just for them.
Choose from:
Triathlon Long Course: 800M Swim, 26.2K Bike, 10K Run
Triathlon Sprint Course: 400M Swim, 26.2K Bike, 5K Run
Triathlon Long Course Team
Duathlon Long Course: 1.6K Run, 26.2K Bike, 10K Run
Duathlon Spring Course: 1.6K Run, 26.2K Bike, 5K Run
Duathlon Long Course Team
406 Adventure Race 5K Run Only
Teams
Teams can consist of two or three members.
Team Captain signs up and pays for the team.
The other one or two team members must sign up AFTER the Team Captain, using the team password created by the Team Captain.
The other team member(s) will NOT be charged.
Packet Pickup
When: Saturday, June 25 at 10am–12:30pm
Where: Scheels-Billings (1121 Shiloh Crossing Blvd)
Race Day packet pickup is strongly discouraged.
All transition legs will be at the North Shore Parking/Boat Launch at Cooney State Park in Roberts, Montana. Transition area is open 6:30 am -7:45 am.
Added BONUS: Medal winners in the Triathlon and Duathlon events will be invited to the State Games of America in Des Moines, Iowa in July!
The 406 Race Series is proud to support Eagle Mount Billings by accepting donations for the organization through the 406 Adventure Race registration page. Eagle Mount Billings' mission is to enhance the lives of individuals with disabilities through recreation and create opportunities for our participants to "Embrace Life without Limits." Since its inception in 1988, hundreds of participants have enjoyed activities like skiing, swimming, golf, bicycling, horseback riding, and more!
For course descriptions, maps, and race-day logistics, visit 406raceseries.com.
Stay tuned for more race information to come!