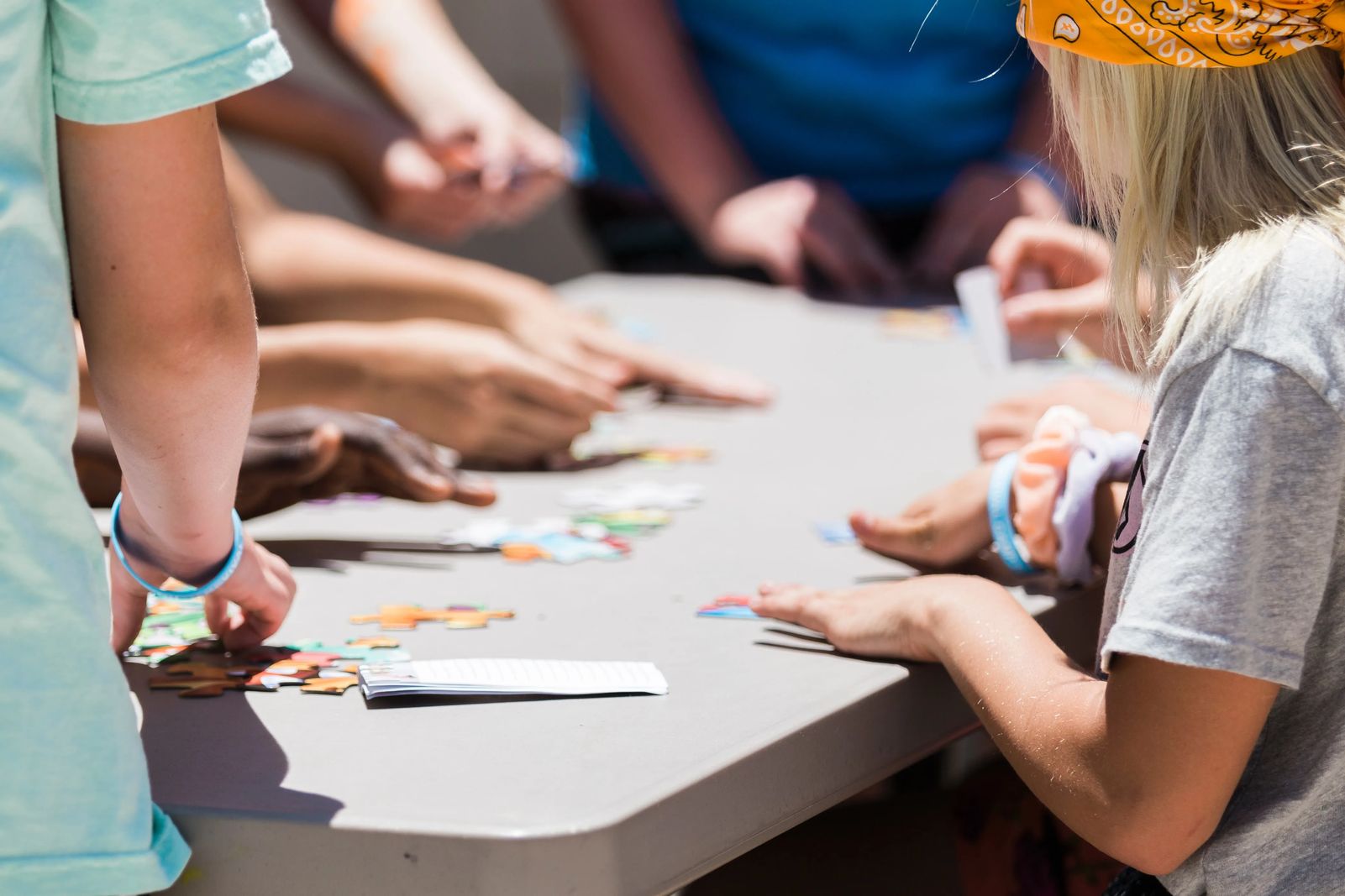 2023 Vacation Bible School Directory
March 1, 2023
Get the kiddos signed up for VBS in and around Billings! Be sure to check back regularly as more Vacation Bible Schools are added!
(Want your church's VBS included? Email Becca at calendar@simplylocalmagazine.com with the details)
EMMANUEL BAPTIST CHURCH VBS
www.myemmanuel.net | 406-652-3161
July 17-21, 9am-12pm
Ages: 4-years-old - Incoming 5th graders
(Must be 4 by Sept 10, 2023)
Registration for FREE VBS opens June 1
VBS Hosted by the United Methodists of Billings
Location: First United Methodist Church, 2800 4th Ave N
June 6-June 9, 9am-12pm
Theme: Babylon: Daniel's Courage in Captivity
Hosted by: Shiloh UMC, First UMC, Grace UMC, Hope UMC, Evangelical UMC
Laurel United Methodist Church Hero Hotline VBS
HARVEST CHURCH VBS | Ready, set, move!
CALVARY CHAPEL VBS
Keepers of the Kingdom | Psalm 1:2
Calvary Chapel Billings| 406-254-1944
2121 S 48th St W
July 10-14 @ 9am-12pm
Ages: 5 years to just finished 5th graders
Free | Register in person or online
Family BBQ the 14 @ 6:30pm