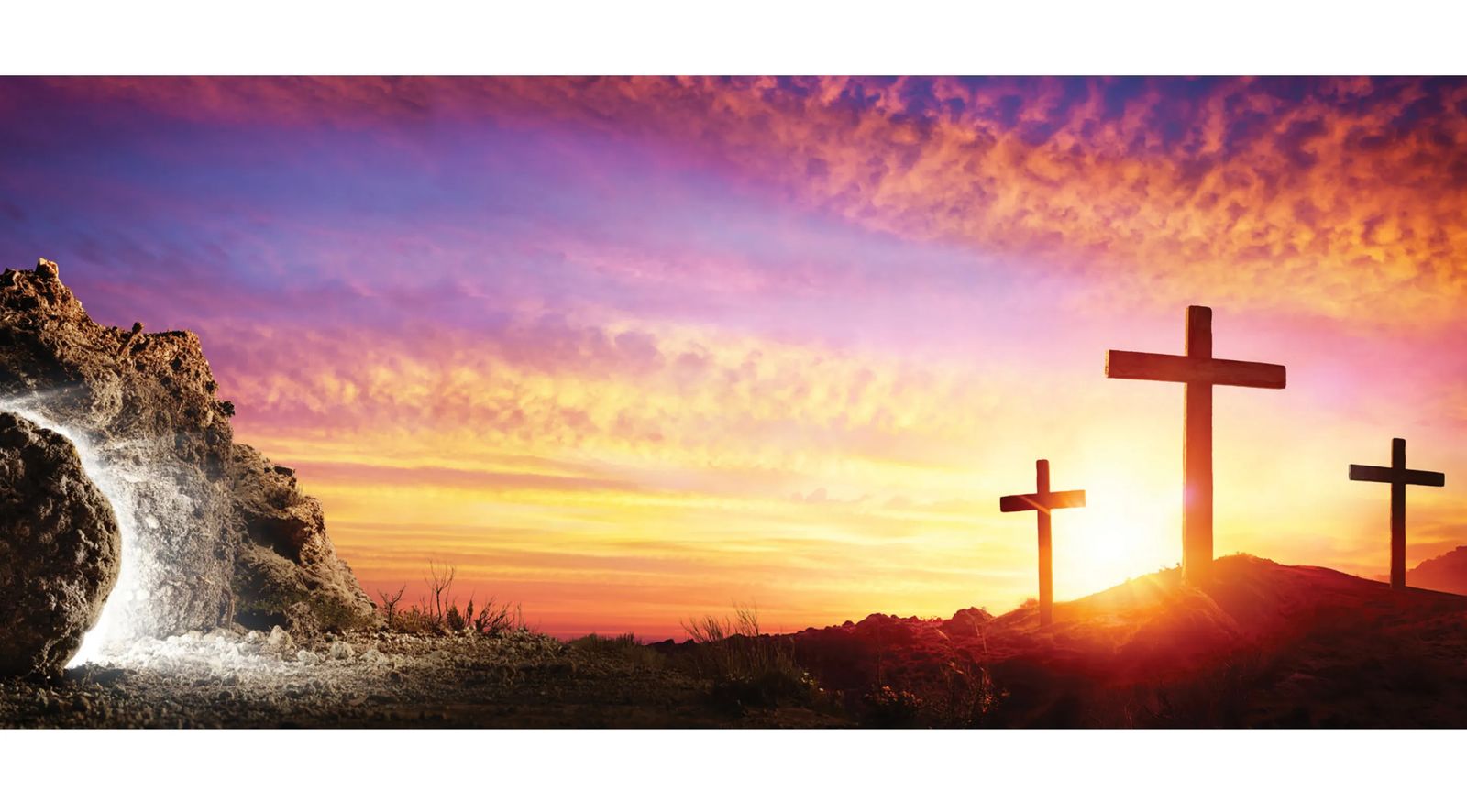 2020 Easter Service Schedule
As we continue to navigate these uncharted times of a global pandemic, everyone is striving to find new ways to adapt. From businesses and organizations to individuals and families. Churches are no different, especially as we approach one of their biggest weeks of the year: Holy Week. Churches are finding ways to reach their congregations (and beyond) by way of Facebook Live and live streaming of services to their websites.
Updates will be made as new information becomes available
ASSEMBLIES OF GOD
Parkhill Church
BAPTIST
Emmanuel Baptist Church
First Baptist Church
Heights Baptist Church
LifeWay Church of Billings
The Rock Church
therockmontana.com | 628.6200
Easter Services (April 12), Facebook Live- 10:30am
Facebook: The Rock Church Laurel MT
820 W 9th St, Laurel
CATHOLIC
Mary Queens of Peace Parish
St. Bernard Catholic Church
St. Patrick Co-Cathedral
St. Pius X Catholic Church
St. Thomas Catholic Church
CONGREGATIONAL
Billings First Congregational Church
Mayflower Congregational Church
Pilgrim Congregational Church
EPISCOPAL CHURCH
St. Luke's Episcopal Church
St. Stephen's Episcopal Church
EVANGELICAL
Faith E Church
3145 Sweet Water Dr, Billings | 656.8747
Easter Services: April 11: 5pm | April 12: 8am, 9:30am & 11am
Harvest Church-Heights Campus
harvestchurch.tv/live | 259.5648
Easter Services (online only):
April 12: 8:30am, 10am, 11:30am
1235 W Wicks Ln, Billings Heights
New Hope Church of the Nazarene
FOURSQUARE
Faith Chapel
656.8780
Saturdays: 5pm
Sunday: 9:30am & 11:15am
New Life Foursquare Ministries
Word of Life Fellowship
LUTHERAN
American Lutheran Church
Apostle Lutheran Church
Atonement Lutheran Church
First English Lutheran Church
King of Glory Lutheran Church
Lutheran Church of the Good Shepherd
Messiah Lutheran Church
Mount Olive Lutheran Church
Peace Lutheran Church
Trinity Lutheran Church
Yellowstone Lutheran Brethren Church
NON-DENOMINATIONAL
Cornerstone Community Church
Elevation Church
First Christian Church
Grace Bible Church
Hope Church
OPEN BIBLE
Open Bible Christian Center
PENTECOSTAL
Freedom Church
PRESBYTERIAN (USA)
First Presbyterian Church
St. Andrew Presbyterian Church
PROGRESSIVE
CMYK Church
Easter Service, online via YouTube Live (April 12): 10:30am
Get the direct link at cmykchurch.com
2413 Montana Ave
UNITED METHODIST
First United Methodist Church
Hope United Methodist Church
Laurel United Methodist Church
Shiloh United Methodist Church
www.shilohbillings.church | 656.0050
Virtual Easter Celebration Service (April 12): 10:30am
Details & other Holy Week services at www.shilohbillings.church
All events live on YouTube and Facebook
1810 Shiloh Rd, Billings
UNITED PENTECOSTAL
Pentecostals of Billings
VINEYARD
Billings Vineyard
Originally printed in the April 2020 issue of Simply Local Magazine
Never miss an issue, check out SLM's digital editions here!