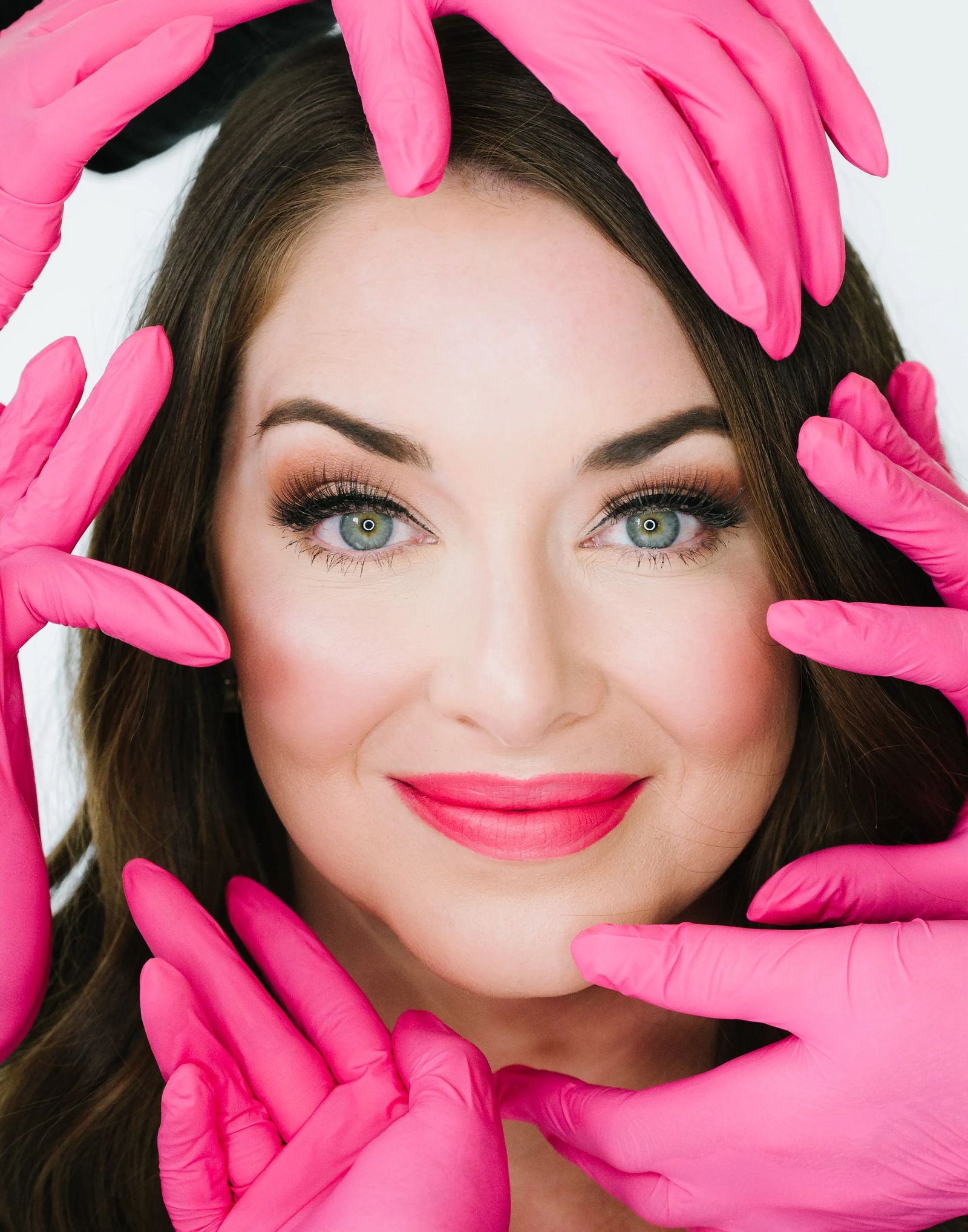 photo courtesy of Central Wellness
What are the 6 Must-Ask Botox Questions?
July 15, 2021
When we are young, we seem to think we will stay young forever. Then one day when that old lady/man is staring back at you in the mirror. Where did she come from?
Did you know we start losing collagen and elastin in our skin in our 20s??? Who knew?! Botox is not something we think about very often but maybe we should.
Botox is a great solution to help with that person staring back at you in the mirror. Botox treatment reduces fine lines and wrinkles, it also prevents new lines and wrinkle from forming.
Here are 6 Must-Ask Questions before scheduling your next Botox appointment.
What medical credentials does your Botox provider have?
Have they had Facial Aesthetic Anatomy Courses for injecting?
Is she a fulltime Botox injector or is it just a hobby job?
Do they attend Botox training 2- 3 times a year?
Are they using Botox or another neurotoxin that you are not aware of?
Do they offer a brand promise, and stand behind their results?
Our skin is the largest organ in our body, and one that cannot be replaced. How are you treating your skin? Did you know the most beautiful face in the world is yours? The most unique feature of you is your face, will you let just anyone inject your face?
Botox top 3 areas:
Frown Lines: between the brows. Some refer to this as the 11 on the forehead. You may look mad or sad even when you are not just because of these lines.
Forehead Wrinkles: we all have them, some are just more pronounced. When you raise your eyebrows, your frontal muscles contracts which leads to wrinkles across the forehead.
Crow's feet: the eyes are the window to our soul, and typically is the first place that most notice fine lines and wrinkles. These are often referred to as our smile lines around your eyes. So, if you smile with your eyes, you have these lines.
Our additional favorites are:
Reduces TMJ (The temporomandibular joint) jaw pain, clicking and locking of the jaw joint.
Bunny lines: this is very cute when we are 3. However, as we get older this look is not so cute anymore.
Platysma bands- these are the first signs of an aging neck. Some studies believe this is from sagging skin followed by loss of muscle tone.
Dimpled chin- relaxes the mentalis muscle and reduce the appearance of wrinkling in the chin area.
Still have questions, call Central Wellness Medical and Aesthetic Spa, today and make an appointment with one of our injectors. All our injectors are Registered Nurses, certified, well educated in facial anatomy and they attend 3-5 trainings a year just on Botox.
Our Botox brand promise:
Our Botox treatments are guaranteed.
Our providers are Allergan certified.
Our providers are committed to exceptional patient care.
Our providers go through extensive training and continuing education.
Our providers inject Botox daily and know how to drive exceptional results.
We promise you Beautiful Results that last!!!
CW
Do not let age change you, change the way you age.