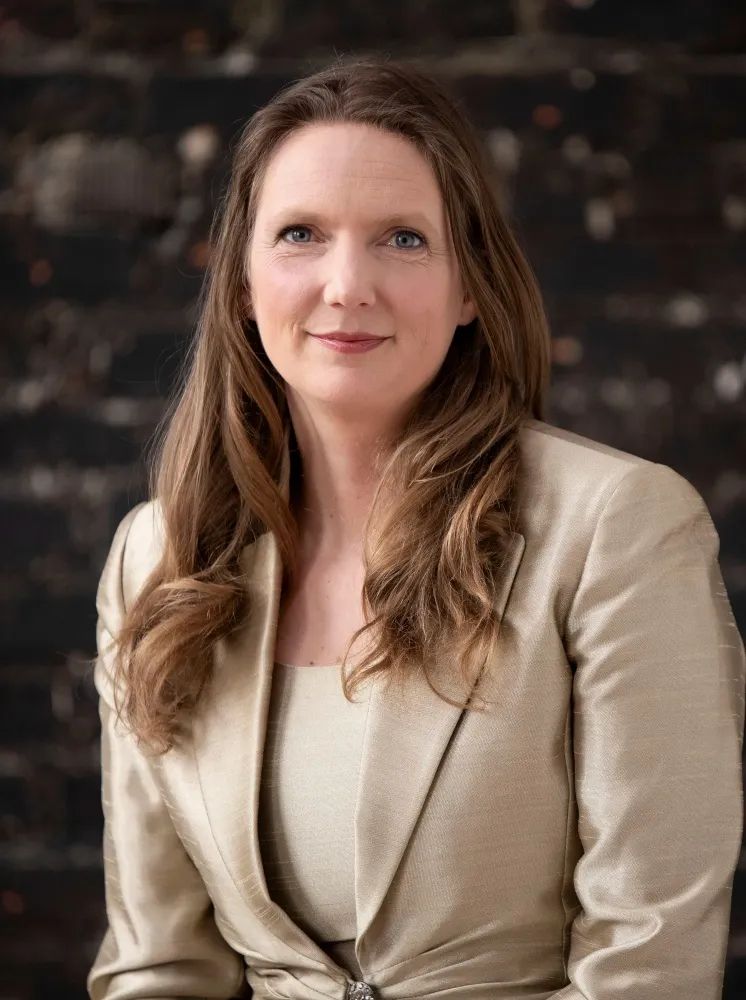 Vero Sé Hypnosis: Finding Your True Self
November 2022
by brooke wagner | photo by Ted Kim
The definition of the Italian phrase "Vero Sé" is- "True self." It's also the name of a Hypnotherapy practice in nearby Red Lodge, Montana. Tamara Boggio, founder and owner of Vero Sé Hypnosis, has a mission to help as many people as possible experience the transformational benefits of hypnosis, specifically survivors of trauma and narcissistic abuse. Offering safe, effective, and affordable hypnotherapy sessions in person and via telehealth, Boggio is passionate about the specific brand of mind-body transformational experience she offers, both locally and across the nation. We spoke with Boggio to learn more about what hypnosis is (and what it is not!) and why she is so passionate about this practice. 
Q: What is hypnotherapy, and how does a client know if it is the right fit for them?
A: I begin with a complimentary consultation that takes around 30 minutes. The client tells me about a particular situation in their life that is causing them trouble. If I feel they are a good candidate for hypnotherapy, I explain the process and any session or program fees. The client can then decide whether or not they want to continue, and we schedule their initial hypnotherapy session. During the session itself, the client is guided into hypnosis. I facilitate them exploring within their subconscious mind any memories or images that come up that are directly related to their problem. We go through various story-reframing exercises that allow the client to process their memories and let go of anything that is not helpful to their goal. I then create a transformational entry of images and words taken from their initial consultation, describing what their ideal outcome would be without the problem. Clients can listen to an audio version of this for the next 30 days. It's like getting a month's worth of hypnotherapy for the price of one session. 
Q: How many sessions do clients usually need to see a resolution of their problem?
A: Typically, clients only require one session. It can take up to 30 days after the initial visit to really experience full resolution, but there is usually an immediate and noticeable relief as well. I schedule a follow-up appointment to check in with each client to see how they feel they have progressed. 
Q: What are some common misconceptions you hear about hypnotherapy?
A: I find that I have to remind people that hypnotherapy is not a stage show or a magic act. Hypnosis is a state of deep relaxation and focused concentration, but clients are always in full control of their behavior and what they share during the sessions. As a trained and certified hypnotherapist, I am able to guide people through the process of transforming themselves. Most people have what they need to solve their problem; they just need to know how to access it.
Q: What sort of training does a hypnotherapist need? How did you become interested in becoming certified?
A: I had a bachelor's degree in Musical Theater and Psychology, so I knew that I wanted to be able to incorporate using my voice with my work in helping people. I was researching licensing requirements for psychology-based professions and saw an ad for a hypnotherapy certification course that caught my attention. I enrolled in the School of Rapid Transformational Therapy®, founded by Marisa Peer. The training program took about a year to complete and included 470 hours of coursework, six months of observed practice sessions, and a written and audio exam. From the very beginning of my training, I felt passionate about helping survivors of trauma and people experiencing narcissistic abuse, a cause that is especially personal to me. As a survivor of NA, I feel like it's my responsibility to use what I learned in my own recovery to address core needs in my clients that cause them to become addicted to these toxic relationships, as well as learn to recognize red flags for future ones. 
To better serve survivors of narcissistic abuse, I have put together a 12-week course filled with tools to help victims break free from these destructive bonds. By laying out a step-by-step action plan, I help clients identify what trauma they are experiencing (or have experienced), why it's there, and what to do about it. A free mini class launched live on October 1st, my very own "Freedom month," and will remain available on my website to help people find their own freedom and hope for a new and better way to engage in relationships. 
Although Boggio tackles complex issues and trauma in her practice, she also helps clients find relief from everyday issues like self-confidence, anxiety, habit cessation, and overcoming a fear of flying. She encourages people not to be hesitant about turning to hypnotherapy as an innovative and effective tool to improve their mental well-being. She says, "We go into hypnosis many times a day…watching our favorite show on TV and tuning out the rest of the world, or even brushing our teeth but being a million miles away in our mind." As a 6th-generation resident of Red Lodge, Boggio has seen firsthand the long line of mental struggles that plague our area and is eager to be a part of the recovery process for her fellow Montanans. "My approach to hypnotherapy is client driven, meaning that it's important that the client feels in control of the session and their progress. They are capable of fixing their problems; they simply need to see how. Being that connector of information for them and getting to hear their success stories is my ultimate goal."
For more information, visit Verosehypnosis.com or call 406.551.4466
Originally printed in the November 2022 issue of Simply Local Magazine
Never miss an issue, check out SLM's digital editions here!