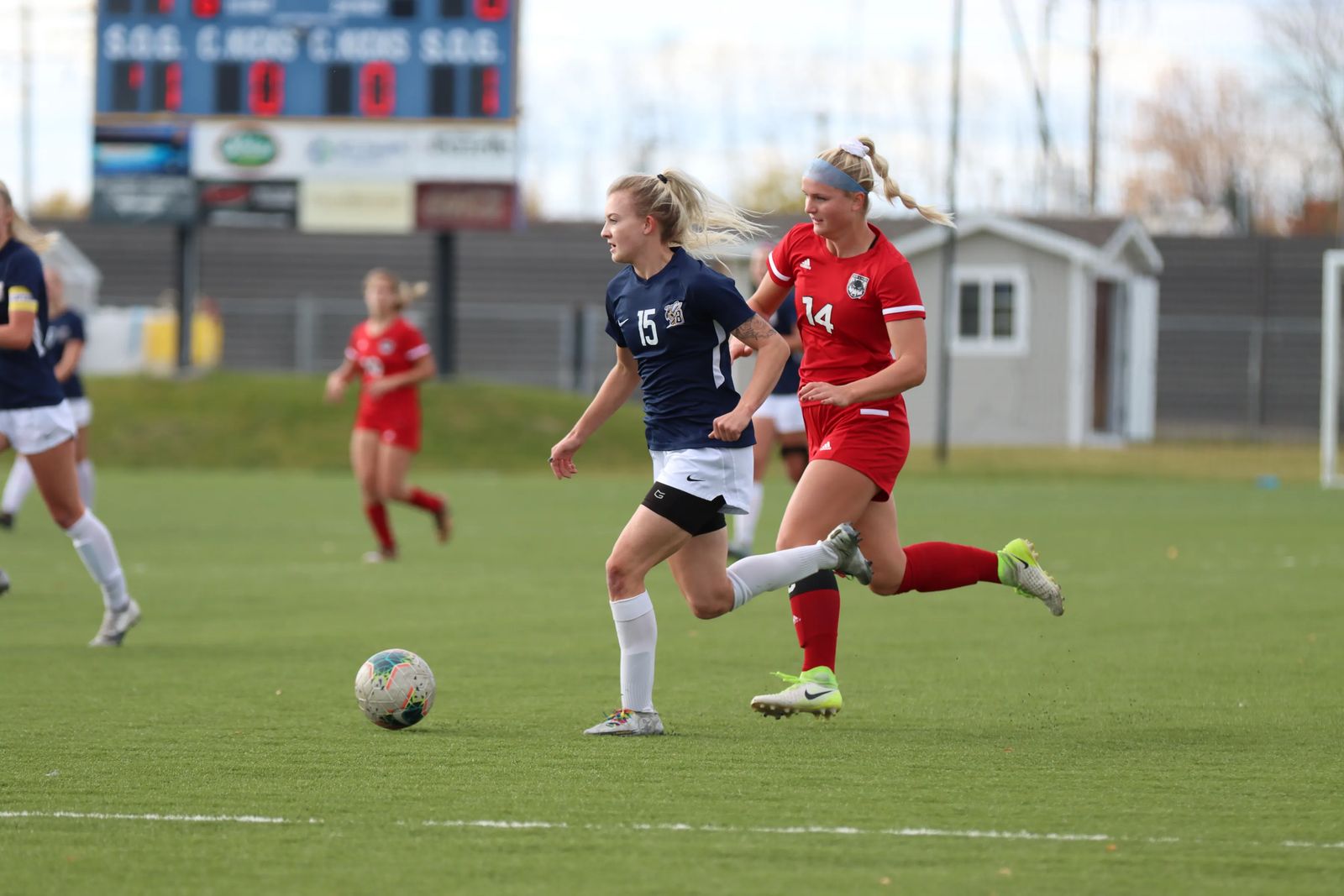 Up Close with the Coaches & Athletes: MSUB Summer Camps
June 16, 2022
by Kelly McCandless for MSU Billings | photos by Shiloh Robison & Kyle Cajero
MSUB Sports Camps provide outstanding opportunities to develop youth athletic skills. In addition to fundamental instruction, campers will be exposed to sport-specific strategies and will have the chance to improve their individual area.
Regardless of which sport kids attend, MSUB coaches and players provide instruction and feedback to help improve athletic performance and develop the skills necessary for success. Camps include: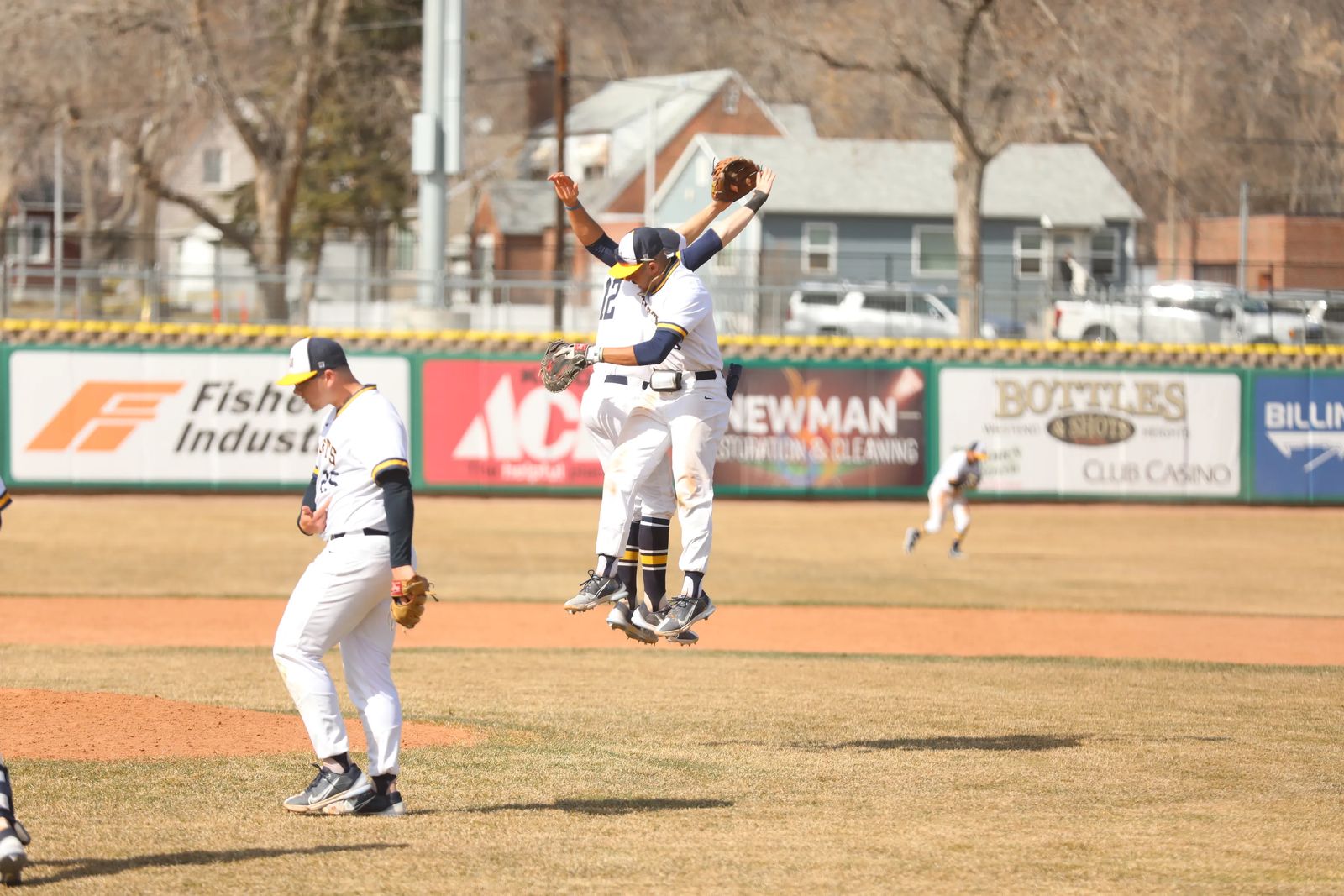 Baseball
Women and Men's Basketball
Cheerleading – New this year!
Women and Men's Soccer
Softball
Volleyball
Cross Country
Track & Field
Golf
Camps serve students from age 5 all the way up to 12 for more basic skills training, and from 8th grade through high school for more advanced students. Costs begin at $110, and the camps generally run as half-day sections lasting for one week.
For teams seeking the opportunity to home in on skill development, some of the camps offer team specific camps so athletes can work together toward improvement and strategy. What's more, the student athletes from MSUB are eager to serve the youth, encouraging and guiding athletes to follow in their own footsteps.
According to Hollie West, the Associate Athletic Director for Marketing and Development for MSU Billings, that specialized engagement is what sets their programs apart. She notes that there are camps for young kids just starting out in a sport, as well as team camps and elite individual camps for those in high school that want to improve or be exposed to the world college athletics. "No matter which camps kids attend, attendees get instruction from MSU Billings coaching staff and athletes," West explains. "That's what makes us unique."