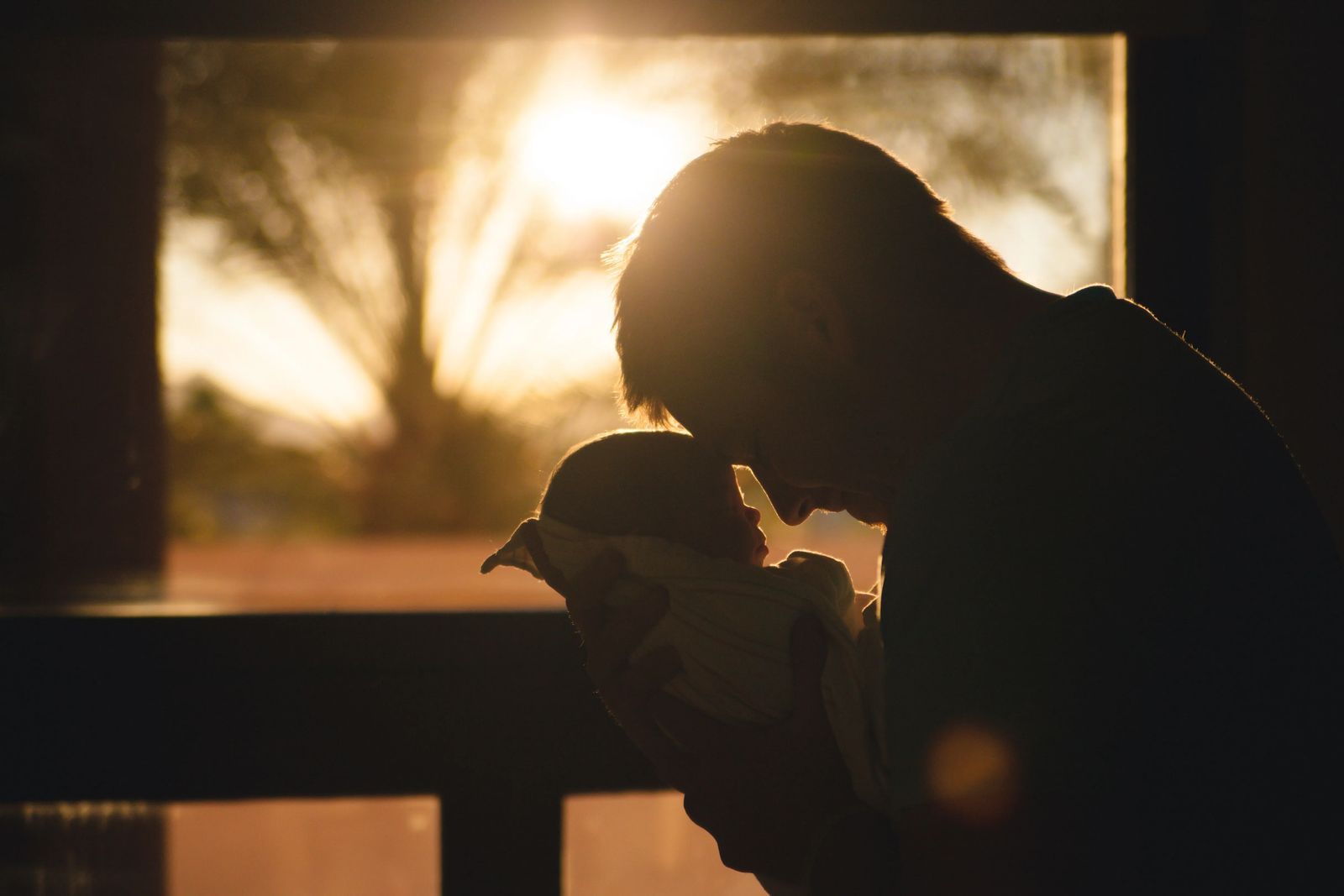 June 2023 Editor's Note: Thriving in All of the Seasons
June 2023
by stephanie toews, executive editor
With another school year ending, I ponder how brief this time with my children in my home is. In preparation for my daughter's 8th grade graduation, I searched for a baby picture to send to the school, and it hit me hard (insert ugly cry)! Looking back at photos of how young we were, I remember the exact moment they were taken in the park. I barely recognize the young girl holding her newborn and rambunctious toddler in those pictures. People told me how quickly it would go, and they were right. I wonder what words of wisdom I would offer the younger mom in those photos. To slow down, soak in the moments, and be present. When my momma guilt rears its ugly head, I have to remind myself that I did soak in those moments. I was as present as a sleep-deprived, 20-something momma could possibly be. I took tons of photos, kissed their heads a million times, read hundreds of stories, prayed with them every night, cut the crust off their sandwiches, and loved the brief and beautiful time they were so tiny.
Looking ahead, there are so many more incredible moments to be made with them. While our relationship is changing, watching the amazing young adults they are becoming is no less remarkable. I love this month's Seasons of Fatherhood feature because it explores stages in the parenting journey. And while the seasons change, each one is important. You never stop being a parent; when they're older, the relationship changes and the family continues to expand as they marry and have their own children.
Watching my husband evolve as a father has been so much fun. In the advisor season of parenting, he wears many hats, including math problem solver, used car repairer, small business manager, and conflict-resolution specialist. He's the calm to my worry, the deliverer of direction to our son, and the silly to our daughter's sassy. This may be my favorite season thus far to watch him shine.
My relationship with my dad looks different now with him as my consultant/friend. Watching him thrive in retirement as a grandpa, aka Pop, has been so much fun. He's a much more relaxed and fun version of the man who raised me with the pressures of parenting and providing for a young family behind him. Our weekly lunch dates are a highlight for me, and he's genuinely one of my best friends.
With Father's Day approaching, I realize this is a painful time for many - a reminder of broken relationships, loss, or a picture of pain. I pray you find comfort in your grief, healing from your pain, and a strong example of an imperfect but loving father figure. I challenge parents to walk through the many seasons of parenting with the resolve to thrive in each one.
Happy Father's Day!
Love,
Stephanie
Originally printed in the June 2023 issue of Simply Local Magazine
Never miss an issue, check out SLM's digital editions here!