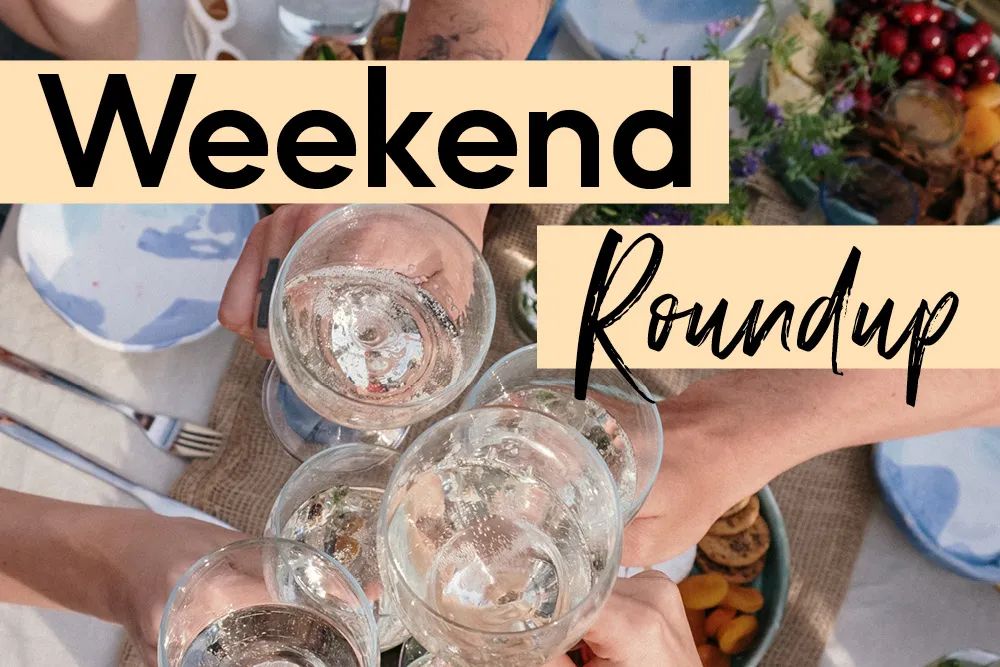 This Weekend's Top 5 | September 9-11, 2022
September 9, 2022
We're always happy when the weekend rolls around, but now that we're experiencing some legit fall temps, we are ecstatic! This weekend is brimming with all kinds of fall-related goodness (do make a mental note that Sunday is not only Patriot's Day, but Grandparents Day, as well). But that's enough chatter, let's take a look at this weekend's Top 5!
#1 Runs, Walks, and Races!
So, who knew that September is apparently the month for run/walks/races, but it so totally is, and this weekend, especially, is fully loaded! Be sure to check out all the great runs and walks for a cause happening, you won't want to miss out!
#2 Home Improvement Show | MetraPark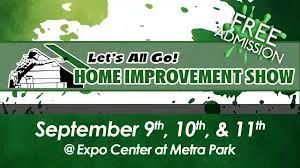 It's that time of year again! With the temperatures turning, it's time to start thinking about your fall home improvement projects! Rimrock Promotions, the region's number one Home Show Producers, presents the Fall Home Improvement Show at MetraPark's Expo Center for three days! Find indoor and outdoor home improvement products and get advice from the experts. Siding, decking, home décor, lighting, bath fixtures, lawn care, home spas, and more can be found at the Home Improvement Show!
THE DETAILS
When: September 9-11: Friday, 12-8pm // Saturday & Sunday, 10am-5pm
Where: MetraPark Expo Center
Admission: Free
#3 Ales for Trails | ZooMontana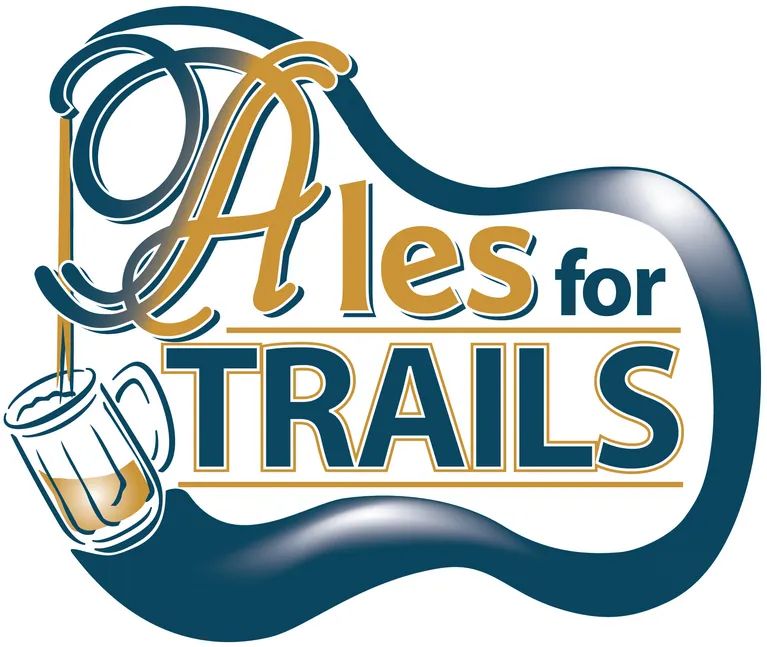 Billings TrailNet
Billings TrailNet's signature event, Ales for Trails, promises to be the best party in Billings, delighting guests with more than 50 microbrews, wine, and nonalcoholic drinks; great food, giant beer pong, a photo booth, and fan favorite- the Silent Disco. Repeat Offenders are bringing live music to the scene, and you'll definitely want to get entered in the raffle for a fat tire bike (and other great prizes). Friendly reminder that this event is for the 21 and older crowd.
So, get your tickets – online at alesfortrails.com or at the Spoke Shop, The Base Camp, or Yellowstone Fitness – and come have a great time while raising money for Billings' multiuse trail system.
THE DETAILS
#4 Fall Festival | Laurel, MT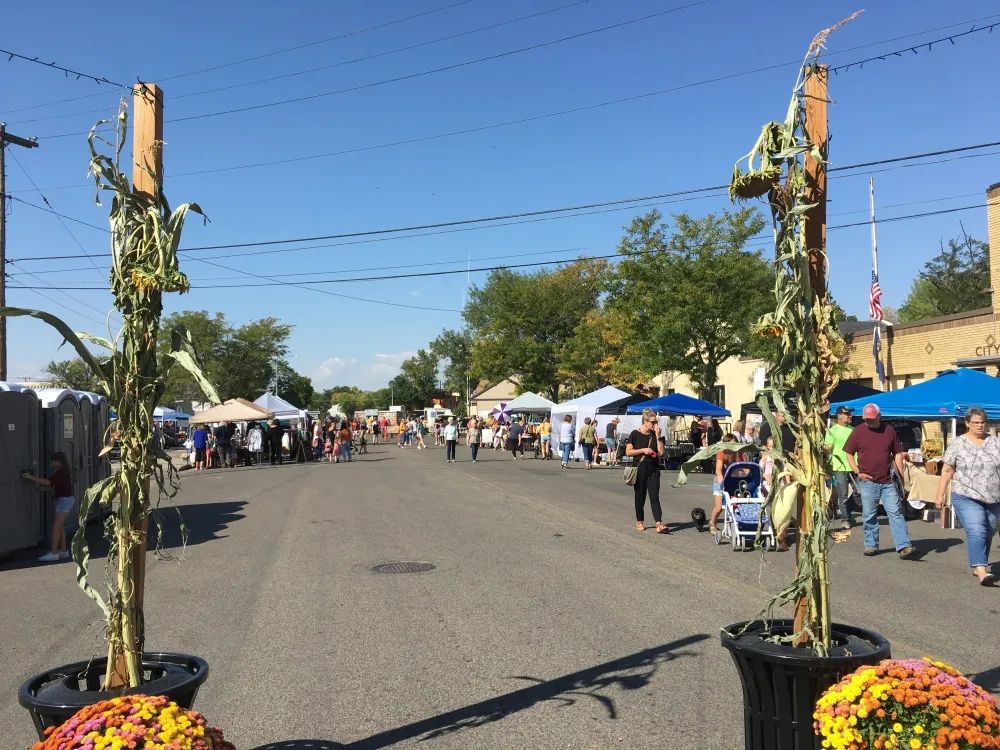 Photo courtesy of Cheryl Hill
Held in front of The Front Porch (109 W 1st Street in Laurel), the Laurel Fall Festival is back for another day of fun for the whole family! Here's what to expect:
Over 70 Vendors | Food & Dessert Trucks (10+) | Kids' Carnival Games & Bounce House (fundraisers for nonprofit organizations) | T&C Farm Barrel Train Rides | Ax Throwing with Ox Indoor Axe Throwing | Beer Garden | Street Dance, starts at 4pm with Forrest Guptill and at 5-9pm, Tanglewood takes the "stage."
And, if you've spent the summer honing your Cornhole skills, then you will most certainly want to get signed up for the Cornhole Tournament – a fundraiser for the Laurel Educational Foundation. Register day of from 3-3:45pm, and the tourney starts at 4pm. (Max 20 teams, entry is $40/team). You can also reach out to Cheryl Hill at The Front Porch to register in advance (https://www.thefrontporch.info/#/).
THE DETAILS
When: Saturday, September 10 @ 10am-9pm
Where: In front of The Front Porch, 109 W 1st Street in Laurel
#3 Rubber Duck Regatta | ZooMontana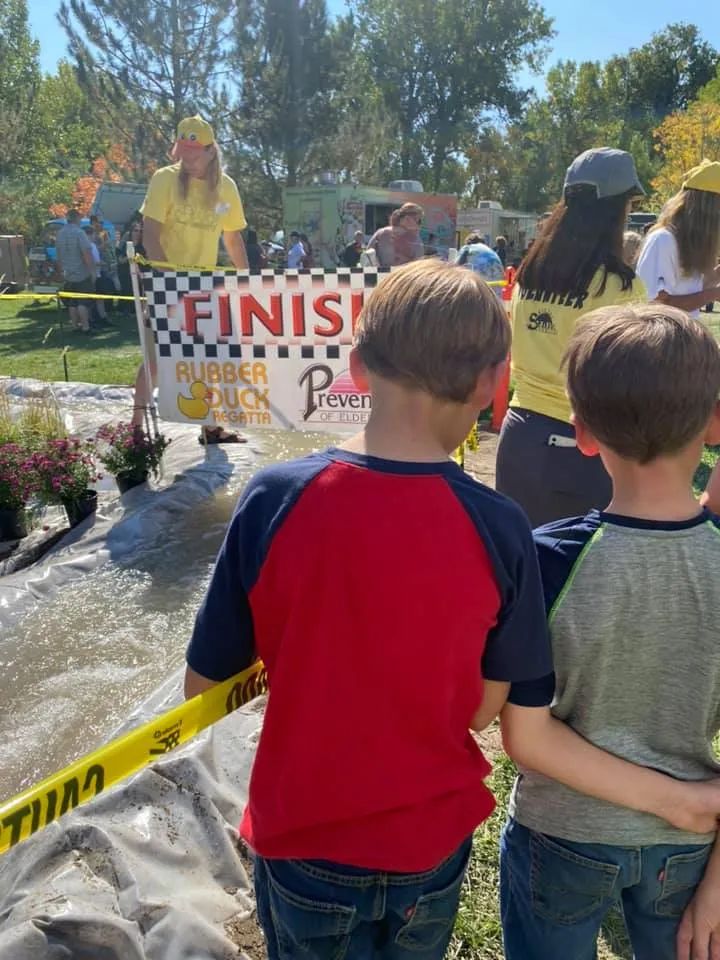 photo courtesy of Big Sky Senior Services
Fluff up your feathers because it's Big Sky Senior Service's 26th annual Rubber Duck Regatta, which benefits the Prevention of Elder Abuse Program. Back at ZooMontana where you can enjoy all the Zoo has to offer, plus the fun and fabulousness of the Regatta, it's a day the whole family can enjoy! The Regatta is home to duck moat races (all-day), carnival games, entertainment, food trucks, and more!
Ducks are available at your local Credit Unions or online at www.BigSkySeniorServices.org Ducks are 1 for $5 or a Quack Pack-6 for $25.
Zoo admission will be the purchase of a duck or Quack Pack *Bring your duck with you to get into the zoo free or buy a duck at the gate.
When you purchase a character duck you will automatically be entered into a Duck Drawing and have the chance of winning 'Quacktastic' prizes!
Grand Prize-$150 Scheels Gift Card
1st place-$100 Scheels Gift Card
2nd place-$50 Scheels Gift Card
3th-8th place-Prize Baskets
All prizes donated by Scheels and your local Credit Unions
SCHEDULE:
10:15am | Opening Ceremony
10:30-11:30am | Greater Heights School of Dance Performance under the Pavilion
11:30am | Kids Joke Telling Contest-Pavilion Have your kiddo tell a joke and they will receive a free carnival ticket
12-1pm | Rimview Dance Performance under the Pavilion
1pm | Kids Joke Telling Contest
​1:30pm | Grand Prize Duck Race at the Good Earth Works Moat
THE DETAILS
When: Sunday, September 11 @ 10am-2pm
Where: ZooMontana, 2100 Shiloh Rd | Billings
Tickets: