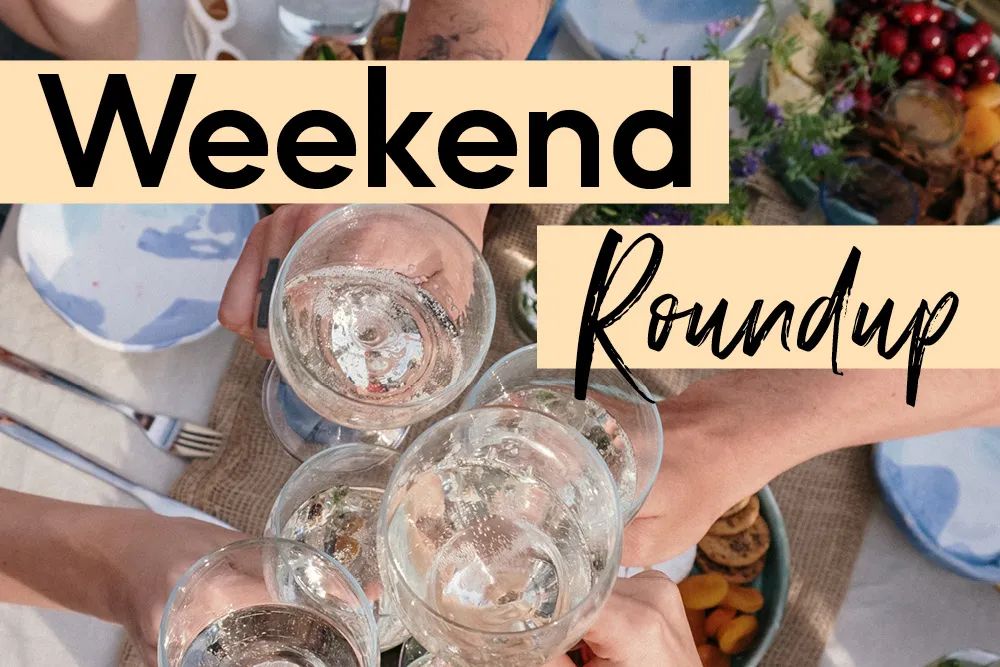 This Weekend's Top 4 | August 19-21, 2022
August 19, 2022
This weekend is very much giving farewell to summer vibes as MontanaFair prepares to wrap up and it's the last run of the summer fun for others. Back to school is beckoning, so let's make the most of this last hurrah before we settle back into the routine of things. Wishing you and yours a marvelous weekend and if you're in the school zone, a school year filled with learning and growth!
#1 MontanaFair | MetraPark Fairgrounds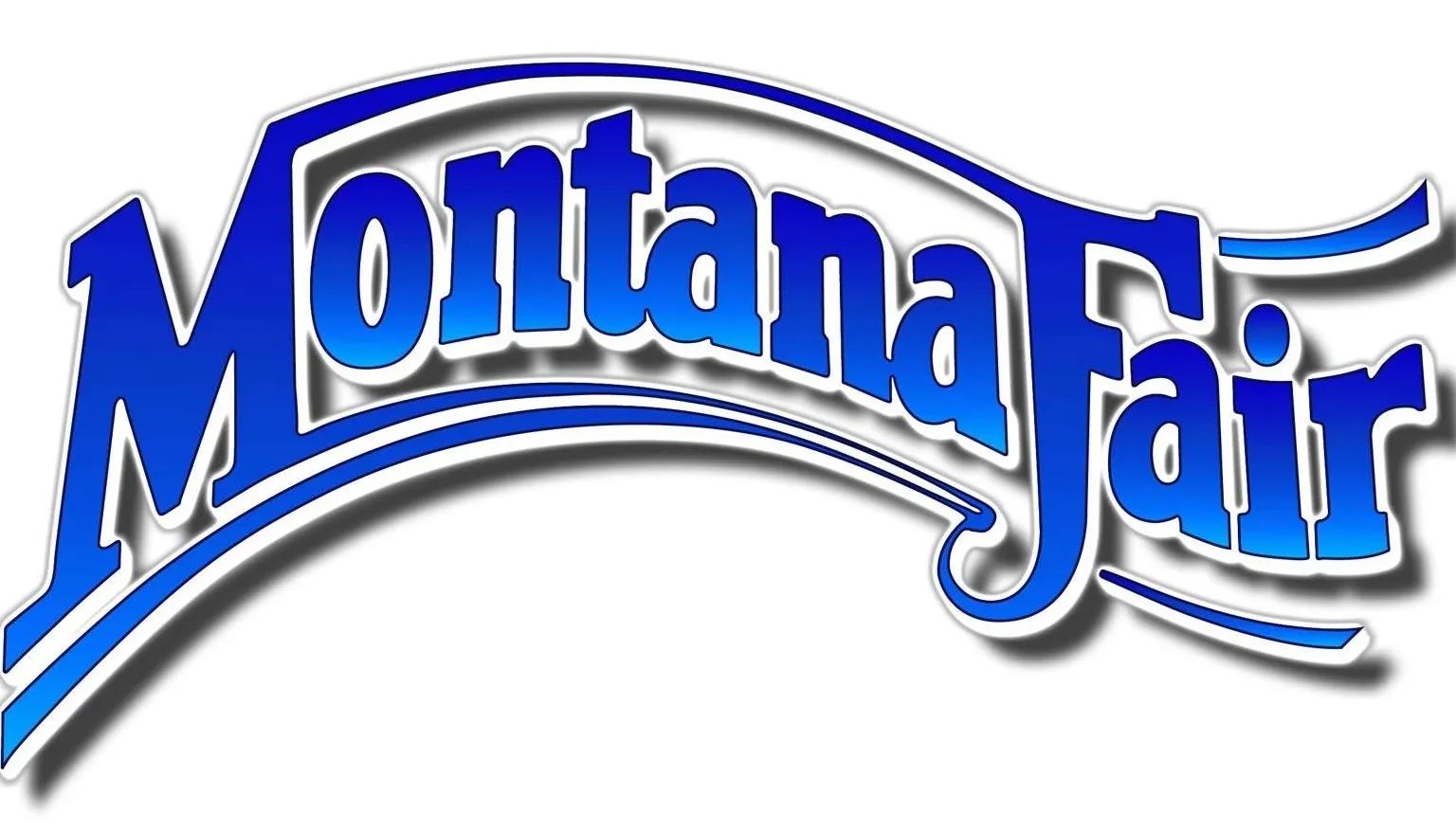 As MontanaFair prepares to wrap up its 2022 run (August 20 is the official grand finale), there are still some deals to be aware of and fun to be had. As usual, the Yellowstone River Roundup PRCA Rodeo is closing out the entertainment in MetraPark's First Interstate Arena (7pm, Thursday-Saturday), but down on the fairgrounds, here's what you're gonna want to know:
the DETAILS
Gate Admission: $12 daily (kids ages 5 and younger get in free)
Oodles of free entertainment to catch throughout the day as you stroll the grounds
August 19, 12-5pm | Montana Lottery Day - Montana Lottery wants you to feel like a winner even when you lose, so bring any non-winning Montana Lottery ticket to MontanaFair and receive $4 adult gate admission from Noon to 5pm.
August 20, 12-5pm | 10 Dollar Day gets you seven rides for just $10. Sold noon to 5pm, but it's honored all day!
#2 Movies Under the Stars | ZooMontana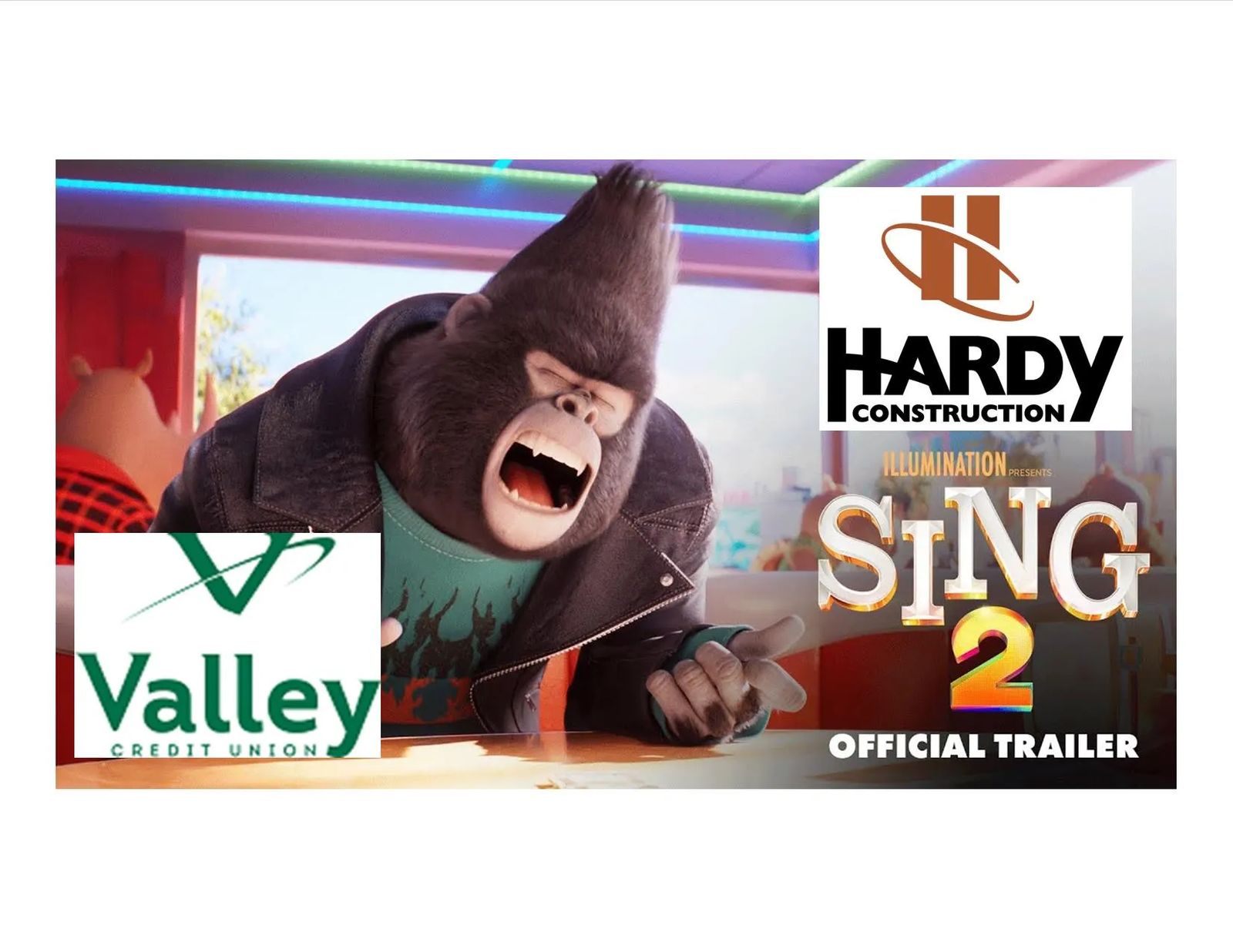 This showing of Sing 2 at ZooMontana marks the final summer 2022 Movie Under the Stars event for Billings Kiwanis. You'll want to arrive early, as there will be music and access to the playground. Gates open at 6pm, and admission is free. As always, concessions will be available, with all proceeds going to charities. Come sing your way out of summer!
the DETAILS
#3 Billings Mustangs | Dehler Park
Photo by Steshka Willems via Pexels
The Billings Mustangs are finally back home after an 11-game road trip! And this weekend stretch against the Great Falls Voyagers has a bit of extra fun tucked in there. Friday evenings is Team Baseball Card night, presented by Stockman Bank. The first 750 fans through the gates will receive a complimentary 2022 baseball card set. Sunday, August 21 marks the Mustangs' annual Candy Drop. The kids won't want to miss this game, as they'll have the opportunity to gather as much candy as they can carry out of the Park. The Candy Drop immediately follows the game. Sunday is also Friends and Family Day (essentially 4 for 4 for $44 - this includes 4 tickets).
I would be remiss if I didn't mention that Thursday, August 25 is also Pups in the Park night. Pups in the Park is presented by Shipton's Big R. All proceeds from the sale of the pups tickets will be donated to the Yellowstone Valley Animal Shelter.
the DETAILS
When: Friday, August 19 & Saturday, August 20 @ 6:35pm // Sunday, August 21 @ 1:05pm
Where: Dehler Park, 2611 9th Avenue North
#4 Dog Days of Summer | Rose Park Pool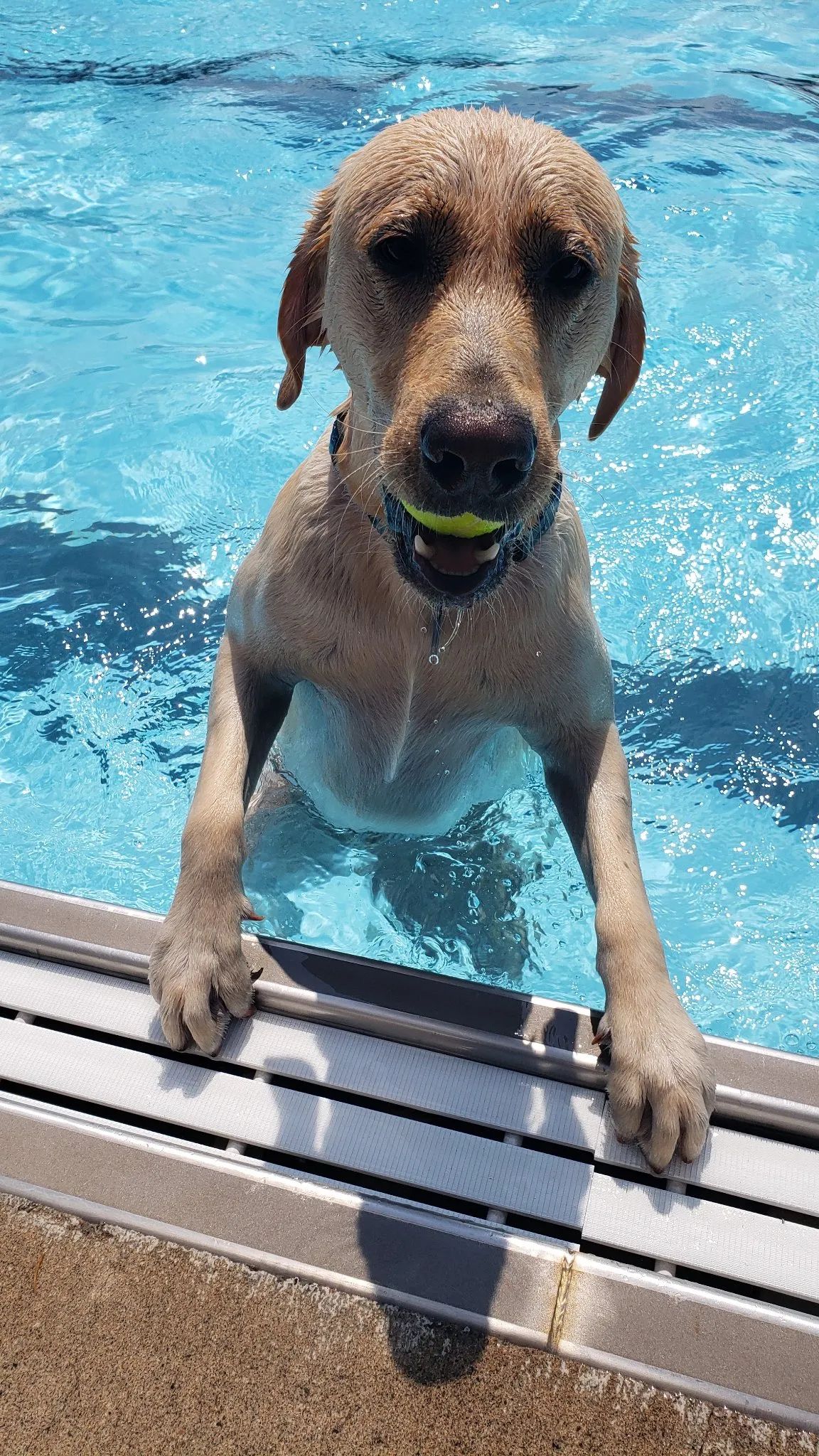 photo @BillingsParksandRecreation
If MontanaFair wrapping up wasn't enough of a signal that summer is winding down, then Billings Parks and Recreation's annual Dog Days of Summer special event ought to do it. The last regular day of swimming for the 2022 summer season is Saturday, August 20. Held annually at Rose Park Pool, adult companions supervise their pups as they get their own glorious time in the water. The adults are not charged entrance fee, but it is $4 per dog.
Water-friendly toys and life jackets are allowed and lifeguards are on duty. Of course, each fur baby's human counterpart is responsible for cleaning up after their dogs on the pool deck and grass areas. FYI, this really is a day for the dogs, as the humans are not allowed to swim in the pool, for safety reasons. All dogs must be up to date with current rabies shots and vaccinations.
the DETAILS
When: Sunday, August 21 @ 12-4pm
Where: Rose Park Pool
Admission: $4 per dog