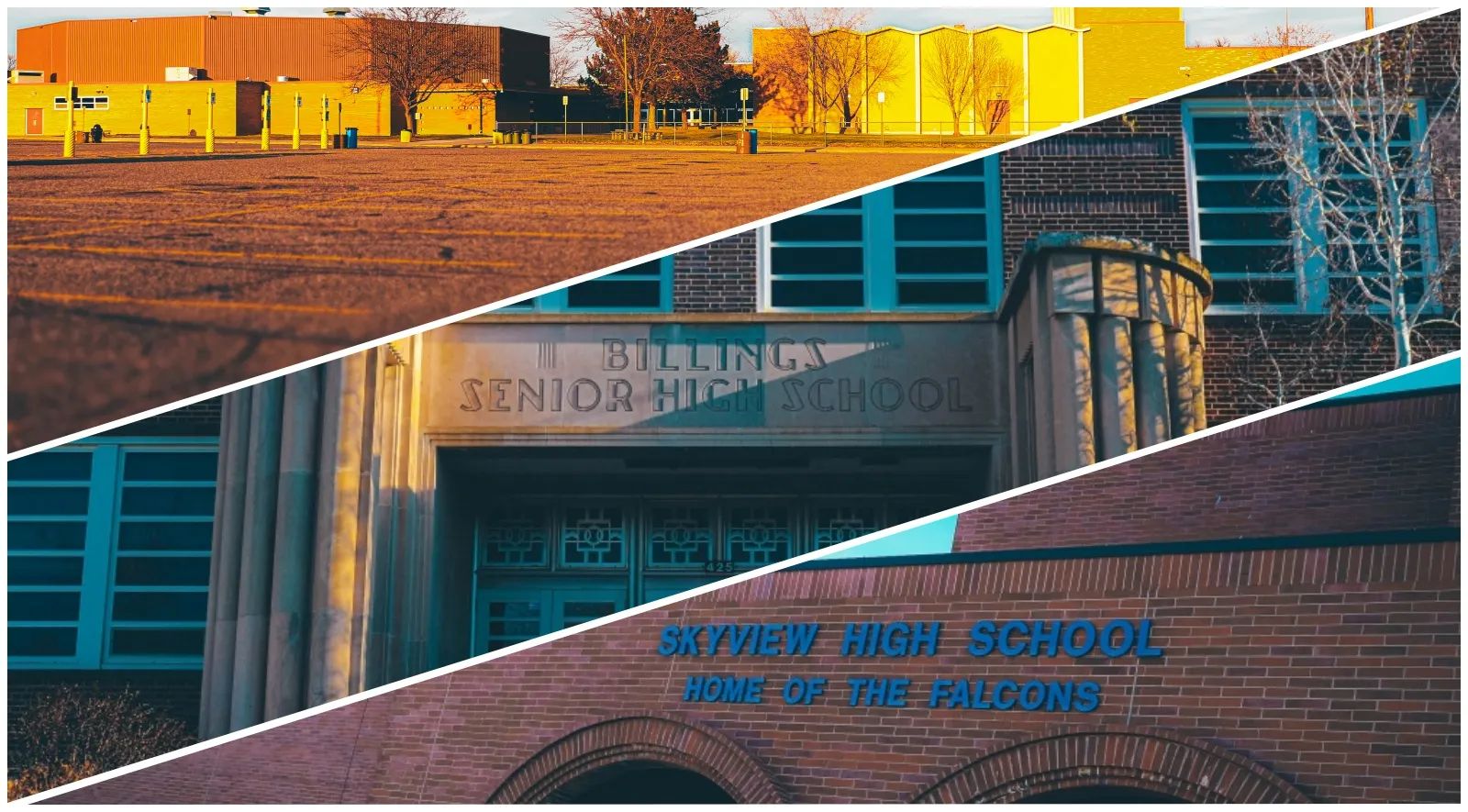 May 2020 | by erin & abby mccall
The class of 2020 entered the world during a devastating time in American History- 9/11. And now they will graduate in another time marked in history - The Great Pause, as some have called it - the Pandemic of 2020.
As a senior for the Class of 2020, this season of quarantining has been really hard. I've had to give myself the opportunity and permission to grieve. To grieve my senior prom, senior choir solo, cheerleading banquet, last assemblies, and most importantly hanging out with my friends.
I've let myself cry and given myself time to say, "this sucks." I've dreamed of this year for so long and, all of a sudden, it's gone. After sitting in my feelings and letting my tears fall, I realized that even though this felt incredibly unfair, there had to be some good that I could get out of this whole experience.
Meanwhile, I wonder what's in store for this class and their future. I believe they will be the class that will learn to find joy and strength in the midst of disappointments and suffering. We are the Class of 2020, the class that was supposed to graduate high school during the Pandemic that shocked the world…History books will write about this event, and we got a front row seat.
They will be able to stand firm even when everything is outside of their control because they have done it! They will know how to choose gratefulness and thankfulness even when they don't have the feelings to match. These lessons will take them much further than any classroom ever could. The Class of 2020 will change the world, and the destinies laid before them will use these moments.
The other day Abby and I loaded into the car for our one outing of the week. We were headed to West High School to drive through the bus lane and pick up her cap and gown for graduation. The campus looked like a ghost town. The normal view of students flowing in and out of the parking lot and the expected buzz of excitement while picking up caps and gowns was absent. A friendly woman with blue gloves handed us the package we have been looking forward to opening, but now we held it in our hands in a drive-through bus lane wondering if Abby would be able to put it on for more than just her immediate family. It was surreal. Abby remarked, "Am I supposed to just wear this around the house?" We laughed, and then we cried.
As a mom, the biggest struggle of having a senior during this time is the heartache of watching her mourn the lost moments. However, I can recognize that having the opportunity to rest is another positive to emerge from this experience. I'm a person who is always on the move with a jam-packed schedule. Quarantining made my schedule disappear. It has forced me to take a break. I have had time to do things that I hadn't done in a long time. I've found sweet ways to experience and choose joy over my sadness- making music and learning new songs, creating art and finding ways to be creative. It has even given me time to organize my room and closet. (Thanks Mom…said sarcastically). It has given me time with my brothers and my parents.
Yet, I mourn those lost moments too. I was supposed to be a part of those special days that seems to have passed us by like ordinary ones; Prom, end of the year banquets, sporting events, friend's birthday parties, hanging out at youth group, visiting colleges, and taking senior trips. I imagine many parents sit with their seniors and mourn the loss of what the last few months of high school were supposed to look like.
Sometimes being forced to slow down sucks, but it can be necessary. Just think, when all of this is over, I'll be excited about going back to school. I'll give my teachers big hugs and tell them how much I truly need them. I'll get to see my friends and let them know how valuable they are to me. I'll get to go back to church and worship in a building that feels like home. There will be BBQs, family get-togethers, and celebrations. Our community will feel like a community again. I've found hope in this season, because I know it's only a season, and even though it's hard, there is always joy to be found.
While we have sat in the unfairness of it all, we have also learned so many things. We have learned how to rejoice and find joy in moments of suffering. We have learned how to not allow disappointments overshadow our blessings. We've learned to find joy and contentment based on the goodness of God and not our current circumstances. We have learned that no matter what the world throws at us, we have hope. We have a heart and attitude that choose to worship and rejoice even when it's hard. We have security that God holds us in His righteous right hand. We have peace that He is in control and can be trusted. And we can rest knowing that our God is good. And when the world doesn't seem like things are good, it just means God is not done working yet.
To the Class of 2020, we see you. We love you. Your accomplishments are not void even though the celebrations are! Use the lessons from this time and change the world!
Originally printed in the May 2020 issue of Simply Local Magazine
Never miss an issue, check out SLM's digital editions here!