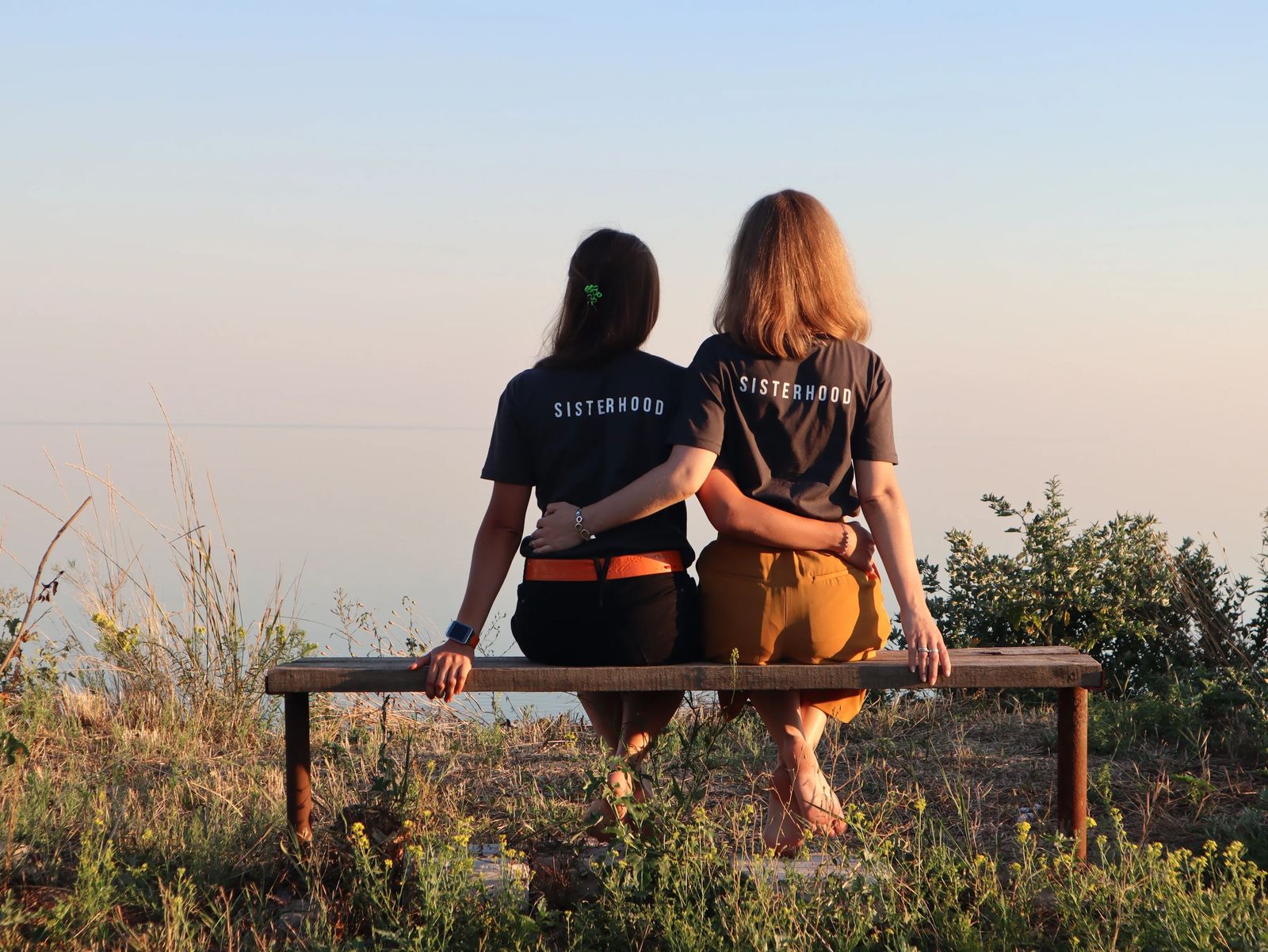 May 2023 Editor's Note: Strong Women
May 2023
by stephanie toews, executive editor
"Strong women are optimistic without being naïve, lift others without feeling low, and serve in love without being manipulated."
-Anna Rogers
May is a month when we recognize the fabulous women in our lives, celebrate teens and graduations, plant flowers and gardens, welcome the warmth of sunlight, and embrace the sparkle of springtime. A literal breath of fresh air after a long and bleak winter. A reminder that growth, beauty, and new life will eventually come from a season void of it.
Whether Mother's Day brings admiration for our moms or for the women we've chosen to walk alongside, it's a time to recognize those who inspire us. In this month's local feature, Anna Rogers shares three characteristics of mentally strong women; they choose contentment over comparison, encouragement over envy, and progress over perfection. You can probably name a few strong, magnetic women who draw you in and leave you better than they found you. With them, you feel seen and heard, and known. They're the ones you can bare your soul to without judgment, your safe place. And for those without a strong positive female influence, you're striving to break cycles and be that woman for others; keep fighting!
My mom selflessly devoted her entire life to caring for our family and continues to do so as we have grown in age and number. She's the one I can always turn to for rest and nurturing away from life's constant demands. My mother-in-law gives generously and is quick to serve her family, friends, and strangers. She exudes a servant's heart. My friends share life's victories, struggles, and the weight of all that being a woman, mother, wife, friend, and employee entails. Time with them is infused with laughter and tears and always fills my soul. Finally, my co-workers are a beautiful team of women I'm honored to know, each with unique strengths, gifts, and personalities, who work together to bring something beautiful to our community.
You'll find so much beauty and inspiration waiting in the pages as we celebrate moms, spring, caffeine, and community! Our Simply Amazing Teen, Kaiya Graves, is an exceptional young woman off to a fantastic start on her journey into adulthood. Enjoy our Blooming to Life issue.
Happy Mother's Day!
Love,
Stephanie
Originally printed in the May 2023 issue of Simply Local Magazine
Never miss an issue, check out SLM's digital editions here!