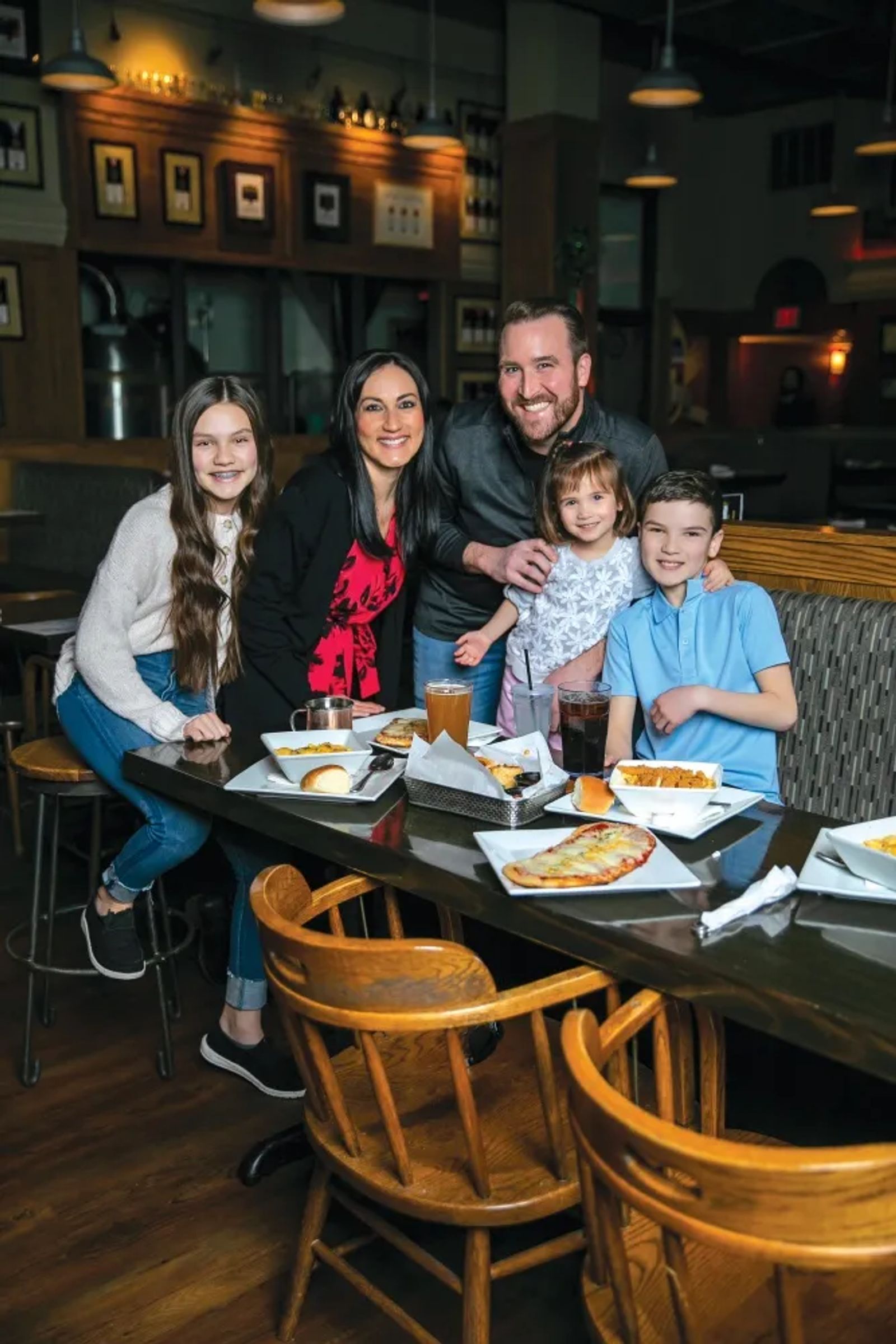 Staff Profile: Daron Olson
April 2021
Name: Daron Olson
Position: Business Development Manager
Years on staff: 7 months
Contact: Daron@BillingsChamber.com
1. Describe your position in 5 words.
Serve membership and introduce opportunity.
2. Favorite Chamber/Visit Billings event or program?
The Chamber Open. It is no secret that business deals get done on the golf course. According to a Forbes article, "80% of executives say playing golf enables them to establish new business relationships." With that said, call me to sponsor the Chamber Open today!
3. What is one thing about the Chamber/Visit Billings you think most people don't know?
I was shocked to learn that the Billings Chamber has been around since 1891. I don't think many people realize the rich history of the Chamber in Yellowstone County, its influence in the region, and all it has contributed to over the past century.
4. If you could make one change in Billings today, what would it be?
The addition of a 24th Street/I-90 Interchange. Wouldn't that make sense and ease traffic on the King Ave Exit? I am no traffic engineer, but it has always been a thought of mine.
5. One adjective that describes you:
Curious
6. The dish you're known for cooking?
Ribeye steak and mashed potatoes
7. If you could have lunch with one famous person, who would it be and why?
El Presidente, David Portnoy. Founder of Barstool Sports. He must know the best place for lunch, and I'd love to be part of a pizza review. One bite. Everyone knows the rules.
8. Words you live by:
Have fun. Be nice. Use your manners. Speak life. And be a blessing.
9. The TV show you can't miss:
The Joe Rogan Experience
10. What book is on your nightstand?
There are currently two; Take Back Your Life by Levi Lusko and Never Say Sell by Tom McMakin and Jacob Parks
Tell us about your photo: Montana Brewing Company is where I met my wife. Then, I later proposed to her on the stage at Alive After 5 hosted by the Montana Brewing Company. Our family loves their mac & cheese and enchilada bites.
Pictured: Ashley, Karmella (12), Cruz (9), and Kintla (3).
Originally printed in the April 2021 issue of Simply Local Magazine
Never miss an issue, check out SLM's digital editions here!