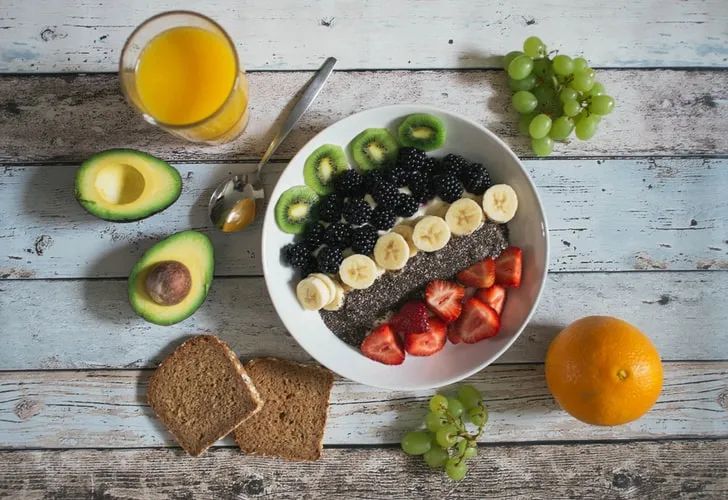 School Day Mornings: Breakfast Ideas to Fuel Their Day
January 30, 2020 | by amanda ryan
School day mornings can be a lot.
You're trying to get your kids awake, dressed, teeth brushed, bathed, and their backpack ready to go. On top of all that, you have to make sure your kids are fed a breakfast that's going to fuel them for their busy school day!
So, how do you make a breakfast that's both quick and healthy? Well, worry no more! We found 5 healthy breakfast recipes that your kiddos are sure to love.
Kids love when you do fun things with their food, which is why egg in a hole is perfect! They're getting the fiber from the toast, along with the protein from the egg.
To kick this breakfast up a notch, serve it with a little bit of fruit.
This Greek yogurt parfait is a hit with little kids! The sweetness from the berries and yogurt mixed with the crunch from the granola… can you say "yum?"
Yogurt with berries is simple, inexpensive, and a total crowd pleaser. Plus, it doesn't hurt that you're fitting protein, berries, and some healthy oats into your little one's breakfast.
The great thing about avocado toast is that the recipe is pretty versatile. If you're little one likes their meals simple, no problem. Just add avocado to a toasted slice of multigrain bread.
If they're willing to get a little adventurous, add some tomato, egg, sprouts, or seeds to it! This is an awesome breakfast to keep your kiddo full until snack time. With healthy fats and grains, you truly can't go wrong with this breakfast idea.
Overnight oats are the perfect breakfast idea for those busy school mornings.
They're already ready when you wake up in the morning, so preparing them isn't a problem! Plus, you can add your kiddo's favorite fruits to make it even more nutritious and flavorful.
Blueberry muffins are a popular breakfast food for kids, but what if you want to make them a little healthier?
Then this blueberry muffin recipe from Mel's Kitchen Café is for you! These blueberry muffins made with oats and Greek yogurt are sure to satisfy your little one's sweet tooth, without the guilt. Moist, nutritious, and delicious, these muffins are sure to be a hit at your breakfast table.
Now that you know how to get your kids fueled for the day without breaking a sweat, you can take on your day!
If you loved reading these recipes, check out our other recipes.