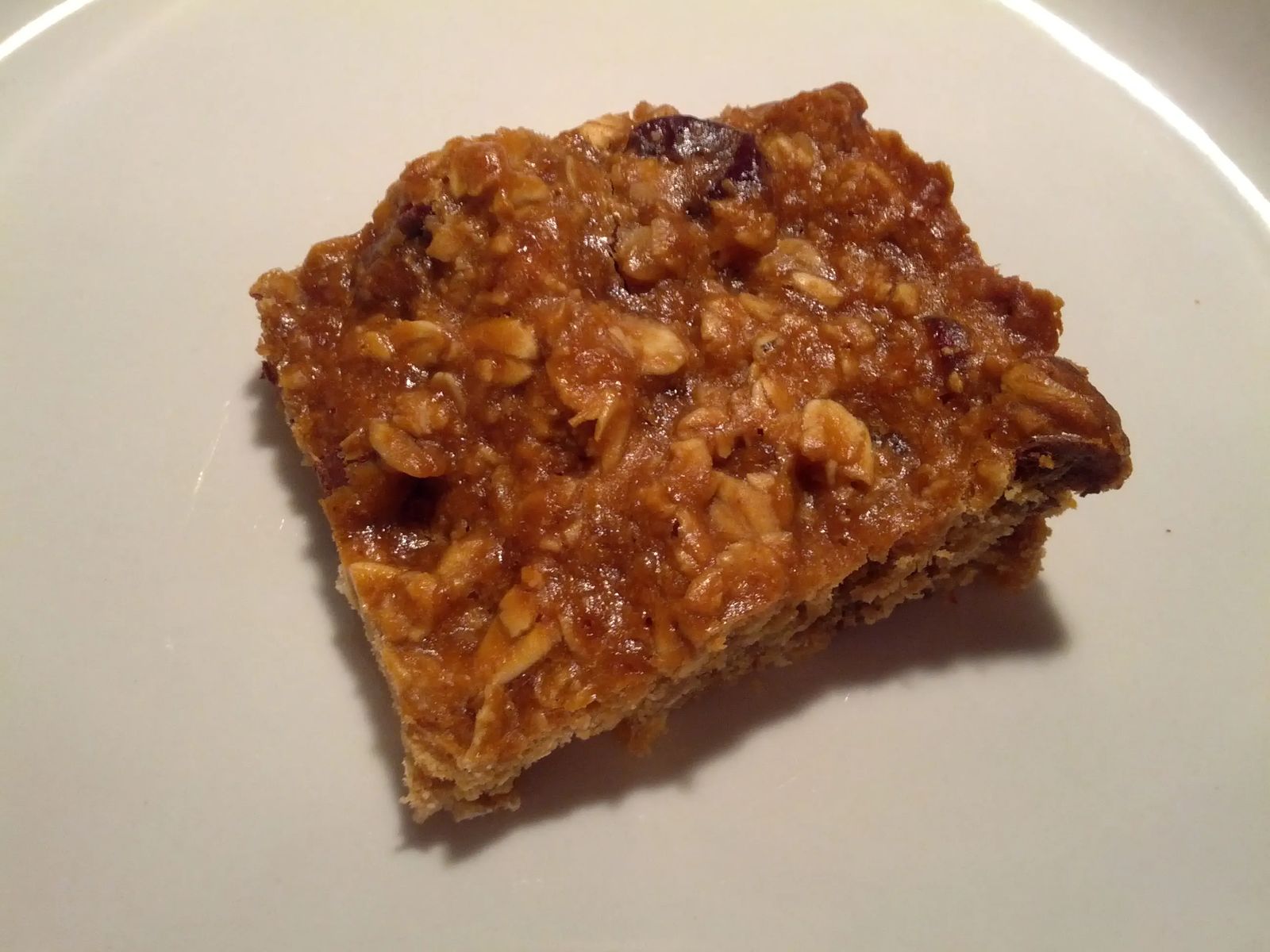 Grab and Go Snacks: Homemade Granola Bars
It's the problem facing millions of parents every day – after school hunger.  Kids are starving when they leave school but the rush of activities allows very little time to eat.  A healthy snack is always best but it is difficult to find one that is portable, not messy, and easy to prepare (and, of course, delicious).
Quick ideas for healthy snacks on the go:
Yogurt covered raisins and pretzels
Trail Mix
Yogurt in Tubes
Nut butter sandwiches (experiment with different flavors of peanut butter and almond butter)
Applesauce Packets
The bulk bins at the local natural grocery stores have delicious snacks for every taste.  Bulk snacks are less expensive than the packaged snacks and you can try just a small amount instead of committing to an entire box of snacks.
Back to School Granola Bars are great homemade options.  The recipe is quick to mix together and makes 24 bars.  The bars are delicious and nutritious and simple to pack up after school and to eat in the car.  Substitute any fruit and nuts or omit the peanut butter.  These bars are delicious!
Ingredients: 
2 cups rolled oats
2/3 cup coconut sugar or brown sugar
¾ teaspoon cinnamon
1 cup all-purpose flour
¾ cup dried cranberries
¾ teaspoon salt
½ cup honey
1 egg, beaten
½ cup applesauce
2 teaspoons vanilla extract
½ cup peanut butter
½ cup chocolate chips
Directions:
Preheat the oven to 350 degrees.  Grease a 9x13 inch baking pan.
In a large bowl, mix together the oats, sugar, cinnamon, flour, cranberries, choc chips, and salt.  Make a well in the center and pour in the honey, egg, applesauce, peanut butter, and vanilla.  Mix well and pat the mixture evenly into the prepared pan.
Bake for 30 to 35 minutes until the bars start to turn golden around the edges.  Cut into bars and enjoy!