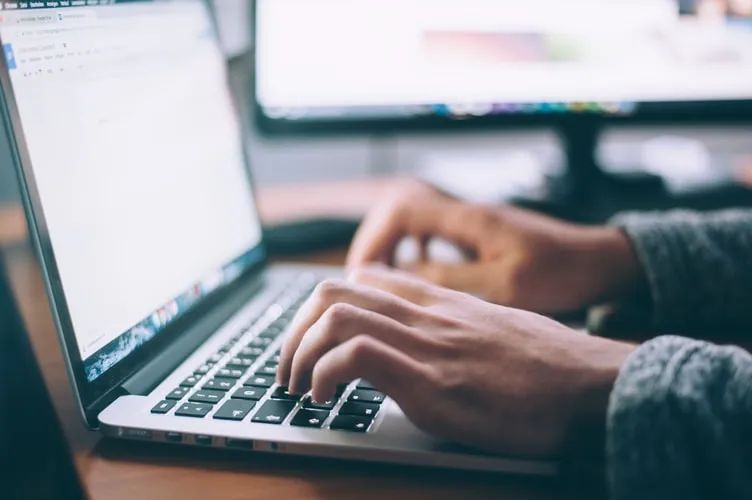 Community Caring
Billings Clinic Heartsaver Adult, Infant & Child CPR classes. Check dates/times online or call 657.4228 to register.
RiverStone Health Immunization Clinic open Monday-Friday to provide child and adult immunizations by appointment only. Lil Anderson Center, 123 S. 27th St. Please call 247.3382 to schedule an appointment. Vaccines are available at no charge for uninsured and underinsured children.
Blood Donations Needed. To make a lifesaving appointment, contact Vitalant at 877.258.4825 or go to www.bloodhero.com.
Active Kids
Granite P.E. Classes grades K-8. Granite Health & Fitness. For the 2020-'21 school year, these classes are age and skill-appropriate and focus on developing fundamental motor skills and helping kids develop a love of being active. Group sizes are limited, early registration is recommended. https://granitebillings.com/pages/granite-pe-classes.
Create
Cooking Classes: Tour of Asian Cooking. Nov 14, 10am-1:30pm. Yellowstone Art Museum. Discover tips from Thailand, India, Iran, Turkey, and beyond. Cost: $40/members; $50/non-yet members ($10 supply has been added). Register: https://www.artmuseum.org/education/adult-education/cooking/.
Evening Cooking Classes: Tapas II. Dec 10, 6-8pm. Yellowstone Art Museum, Raven's Café d'Art. Discover more easy appetizers and cocktails for your holiday gatherings. https://www.artmuseum.org/education/adult-education/cooking/.
Take & Make Kids Kit. Billings Public Library. Each kit includes supplies for a craft or activity designed to engage your child's imagination and creativity. November's kit is a Gratitude Journal and is available via curbside or at the Children's Desk starting November 1. Ages 6-12. Available as first come, first serve. https://billingslibrary.org/.
Studio Second Saturday: Bio Sculptures. 10am-12pm. Yellowstone Art Museum. Ages 5-12. Explore creating art like Tracy Linder by sculpting a translucent biological machine. Register: 406.256.6804, x238 (Museum Educator), outreach@artmuseum.org.
Adult Education Classes: How to Hold an Elusive Memory with Brooke Atherton. Nov 21 & 22, 10am-4pm. Yellowstone Art Museum. Day 1: Focus on basic surface design techniques and adding color in three different ways. Day 2: Assemble a 2- or 3-dimensional object (like a wall hanging or book) with materials prepared the day before and add elements to personalize the piece. Register: https://www.artmuseum.org/education/adult-education.
Book Binding III with Jodi Lightner. Dec 5, 10am-4pm. Yellowstone Art Museum. Learn new bookbinding techniques for personalized handmade books that can be used as sketchbooks or journals. Explore the sewing process of French Link and Coptic Stitch. www.artmuseum.org.
Special Interest
Lamaze. 10am-5pm, Nov 14. St. Vincent Healthcare, Mansfield Center. Class size is limited, so email to cancel if you're unable to attend. There is currently a waiting list for this class. Once the class is full, you can join online. Email: rebecca.sedlacek@sclhealth.org to register for live/online class. When registering, register for one person, each registration is considered for both the Mother and her Support Person. Masks required. 237.3950, svh.org.
Startup Roadmap Workshop. Nov 19, 1:30-3:30pm. Zoom. Starting a business, but not sure where to begin? This FREE workshop with Big Sky Economic Development provides you with the basic steps to start a business as well as help define and communicate your business idea or concept. Register: https://www.bigskyeconomicdevelopment.org/calendar/business-development-pre-business-workshop-23/.
Granite "Date Night." Nov 7, 5–8 pm. Granite Health & Fitness, Sport Location. Give yourself a night off and let Granite watch your little ones. Kiddos enjoy active play, themed crafts and games, dinner, and a movie. Spots are limited; register early: https://granitebillings.com/pages/datenight.
Originally printed in the November 2020 issue of Simply Local Magazine
Never miss an issue, check out SLM's digital editions here!