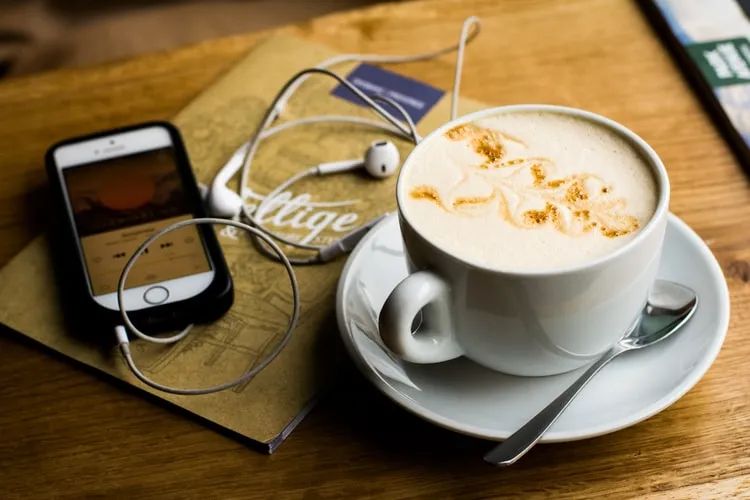 October 7, 2020 | by ashlynn reynolds-dyk
If you didn't catch the What, Why, and How-To's of podcasts, you can do that here. If you did and you are looking to get started or you are just looking for a new series to subscribe, you can check out some of these popular podcasts broken down by category.
Education
Stuff You Should Know
Hardcore History
99% Invisible
You Are Not So Smart
Philosophize This
Hackable
Car Talk
Revisionist History
The Medical Medium Podcas
Science
Radiolab
60 Second Science
Science Vs
The Naked Scientists
Brain Science
Money/Finance
The Investors Podcast
The Dave Ramsey Show
Money Lab
Inspirational/Food for Thought
TED Talks Daily
Unlocking Us with Brene Brown
This American Life
Freakonomics Radio
The Michelle Obama Podcast
Armchair Expert with Dax Shephard and Monica Padman
The Jo Rogan Experience
The Knowledge Project
The Breakfast Club
Brainwashed
For the Love with Jen Hatmaker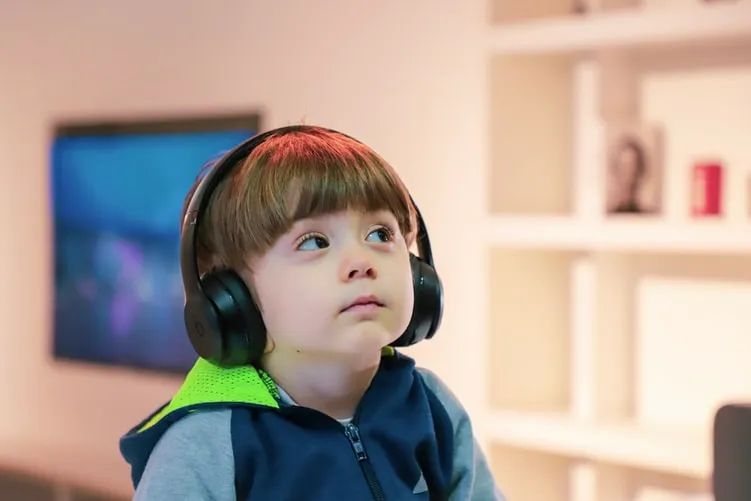 Brains On!
Stuff You Missed in History Class
Wow in the World
Story Pirates
Ear Snacks
Storynory
But Why
The Thrilling Adventure Hour
Noodle Loaf
Mystery
Crime Junkie
My Favorite Murder
Full Body Chills
In the Red Clay
Morbid: A True Crime Podcast
The Murders at White House Farm
Spooked
Supernatural
Fun and Humorous
Office Ladies with Jenna Fischer and Angela Kinsey
People I (Mostly) Admire
Smartless with Jason Bateman, Sean Hayes, and Will Arnett
Best Friends
Comedy Bang Bang
Conan O'Brien Needs a Friend
The Fantasy Footballers
Political
Pod Save America
The Ben Shapiro Show
The NPR Politics Podcast
FiveThirtyEight Politics
The Lincoln Project
Finally, be sure to check out our Billings-Based Podcasts which were featured in the October 2020 issue of Simply Local Magazine-Billings.