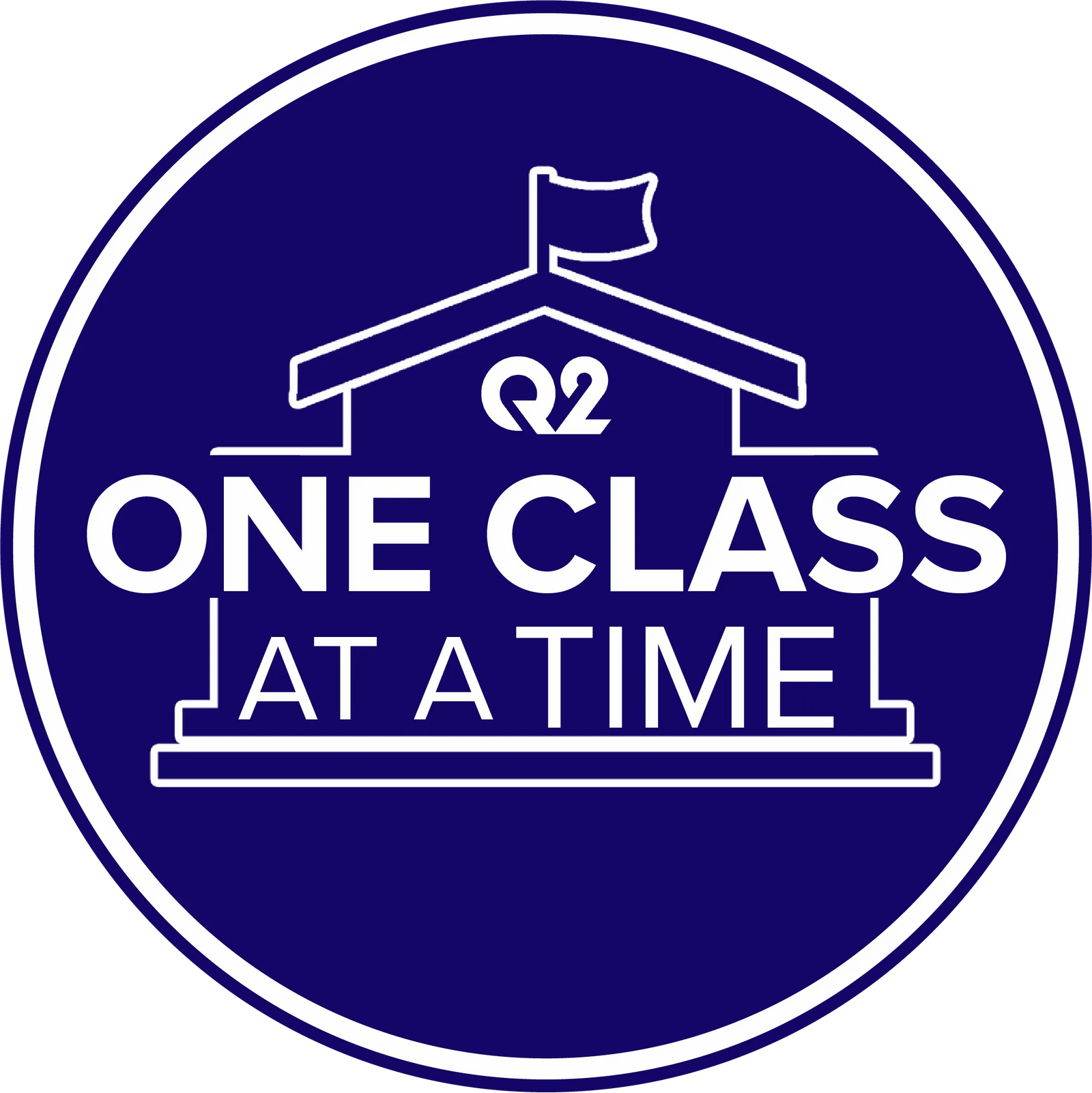 One Class at a Time: Honor Teachers Who Make a Difference
November 29, 2022
We talk often on this blog about how important teachers and school staff are to our developing children. They work tirelessly to not only work with our students academically, but to help shape their skills as humans functioning in a complicated world. Budgets are tight, time is limited, and kids bring all different needs and abilities to the classroom. There is never enough support to do it all.
In an effort to provide just a little bit more to classrooms across the community, the Education Foundation for Billings Public Schools worked with KTVQ to bring back a program called One Class at a Time. The concept for the program is simple: teachers and support staff are nominated; a committee reviews nominations and one winner is selected each week. The winner is surprised at their school with a $500 grant for their classroom as well as a generous gift card courtesy of City Brew.
The program functions thanks to generous sponsorships making it possible. Western Security Bank is the title sponsor this year because they saw an opportunity to bring positivity and genuinely make a difference for teachers, staff, and students. Their support, along with City Brew and KTVQ, means the Foundation provides a little bit more recognition and thanks to educators throughout the community.
Nominating a teacher or staff member is simple, and anyone can do it. Fellow teachers, family members, students, parents, and community members are all welcome to uplift the educators they see going above the call of duty and making a difference in their lives.
You can see past winners on KTVQ by clicking here. Every Friday the winning educator is announced during the KTVQ morning show around 6:20am as well as shared on social media. It's an incredible program that truly shows appreciation for the hardworking people in our schools investing in our students.